Advertisement

The British Deputy High Commissioner to Ahmedabad formally inaugurated the new UK Visa Application Centre in Ahmedabad….reports Asian Lite News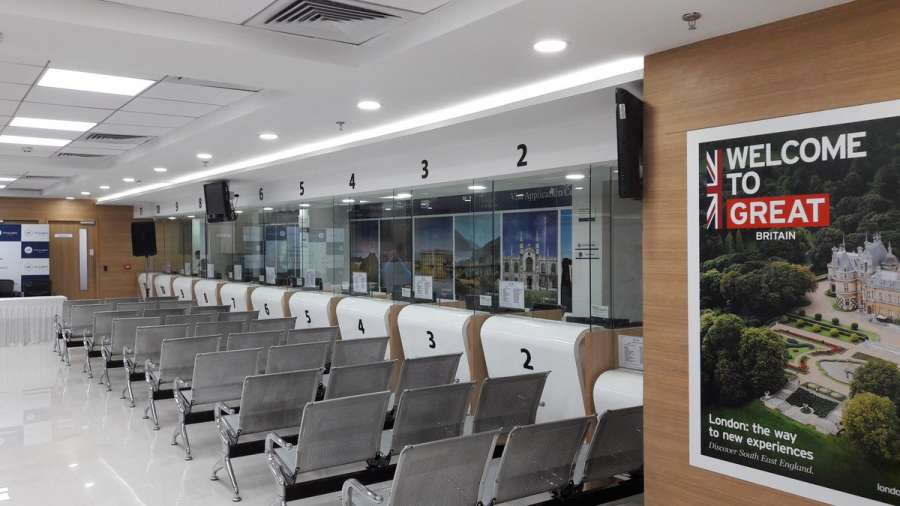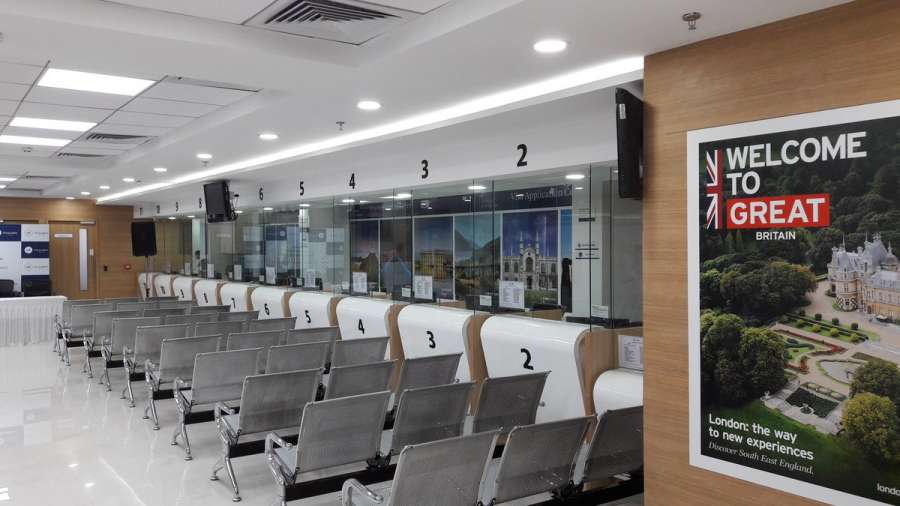 The New Visa Application Centre (VAC) offers a number of benefits to customers in Ahmedabad including more application counters to make it quicker and easier for customers to submit their visa applications. The VAC is also located in a more convenient area of Ahmedabad and continues to be co-located with the Schengen Visa Application Centre to make it more straightforward for customers to apply for both visas at the same time.
British Deputy High Commissioner to Ahmedabad, Geoff Wain said:
"The UK continues to welcome more and more visitors from India. The latest visa figures show that over 395,000 Indian visitors came to the UK last year, a six per cent increase from 2015.
"We hope to see even higher numbers for 2017. Now is a fantastic time to visit the UK thanks to the favourable exchange rate and the ongoing celebrations of the UK and India Year of Culture.
"India is an incredibly important market to the UK which is why we continue to make improvements to our visa service. Last year we introduced a new Visit Visa Application form which for the first time is translated into Gujarati and allows customers to download a completed Schengen visa form. We will continue to listen to feedback from our customers in order to make further improvements where we can."
Vinay Malhotra, Chief Operating Officer Middle East and South Asia, VFS Global, said:
"VFS Global and UK Visas & Immigration continue to invest and improve the visa service we offer Indian customers. Due to the increase in demand for UK visas in Gujarat we have moved our UK Visa Application Centre to more spacious and centrally located premises in Ahmedabad. This new centre offers a total of 11 application counters for applicants, and a brand new Premium Lounge, for enhanced convenience for travellers from Gujarat to the United Kingdom."
The event was attended by over 20 Ahmedabad travel agents, and provided them with a good opportunity to find out more about both UK Visas & Immigration, Britain as a destination and VFS Global services.
The new Visa Application Centre is located at:
UK & Ireland Visa Application Centre,
Ground Floor, Emerald House,
4 Shanti Sadan Society,
Near Parimal Garden, C.G Road, Ahmedabad