Advertisement

Despite recommendations to abstain from alcohol during pregnancy, nearly one in three pregnant women in Britain drinks alcohol, a survey of 11 European countries has shown….reports Asian Lite News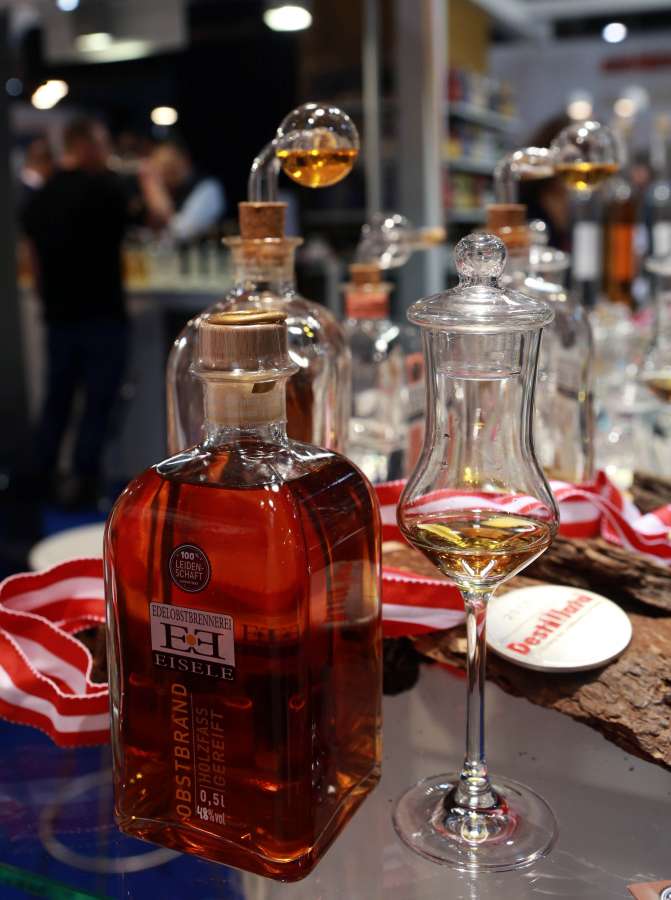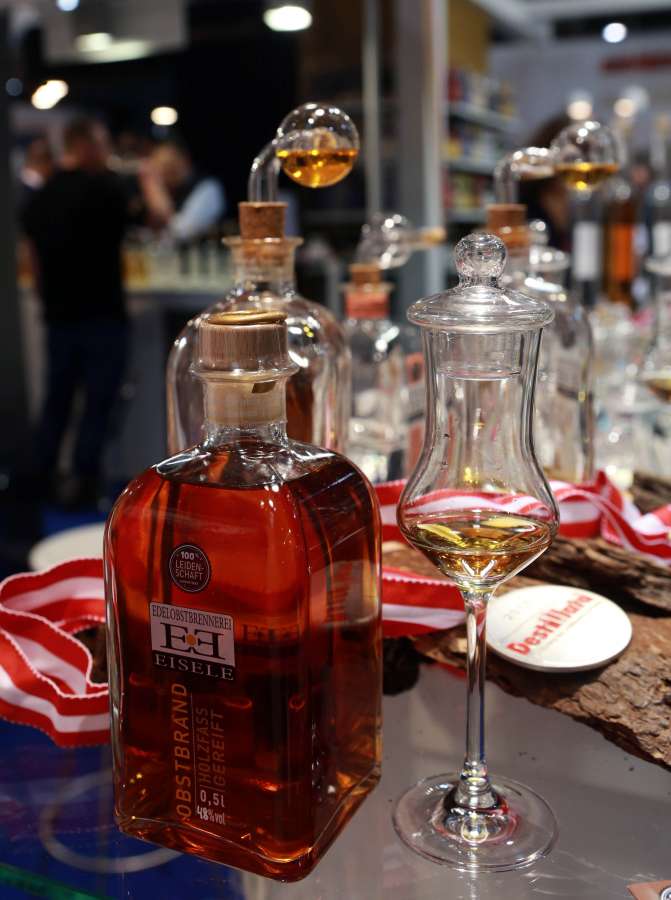 Britain (28.5 per cent) scored highest in alcohol consumption during pregnancy, followed by Russia (26.5 per cent) and Switzerland (20.9 per cent).
In contrast, women in Norway (4.1 per cent) were found to consume alcohol the least during pregnancy. They were followed by Sweden (7.2 per cent) and Poland (9.7 per cent).
"Differences in pregnant women's drinking behaviour between countries can have many explanations besides variations in willingness of women to provide information about their alcohol consumption during pregnancy," said Hedvig Nordeng, Professor from the Norwegian Institute of Public Health.
There could also be differences in national guidelines or educational campaigns about drinking during pregnancy, differences in prenatal care and attitudes towards alcohol use in pregnancy, or a combination of all these factors.
Further, women who reported alcohol consumption during pregnancy were more likely to be older, highly educated, employed and had smoked before pregnancy, the researchers said in the paper appearing in the journal Women and Birth.
Alcohol can seriously affect the development of an unborn baby, increasing the risk of miscarriage, premature birth, low birth weight, learning difficulties and behavioural problems.
"There is no defined safe minimum amount of alcohol to drink during pregnancy. We therefore recommend that all pregnant women should adhere to the guidelines for total alcohol abstinence during pregnancy," Nordeng noted.
For the study, a total of 7,905 women from 11 European countries were surveyed, of whom 53 per cent were pregnant and 46 per cent were new mothers (with a child up to one-year-old).
The surveyed countries included Croatia, Finland, France, Italy, Norway, Poland, Russia, Serbia, Sweden, Switzerland and Britian.