Advertisement

Mithali's girls have given women's sport a big fillip. A special comment by Veturi Srivatsa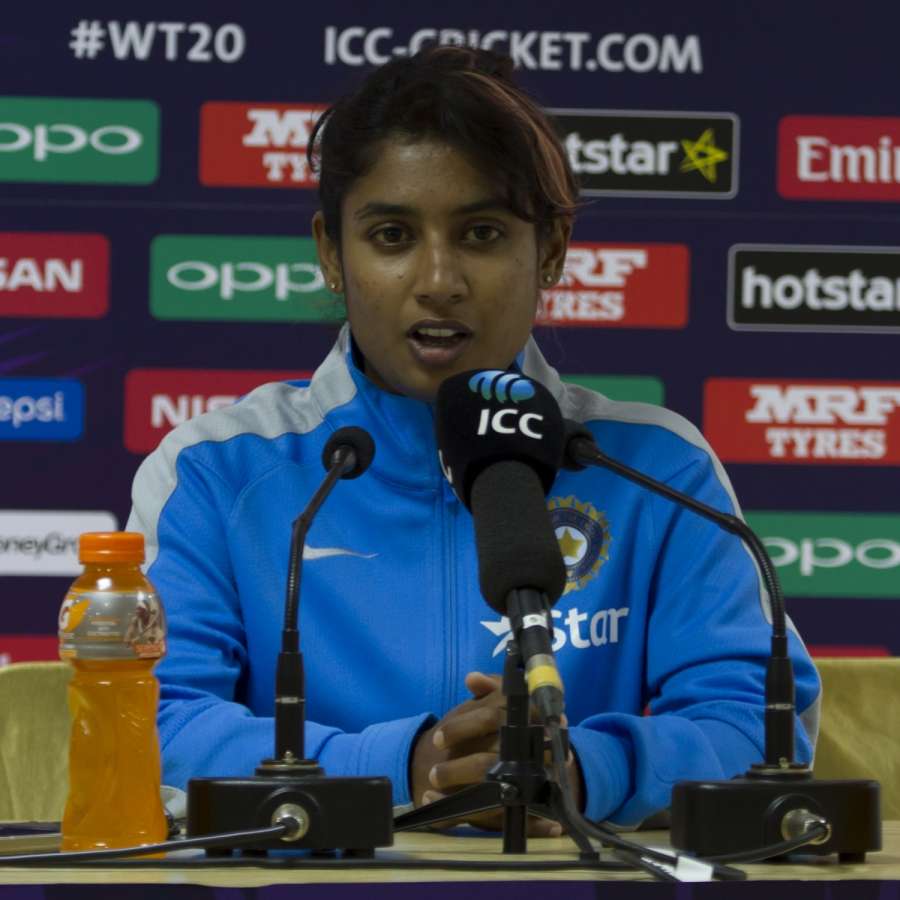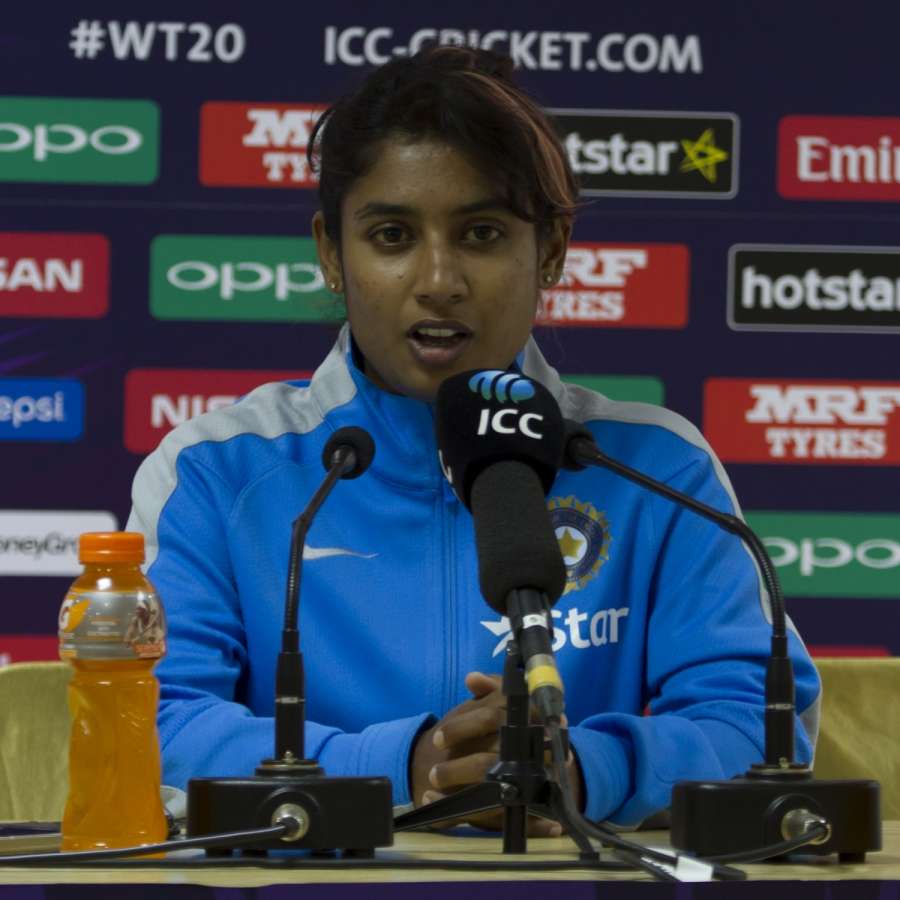 Whether they win the World Cup on Sunday or not, Mithali Rajs dashing girls have done enough to give womens sport in the country a shot in the arm. The Indian girls have succeeded in a sport dominated by men in this country and internationally by women from England, Australia and New Zealand for long. They will be playing England in the final at Lord's.
India convincingly overpowered England, Australia and New Zealand in the tournament. They defeated England in the tournament opener and Australia in the critical semi-final, though they had lost to them in the round-robin game, like they did against another emerging team, South Africa after winning the first four matches. In a do-or-die virtual quarter-final they easily packed off the White Ferns, the 2000 World Cup champions.
The player largely responsible for India winning the semi-final is Harmanpreet Kaur, whose daredevil batting has been the talking point ever since she scored a dazzling unbeaten 171 out of 241 India scored in a 42-over match against Australia.
Harmanpreet's is not the highest ODI scorer by an Indian. That credit goes to slightly-built Deepti Sharma, who scored 188 against Ireland in a record 320-run opening stand with Poonam Raut (109) in a quadrangular tournament in South Africa.
Harmanpreet would have missed her hundred if she had not screamed at Deepti to run for the second run. The mishap occurred after the two had put on a hundred-run stand for the third wicket. She batted as if she was possessed after that escape.
Right from Harmanpreet's hero Virendra Sehwag to Virat Kohli to Anil Kumble and Ravi Shastri, not to speak of Sunil Gavaskar, all were so wonderstruck that they were lost for words.
It is so difficult to actually to pick any of her 20 fours or seven sixes as the day's shot. Every stroke had something in the context of the game, be it a thundering cover-drive, fierce cut or square-drive. Even Mahendra Singh Dhoni would have marveled at her pull shots in front of the square. She was simply mesmerising and the Australians did not know what hit them.
Just as years ago the men were so heavily dependent on Sachin Tendulkar, this women's team had looked up to Mithali Raj. And when she and her trusted fast bowler Jhulan Goswami, record holders for the highest aggregate and wickets in the ODIs, are playing in their last World Cup, the two can happily see a bunch of exciting batsmen and bowlers ready to take over.
More than anything else, what the team has done is to show the power of women. One can go on reeling off names from Shanta Rangaswamy to Diana Edulji to Purnima Rao to Shubhangi Kulkarni, to name a few, and their contribution in bringing women's cricket to where it is today. They all played in an era when people looked at them with derisive laughter and watched it more as a comic relief. Even the Indian cricket board did not think much of their game.
Mithali and her family respectfully remember a veteran sports journalist, the late T. Narayan Pillay, for encouraging her to play when middle-class families looked down upon women playing sports like cricket, football and hockey.
Take any major sport and you will find a woman role model. It is no longer glamorous sports like cricket, badminton, tennis and athletics which produced great sports personalities, but also highly popular sports like wrestling, weightlifting, boxing, archery and gymnastics have also thrown up international stars.
P.T. Usha, who missed an Olympic medal by a whisker, and her contemporaries Shiny Wlson, nee Abraham, and M.D. Valsamma have shown the way to many women athletes, leading to long jumper Anju Bobby George winning a World Championships medal and Krishna Punia taking the discus gold at the New Delhi Commonwealth Games, just as Karnam Malleswari's bronze at Sydney Olympics made weightlifting a big sport for women.
Then. there is gymnast Dipa Karmakar, who wowed everywhere she performed, and archer Deepika Kumari, rated among the best in the world. Mary Kom has inspired many women boxers with her bronze from the London Olympis. The Phogat sisters and Sakshi Malik, with her bronze from the Rio Olympics, have made Indian wrestling a sport to watch out for.
For sheer consistency and longevity, few can get closer to Indu Puri in table tennis and Ami Ghia in badminton, though any number of great performers came along in both the sports, particularly in badminton.
Badminton was taken to great heights by Saina Nehwal and Pusarla Venkata Sindhu. If Saina returned with a bronze from the London Olympis, Sindhu did one better four years later with a silver at the Rio Games.
But no one has done as much for women's tennis as Sania Mirza did. Of late, so many Indian girls are going to play overseas thanks to Sania.
Feature films like "Chak de India" and biopics on Mary Kom, Dhoni and Azharuddin are now part of sporting folklore.