Advertisement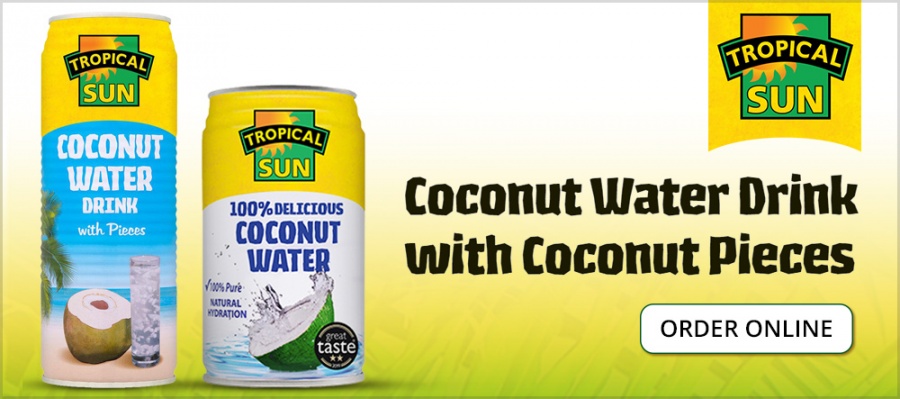 After a huge success with Amit Tandon's UK tour, Bluefeather studios is now bringing India's funniest Sindhi, Atul Khatri, to the UK from 27th October to 29th October 2017….An interview of Atul Khatri by Richa Grover for Asian Lite News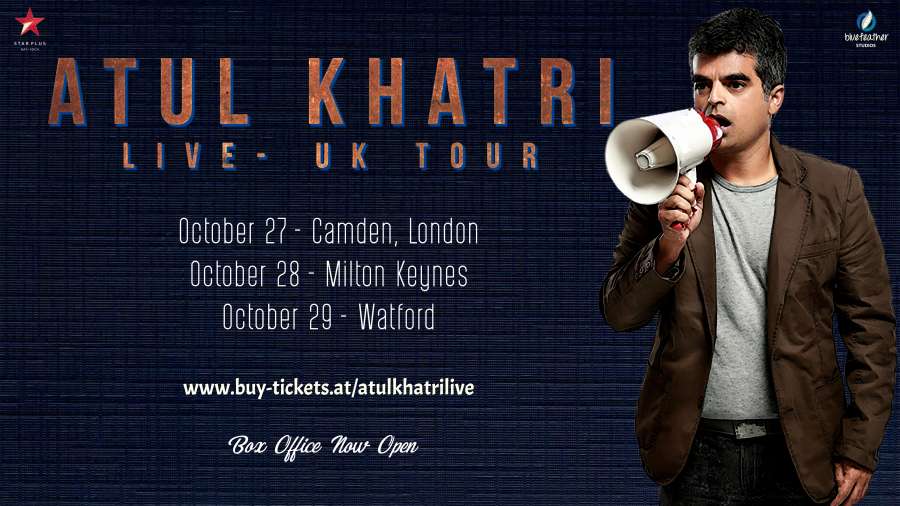 "It is amazing to sit and watch hundreds of people laughing out loud!! It gives us eternal satisfaction to be remotely responsible for their laughter. Bringing Atul Khatri will help us spread more laughter admits the Indian diaspora in the UK," said Sandhya Anantharaman of Bluefeather Studios.
Atul performs at London Camden on 27th October following by Milton Keynes on 28th October and Watford on 29th of October.
You can book your tickets from www.buy-tickets.at/atulkhatrilive
An interview of Atul Khatri by Richa Grover for Asianlite:
1. How and when did your comedy career start and how did you go about choosing it as a career tell us about that journey please?
It was 2011 – I was about to turn 44, running a very successful business but still wanted to do something different in my life. You could also call it midlife crisis. I used to post 3-4 Facebook posts every day since 2009 (I still do them). Friends found them very funny and original and some of them suggested I try my hand at stand-up comedy. That was also the time that the stand-up comedy scene in India was just starting. It was a New Year resolution of 2012.  So I registered for the first open mic of 2012. It was on Feb 2 2012 – wrote a set – didn't tell anyone – just told my wife, took her along so that I don't jump off the bridge on the way back (if I bombed)  and went on stage and did stand up for the 1st time ever in my life.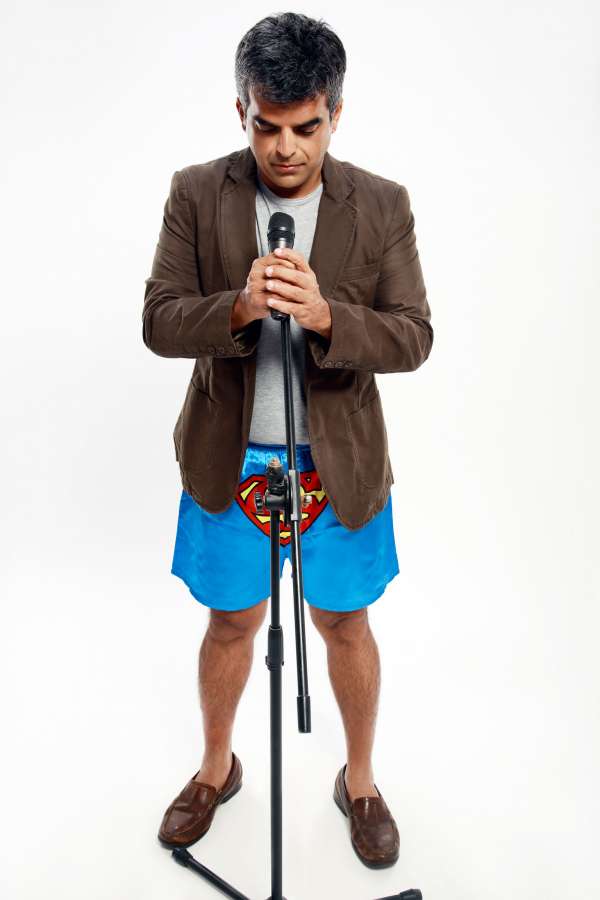 2. What repertoire are you planning for your UK tour and what can audiences expect?
A fresh perspective to comedy from an old man sharing his life experiences with a lot of humour added in. I did 3 shows in UK in April 2016 targeted to the Indian community settled there. To my surprise even though the crowd was 2nd or 3rd Generation Indian origin most of them were watching stand-up comedy for the 1st time in their lives considering the stand-up scene in UK is over 80 years old & there are comedy clubs in every neighbourhood. The best part was they enjoyed it and found it very refreshing!!  So, through your article will request the Indian diaspora in UK to come out and support this new art form of live stand-up comedy.
3. What usually forms the content of your shows-what material do you rely on to prepare for your event?
My set is about my personal life experiences & observations. I will read up the newspapers in a new city and see if anything catches my eye. Also, will try to use some local references but most importantly try my best to make the audience get value for their money – which is very important for Indians 🙂
I also have this habit of reaching early at the venue, look at the crowd demographics and then tweak my material accordingly.
4. What's the future of Indian comedy according to you?
It is so bright that all of us – the comedians and the audience got to wear shades 🙂 The Indian Comedy at best is 5-6 years old. We are nation of 1.3 Billion Indians with a very young population, only around 150 comedians and only 3 dedicated comedy clubs! We have a long way to go and the future is bright.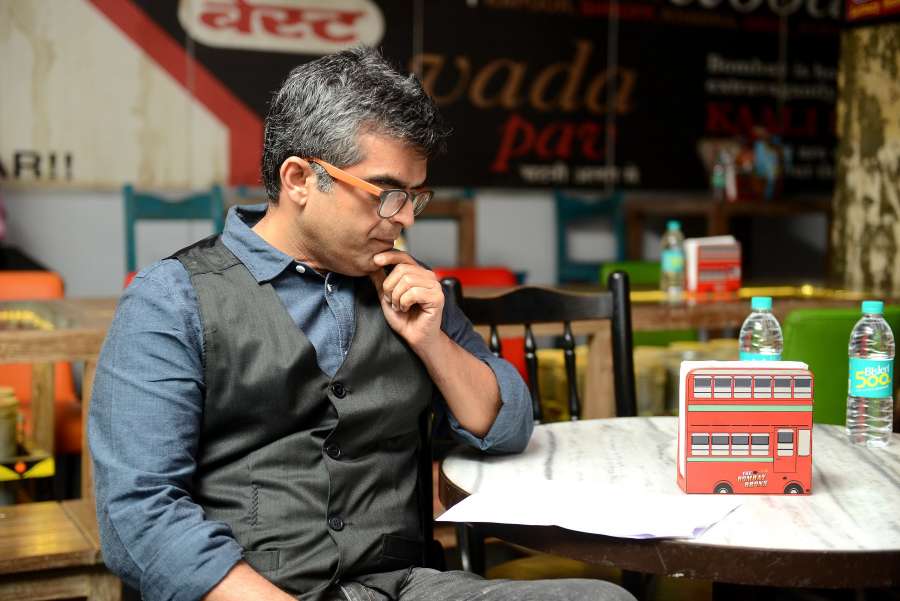 5. What advice would you give budding comedians?
Don't come to this profession if you want to get laid. Its serious hard work. Go watch live shows as often as you can, write original content and get on stage as much as you can.
6. Is comedy a passion or is it a hobby turned career for u?
I think it was a hidden passion which turned into a hobby and now a full-time career for me
7. What's your vision for putting Indian comedy on global stages and where do you see yourself in five years in your journey of realising that vision?
Its tours like these which will put us on the global stage. Also, YouTube/Netflix/Amazon Prime are great platforms to quickly reach out. I think I must be one of the 1st batch of comedians from India who is coming to UK to tour. It opens the path for other comedians to follow suit. It also gives us a sense of responsibility that we deliver well so that the audiences ask for more. 5 years ago, I was running an IT business. However, 5 years from now I am sure I will be on stage somewhere, trying to make people laugh!