Advertisement

Author and motivational speaker Azi Ahmed says she will figh against the online trolls "trying to destroy her career and life." A special for Asian Lite News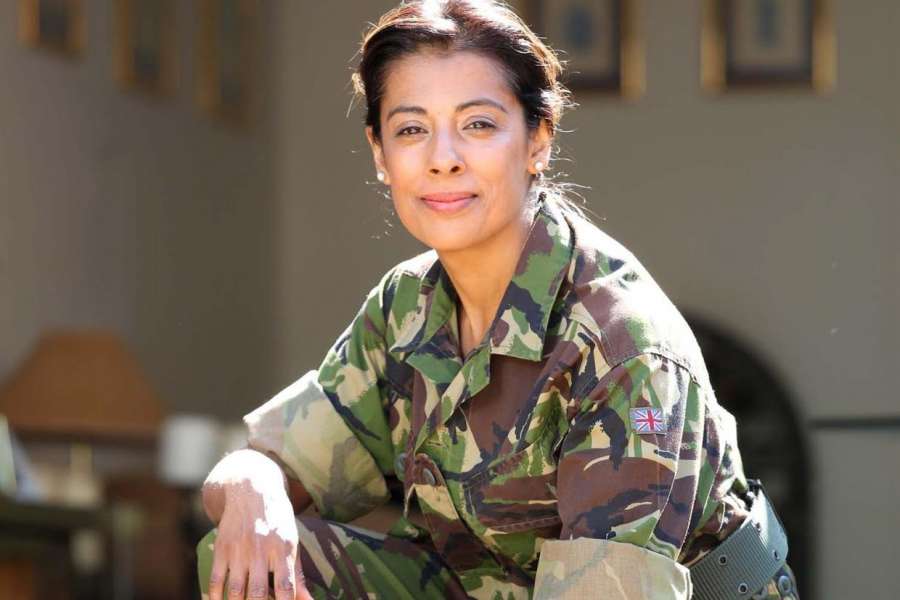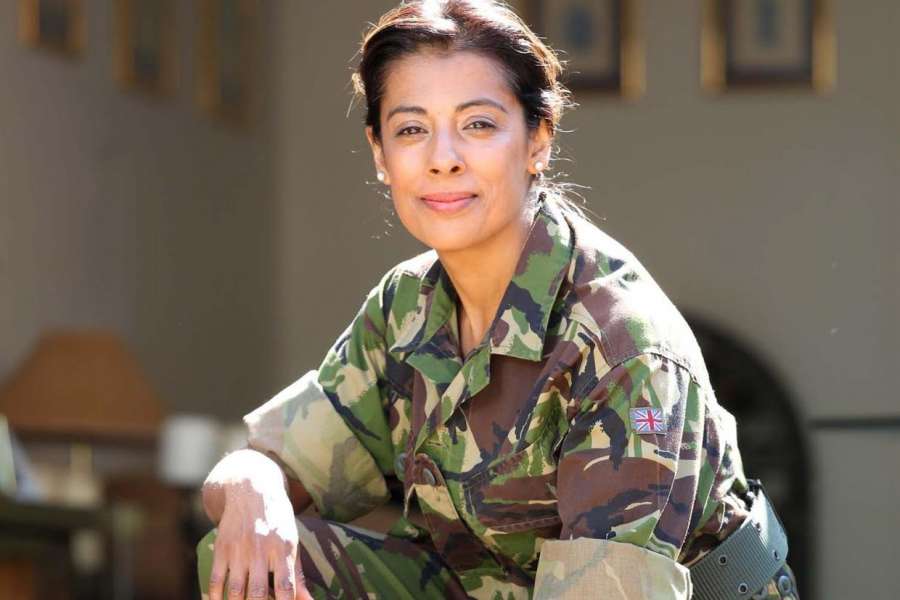 Author and motivational speaker Azi Ahmed is fighting back against online trolls who are trying to destroy her reputation and livelihood. Ms Ahmed wrote a best-selling book, Worlds Apart, A Muslim Girl with the SAS, two years ago which told the story of her attempt to join 21 SAS, the reserve regiment of the Army's most elite unit. She stood as a Conservative parliamentary candidate at the 2015 election and last year was invited to introduce Defence Secretary Michael Fallon at the party conference.
Last month, Russia Today, which is financed by the Russian government, published an online article questioning the claims made in her book and suggesting she had invented aspects of the story. The story appeared on the same day that Michael Fallon announced Britain would take a tougher line against Russia for its cyber attacks on the UK.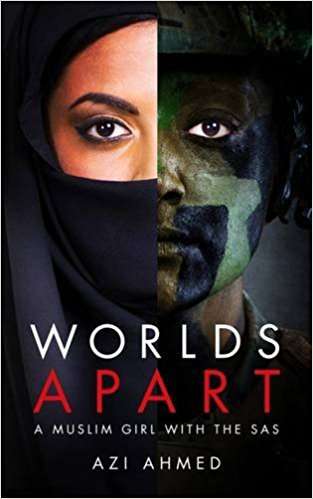 Since then, she has been the victim of horrific abuse from online trolls, who have even created spoof Facebook pages attacking her, has had her website hacked and been forced to shut down her social media platforms. The campaign of abuse has led to speaking engagements being cancelled.
'These people are trying to destroy my reputation, but I am a fighter and I am not going to let them do this to me,' said Ms Ahmed, who grew up in Oldham where hr mother ran a kebab shop. 'I am going to stand up to this hate campaign.
'I wrote the book to empower young women like myself and show them that anything is possible if you put your mind to it. The British Army is more forward-thinking than people think. I have been accused of trying to cash in on my experiences, but nothing could be further from the truth because proceeds from my book go to a charity which helps veterans, Care After Combat.
'Now I want to make a contribution to public life by serving in Parliament. I want to be an inspiration to young Muslims and help challenge the polarisation in Muslim communities, promoting a British  identity'.
Coming from a traditional Muslim family, Ms Ahmed was in her twenties when she went on the SAS training course, but did not even tell her parents she was taking it because she thought they would disapprove. At 4ft 11 inches, and weighing just 7 stone, she was an unlikely SAS recruit, but a senior officer in the regiment wanted to give women a chance to serve and, through sheer grit and determination, she got down to the last two candidates. Unfortunately, the scheme was scrapped two weeks before she was due to complete the course.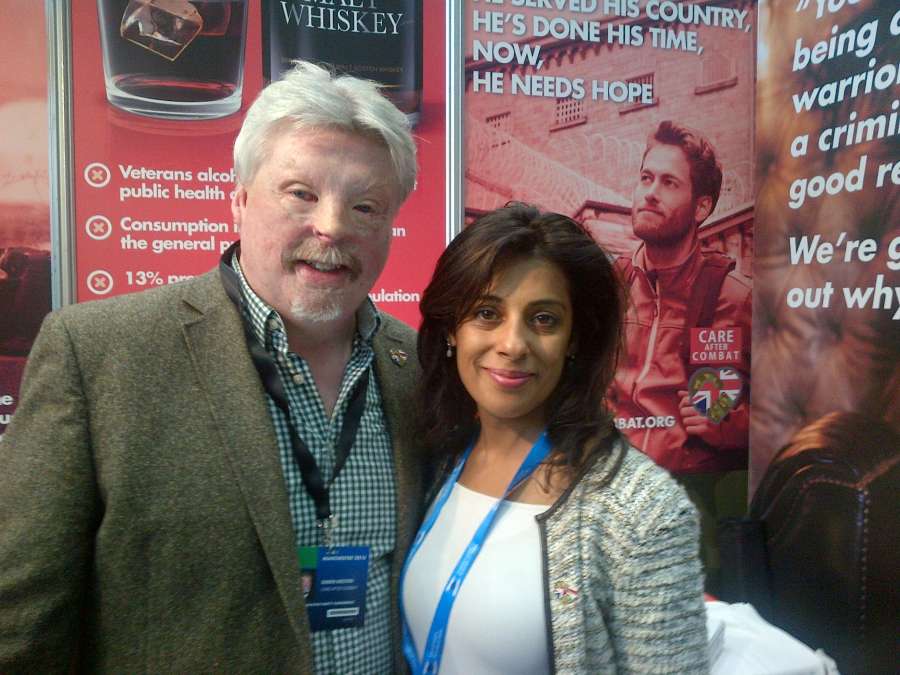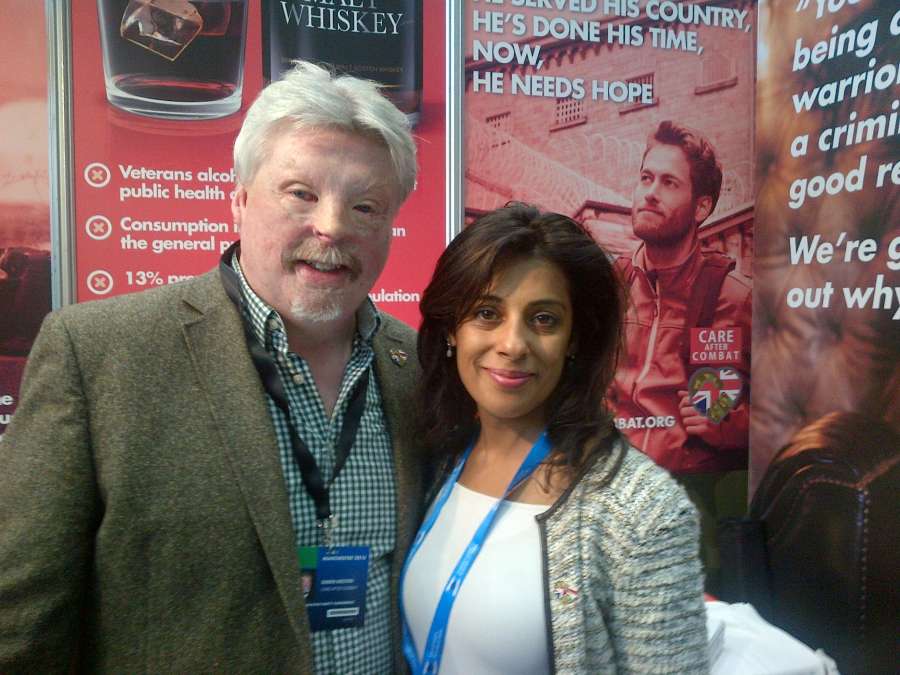 A self-styled vigilante website, which calls itself the Walter Mitty Hunting Club, claimed she had exaggerated her experiences and the course was only a pre-selection exercise. Much of the abuse has come from people claiming to be ex-military and is extremely sexist and racist in nature.
Ms Ahmed insists she did not mislead anyone in the book and always made clear that she had not done any live firing or carried out exactly the same training as male recruits. She was in the Territorial Army from 1999-2002 and finds it incredible that she is being attacked so many years after the event and almost two years since publishing the book.
'Why is this happening now?' she asked. 'It seems an amazing coincidence that Russia Today published an article about me on the same day that Michael Fallon, whom I introduced at the Conservative Party conference, attacked Russia over its cyber warfare'.
She says she will not allow the incessant abuse from internet trolls deter her from pursuing her chosen career. A former internet entrepreneur, she is now building a profile as a motivational speaker and is working on a second book, about the polarisation of Muslim communities in Britain since 9/11.