Advertisement

The British bank Barclays and its former executives will be charged with fraud conspiracy charge for a business involving Qatar, he first such case to be brought against a banking entity and its former most senior executives in the UK….reports Asian Lite News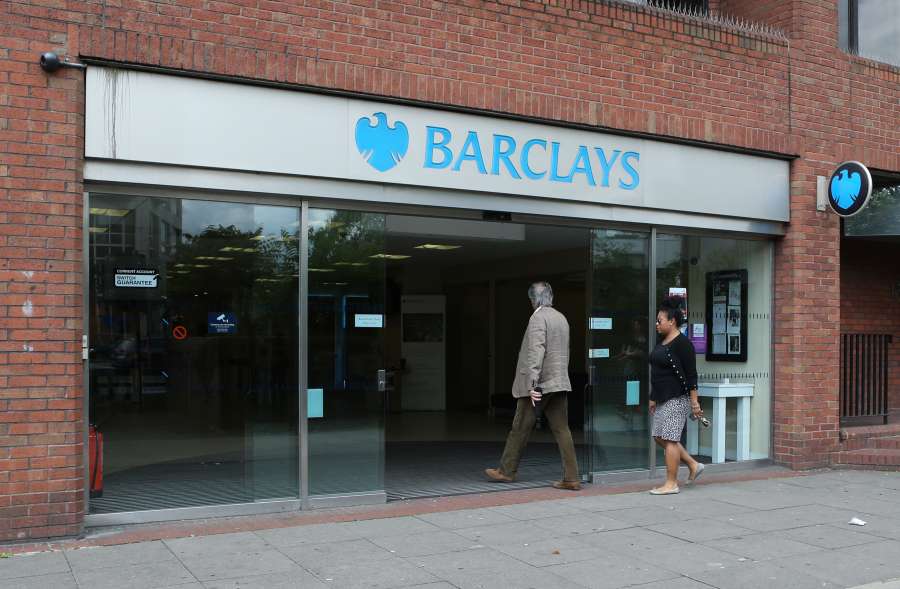 Barclays bank and its four former executives have been charged with conspiracy to commit fraud and unlawful financial assistance in its capital raising arrangements with Qatar during the 2008 global financial crisis.
The Serious Fraud Office had for years been investigating the British bank, its former CEO John Varley and three former executives for their roles in fundraising efforts with Qatari investment entities at a time when the global financial sector was crashing, Efe news reported on Tuesday.
In a statement, the SFO said: "The charges relate to Barclays Plc's capital raising arrangements with Qatar Holding LLC and Challenger Universal Ltd, and a $3 billion loan facility made available to Qatar acting through the Ministry of Economy and Finance in November 2008."
Challenger Universal Ltd was the investment entity of the then Qatari Prime Minister Sheikh Hamad bin Jassim bin Jabr al-Thani.
Varley, Roger Jenkins, Thomas Kalaris and Richard Boath are set to appear before Westminster Magistrates' Court in London on July 3.
All four will face charges of conspiracy to commit fraud by false representation in relation to the bank's capital raising in June 2008.
Barclays, Varley, and Jenkins, who was the investment banking chairman for Barclays in the Middle East and North Africa, will face a second charge of conspiracy to commit fraud in October 2008, as well as a charge of unlawful financial assistance.
This is the first such case to be brought against a banking entity and its former most senior executives in the UK.