Advertisement

Greater Manchester Police is reminding people on how to help protect themselves from becoming a victim of cybercrime….reports Asian Lite News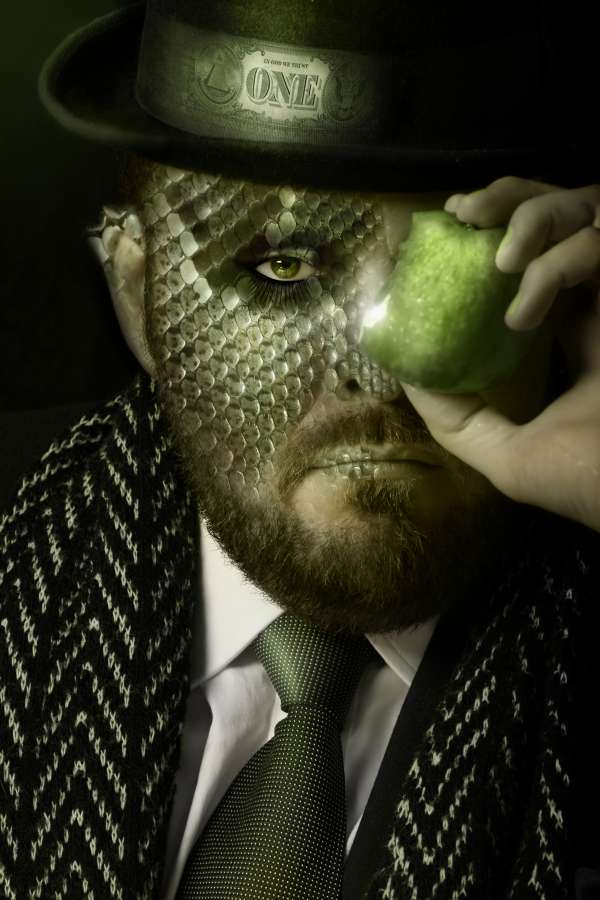 GMP's 'Don't get trapped in the web' campaign offers general advice on cyber protection as well as focusing on four crime types – child sexual exploitation, sextortion, fraud and human trafficking.
Cybercrime is one of the UK's fastest growing crimes and can affect both businesses and individuals with devastating results. From April 2014 to May 2016 alone, GMP recorded 9,972 cases of cybercrime.
Across Greater Manchester the most common types of cybercrimes are fraud and harassment, while blackmail, harassment and child sexual activity having seen the largest increase.
Broadly, cybercrime can be divided into two categories; 'cyber dependent' – where the crime can only occur online, such as attacks on computer systems to disrupt IT infrastructure or steal data, and the other is 'cyber enabled' – where existing crimes such as fraud or harassment for example can be assisted  by technology and can occur both on or offline.
Detective Inspector Martin Hopkinson, of GMP's Serious Crime Division, said: "We're spending more and more of our time on the internet these days, be it through shopping, banking, keeping in touch or meeting new people online.
"Unfortunately, this all also increases the likelihood of becoming a victim of cybercrime.
"We encourage businesses and individuals to question their online behaviour and be vigilant of the potential risks posed by cyber criminals.
"Our 'Don't get trapped in the web' campaign offers straightforward advice covering a range of online activity. Two general rules to follow are: if you wouldn't do it in real life, don't do it online, and, if it looks too good to be true, it usually is."
As well as offering advice at www.gmp.police.uk/trappedintheweb, officers from GMP's Cyber Crime Unit will be taking part in a twitter chat on Safer Internet Day, Tuesday, 7th February from 11am to midday. Anyone wishing to ask a cybercrime related question should send them to @gmpolice using the hashtag #AskGMP.
If you are concerned that you or someone that you know is a victim of cybercrime you can call the police on 101 or Crimestoppers anonymously on 0800 555 111. Always dial 999 in an emergency. If you suspect fraud report it to Action Fraud on 0300 123 2040 or at www.actionfraud.police.uk.
This year Safer Internet Day has the theme 'Be the change: Unite for a better internet'.
The day offers the opportunity to highlight positive uses of technology and to explore the role we all play in helping to create a better and safer online community. It calls upon young people, parents, carers, teachers, social workers, law enforcement, companies, policymakers, and wider, to join together in helping to create a better internet.