Advertisement

The Birmingham council denied permission for an event to mark the death anniversary of Kashmiri terrorist Burhan Wani. His group was labelled as a terrorist organisation by the European Union, the US and India. His mentor Hizbul Mujahideen chief Syed Salahuddin was recently named as a global terrorist by the US authorities….reports Asian Lite News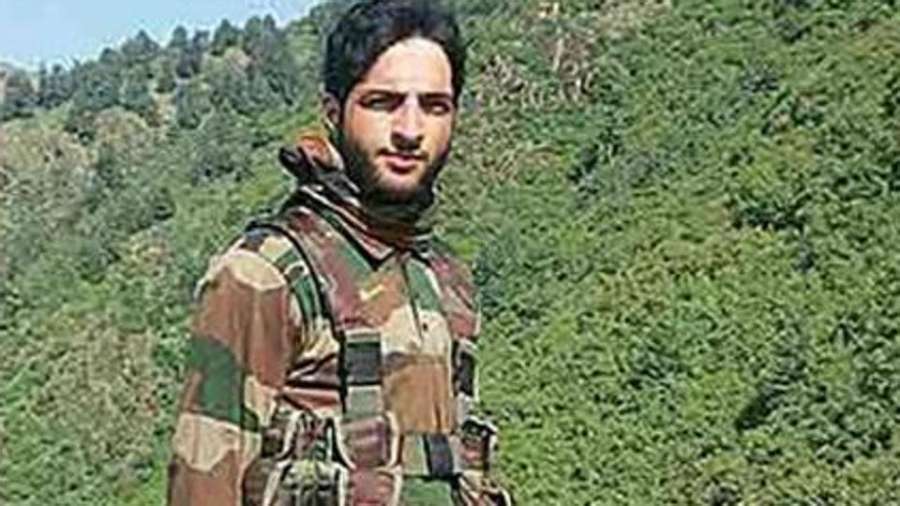 The Birmingham Council has denied permission for a group to organise a rally at city centre to commemorate the first death anniversary of Kashmiri terrorist Burhan Wani, a close associate of Hizbul Mujahideen chief Syed Salahuddin.
The killing of Wani, a poster boy for the terrorists to target youngsters, triggered a prolonged phase of unrest in the Kashmir Valley. Wani's group was labelled as a terrorist organisation by the European Union, the US and India. His mentor Hizbul Mujahideen chief Syed Salahuddin was recently named as a global terrorist by the US authorities, despite objections from the Pakistani officials.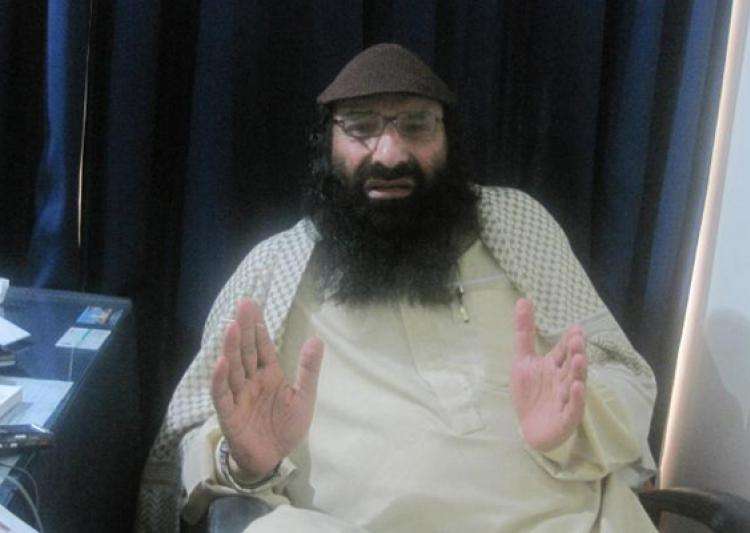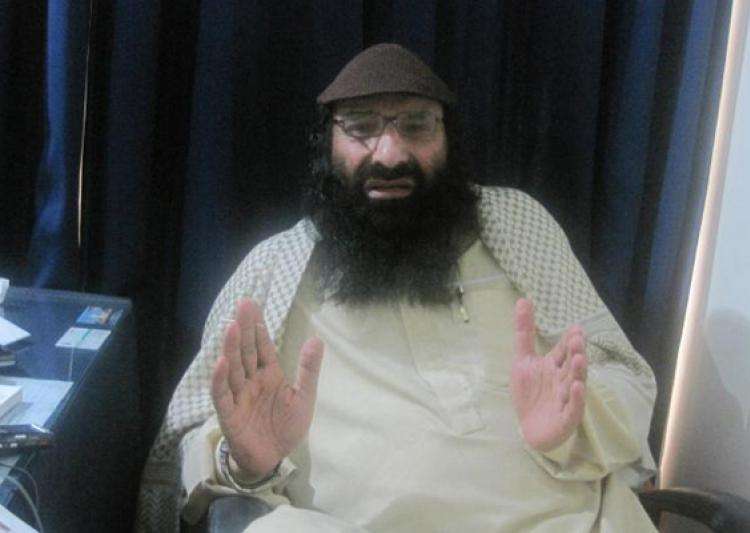 The event was organised at the Victoria Square. Posters circulated on social media advertising the event carried a picture of Mr Wani and said: "We will take back what is ours forcefully. We will not rest until Kashmir is free from Kuffars and hoist the flag of Islamic Ummah."
The council has now withdrawn its backing and cancelled the gathering after concerns were raised about the posters and after the Indian government made an official objection to the UK, the Birmingham mail reported..
A Birmingham Council spokesman said: "We took a booking for a peaceful rally highlighting the human rights abuse in Kashmir. However, we are now aware of concerns raised about the promotional leaflet and, having assessed the material, have not given permission for the use of Victoria Square."
Media reports  said Deputy High Commissioner of India to the UK, Dinesh Patnaik lodged a formal complaint to the Foreign Office. He had said: "Allowing anti-India elements to flourish here in the name of democracy will not do."