Advertisement

More than 30 distinguished academics from around the world are heading to Birmingham (UK) this week, as part of an international conference that focuses on the past, present and future of South Asian popular culture….reports Asian Lite News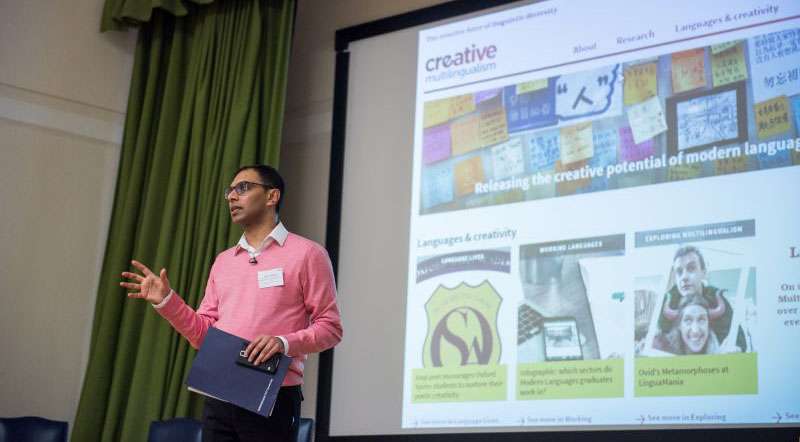 Marking the bi-national UK-India Year of Culture and Birmingham's Year of South Asia, Utsav, the South Asian Popular Culture Conference 2017 taking place on Tuesday 27 and Wednesday 28 June at Birmingham City University will focus on areas of concern to people in the region – which includes India, Pakistan, Bangladesh, Sri Lanka, Nepal, Afghanistan and Maldives – as well as its diasporas around the world.
Papers will be delivered on topics such as new media responses to geo-political tensions in Kashmir, South Asian fiction and literature, Bollywood cinema, and popular music creative industries.
As well as UK-based researchers, academics will be flying in from the USA, Austria, Hungary, New Zealand and India – with Bengaluru's Azim Premji University, Kolkata's Jadavpur University, Delhi's Jawaharlal Nehru University and the Centre for the Study of Developing Societies – also based in the Indian capital – are represented as well.
"We are delighted to welcome such esteemed and emerging scholars from around the world for what promises to be two days of lively discussion around contemporary issues in South Asian cultures", said, Conference organiser Rajinder Dudrah, Professor of Cultural Studies and Creative Industries, Birmingham City University
"Together, we will discuss concerns that many have overlooked as simply for entertainment, but there is a clear value in analysing popular culture as it encompasses and impacts upon society, economics and politics.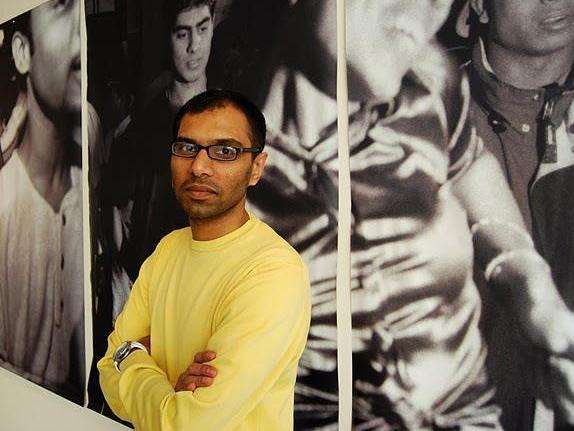 "Furthermore, international conferences such as these help push the boundaries of our research collectively which in turn improves the quality and quantity of our individual investigations, cultivates the numbers of staff and students doing research and, most importantly, ensures that our students benefit from leading edge international research through our teaching", Dudrah added.
Professor Dudrah is also one of the founders and co-editors of the internationally peer reviewed journal 'South Asian Popular Culture' with Routledge publishers. The Birmingham conference also marks the 15th anniversary of the journal, and papers given will be published in forthcoming issues.
'South Asian Popular Culture' is an interdisciplinary journal designed to respond to the growing interest in South Asian popular culture within the different subject disciplines in the social sciences and humanities.
The conference takes place at the same time as Europe's largest Indian film festival, the Bagri Foundation Birmingham Indian Film Festival (BIFF), also supported by the University. Between Friday 23 June and Sunday 2 July, 11 independent films and two music documentaries will be screened in three cinemas across Birmingham, with a host of talent in attendance.
The Festival closes with a screening of the surreal Malayalam road-movie thriller 'Sexy Durga' at mac Birmingham on Sunday 2 July. The film is directed by Sanal Kumar Sasidharan and he will join Professor Rajinder Dudrah for a Q&A about 'Sexy Durga' following the screening.