Advertisement

Despite her high professional qualifications, Tina Philip from Bolton, pursuing a career in the Small Screen and Bollywood. The actress will soon appear in your sitting room through Star Plus new serial Ek Aastha Aisi Bhi' ….writes Sunidi Jindal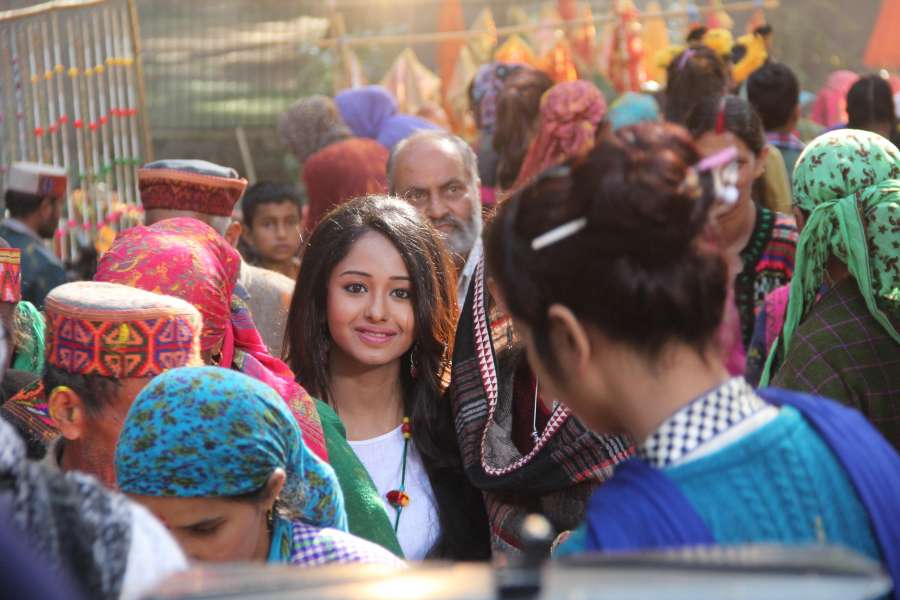 In a new serial 'Ek Aastha Aisi Bhi', being launched on Star Plus on 3rd April, 2017 a fresh face joins the league of young hearts with celluloid dreams, who arrive perennially in Mumbai. Tina Philip who plays Aastha in the serial, hails from Bolton, Greater Manchester. Bearing strong resemblance with her on-screen character, Tina is a perseverant go-getter. Tina's family has had no connection whatsoever with Bollywood or the Indian television industry, yet this chartered accountant has nurtured and fulfilled dreams of being an actor.
Tina recalls that she was very sharp and quick with calculations and favoured mathematics while studying at Ladybridge High School in Bolton. She graduated from Manchester University with an honours in mathematics. Tina then qualified as a Chartered Accountant and consequently picked up an accountancy job with Grant Thornton in Manchester.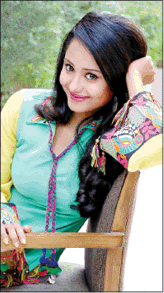 One does wonders how an exuberant spirit aspiring to hold an audience in thrall, survived the formal and sombre atmosphere of an accountancy firm. Tina does not lament her stint in the corporate set-up. Although she states that she did not 'belong' there, yet the job enabled her to live in Manchester and get involved with 'Contact- Young Actors' Company' in Manchester. Tina continued to act in plays with the theatre company and hone her acting skills. Soon she realised that her heart and happiness lay in acting. She decided to give up her well-paying job and a secured career to pursue her dreams, nay 'chase' them as she says.
Armed with unrelenting determination within herself, and unwavering support from her father, Tina landed in Mumbai. Her two and half year long struggle only steeled her resolve further, to make her mark as an actor. Tina recounts that the fifteen examinations that she took to become an ACA taught her valuable lessons in patience, focus and faith. It was difficult for her to uproot herself from the comfortable environment of her home, family and friends, and relocate to a new country altogether. However, her kith and kin became the silver lining in the dark clouds of uncertainty and toil.
Tina is very excited about her new serial and it has been a great learning experience for her. The character of Aastha from her serial is an unconventional one, as it preaches humanity as a religion while being an atheist. One can draw strong resemblance between the character and the actor. Tina who strongly advocates 'flowing against the current' to live one's dream, is also a non-conformist. She did not buckle down in face of adversity, and is today at the threshold of the life of her dreams.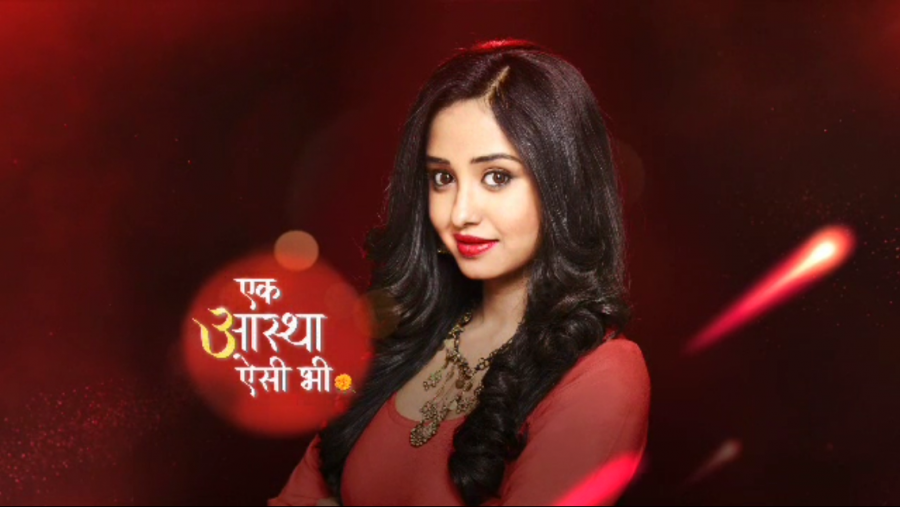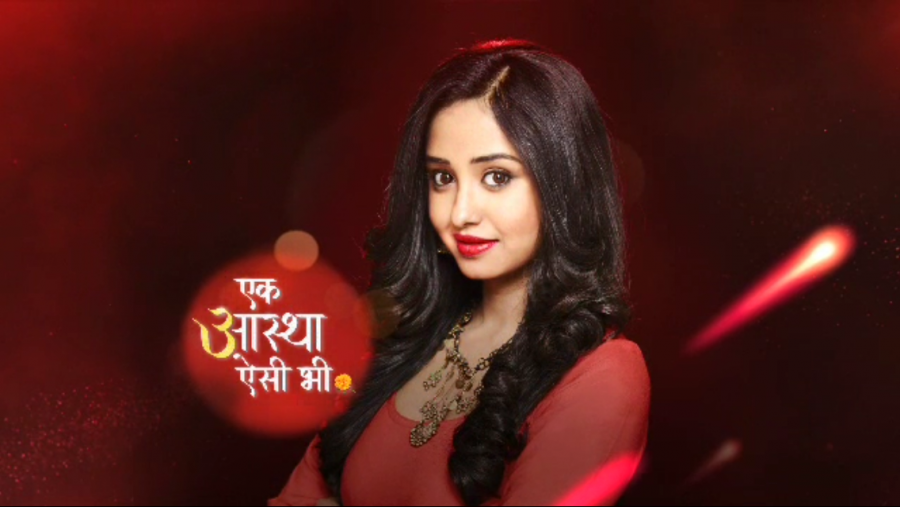 She also recalls moments of laughter that happened while shooting the serial. On one occasion Tina's character has to beat up the male protagonist, played by Abhinav Kapoor. She recalls that they were shooting in Manali, Himachal Pradesh for this scene, and Tina was very hesitant to actually assault her co-actor. However, her reluctance entailed quite a few retakes, and defeated her intention of sparing her co-actor. Tina is hopeful that the serial and its ideology of reaching God through alternate means, will resonate with youngsters across all countries.
It is indeed a commendable feat which Tina has accomplished today. She is one of the few British Asians to have crossed over successfully to the Indian television industry. She hopes that her story can inspire others to never lose heart in the face of challenges. A resolute will to manifest one's purpose in life, is always blessed with success and fulfillment.
https://www.youtube.com/watch?v=5U_Azl-kXJI