Advertisement

British Home Secretary Amber Rudd said the suicide bomber who attacked a Manchester concert was likely to have been working with other terrorists but was only known to the security services "up to a point"….reports Asian lite News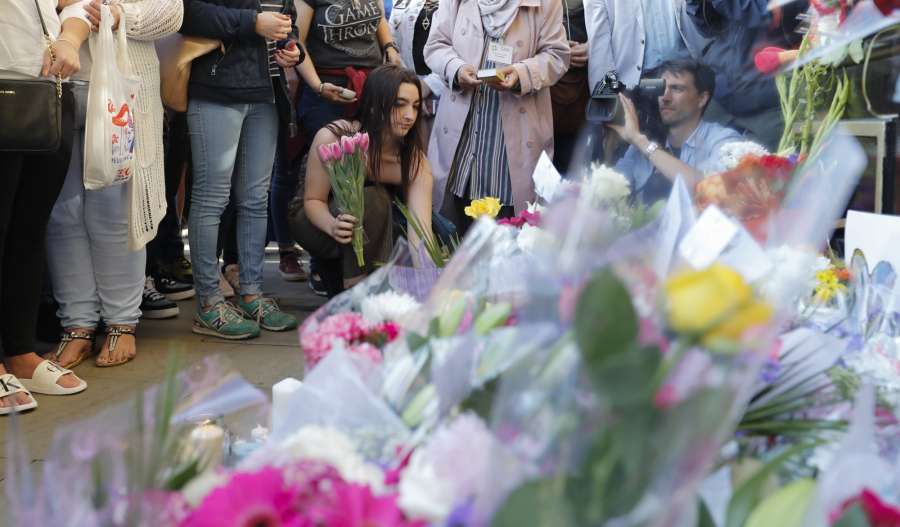 Salman Abedi, 22, carried out an IED blast at the end of US singer Ariana Grande's concert at the Manchester Arena on Monday that prompted the UK to raise its terror threat level to the highest category on Tuesday, the Guardian reported.
At least 22 persons were killed and 64 were injured in the bombing.
Rudd said Abedi was known to the intelligence agencies. "It seems likely, possible, that he wasn't doing this on his own," she said.
The Home Secretary said up to 3,800 troops will be deployed on the streets around Britain after the country's threat level was raised from "severe" to "critical", meaning more attacks may be imminent.
Under the order, armed military personnel replaced police guarding "key sites" and events like concerts and sports matches.
Rudd also said there would be an "uplift" in Prevent, the government's anti-radicalisation programme, after June.
Abedi, who died in the powerful blast, was born in Manchester to parents of Libyan descent, had ties to Al Qaeda and had received terror training abroad, a US intelligence official said.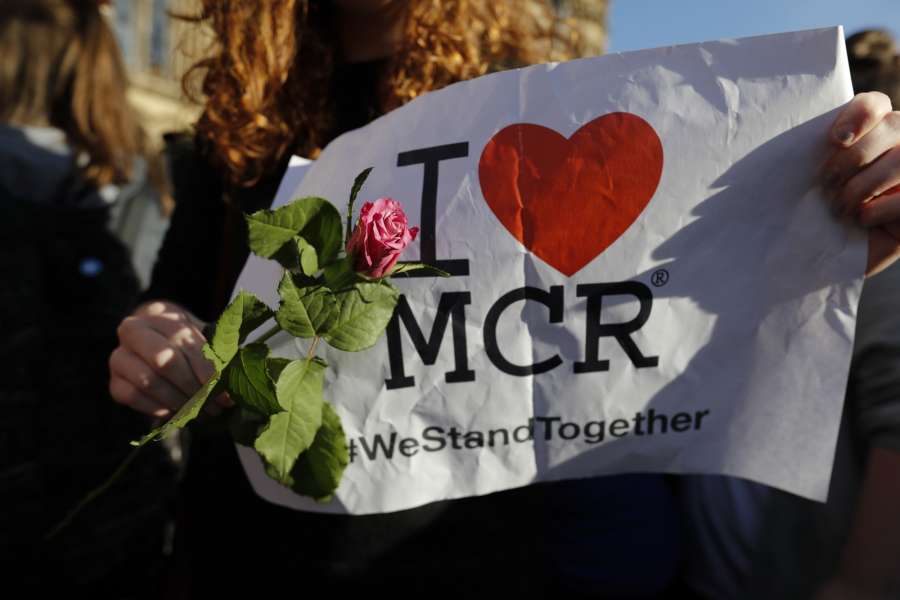 He had a sister and two brothers. Abedi's mother and father were now believed to be back in Libya, and for a while Abedi left Britain too but returned in the last few days, according to reports.
Abedi's family lived at more than one address in the city, including a property at Elsmore Road in the Fallowfield area that was raided by police.
Officers also carried out a search of a property in Whalley Range. A 23-year-old man was arrested on Tuesday in connection with the investigation.
The US official said Abedi was identified by a bank card found in his pocket at the scene of the explosion.
The identification was confirmed by facial recognition technology, a US media report said. Abedi had travelled to Libya within the last 12 months, one of multiple countries he had visited, the official added.
And while he had "clear ties to Al Qaeda," the official said, he could have also had connections to other groups.
The US official said Abedi's bomb was "big and sophisticated," using materials hard to obtain in Britain – meaning "it's almost impossible to see he didn't have help" while targeting the 20,000 strong crowd, the NBC report said.
The Manchester attack came two months after the Westminster attack.