Advertisement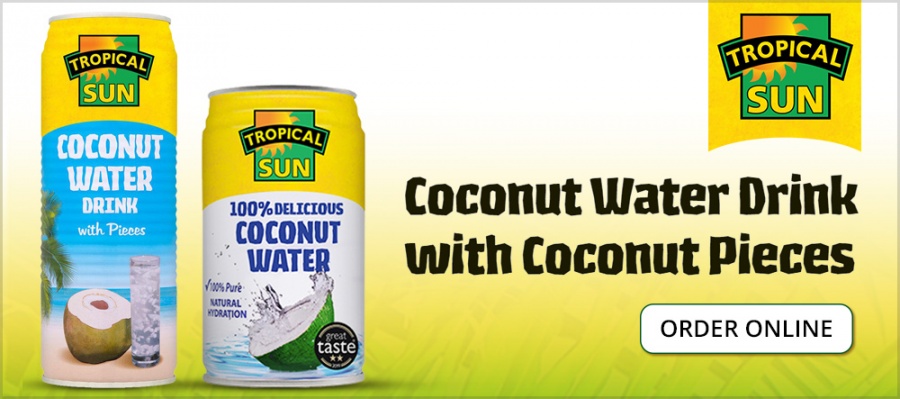 UK Foreign Secretary Boris Johnson insisted that any transition period after Britain leaves the European Union (EU) should not last "a second more" than two years….reports Asian Lite News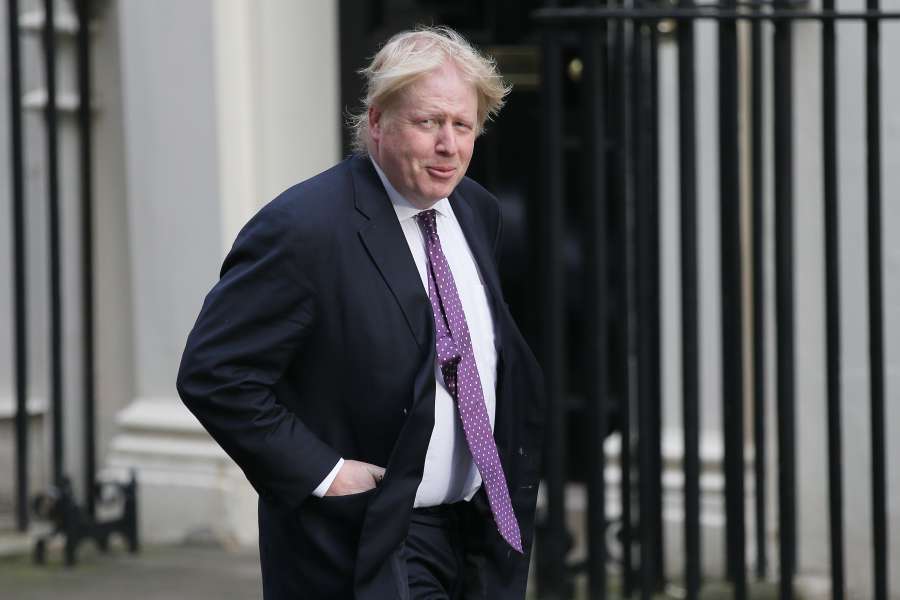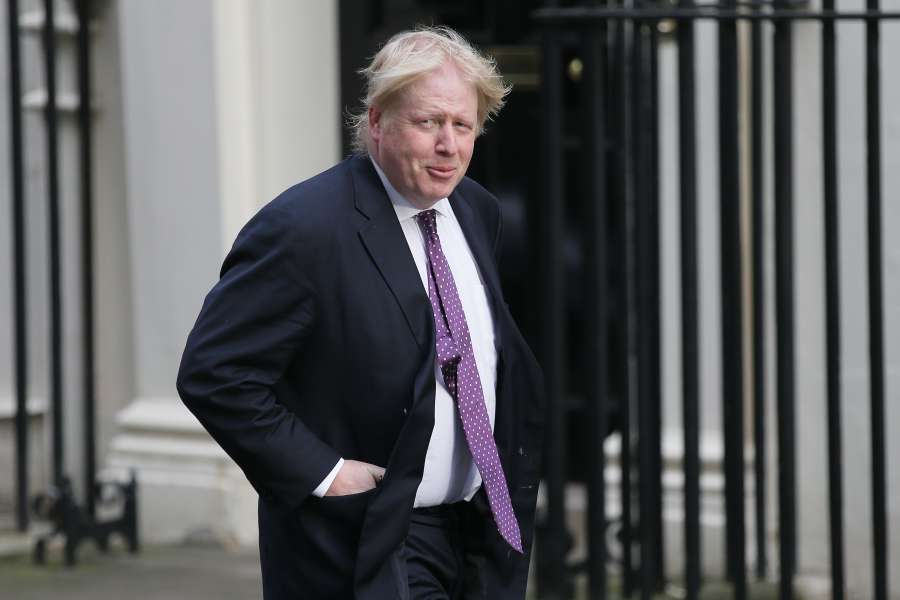 Johnson, in an interview, called for four conditions for Brexit: transition period must be a maximum of two years; UK must refuse to accept new EU rules during that period; no payments for access to the single market after the end of the transition period; and UK must not agree to shadow EU rules to gain access to the single market, BBC reported.
He also touched on other subjects like calling for a faster increase in the minimum wage and for public sector pay rises.
Johnson's interview comes a week after May's major speech on Brexit in Florence where he suggested a two-year transition period for Britain to secure a smooth withdrawal from the 27-member bloc.
Johnson's call comes as other Eurosceptic Tory MPs have said the UK should walk away from Brexit talks by Christmas unless the grouping shows it's serious about a free trade deal.