Advertisement

British Foreign Secretary Boris Johnson expects a happy ending to the Brexit talks as his country set to start negotiations with European Union (EU) to leave the 27-member bloc….reports Asian Lite News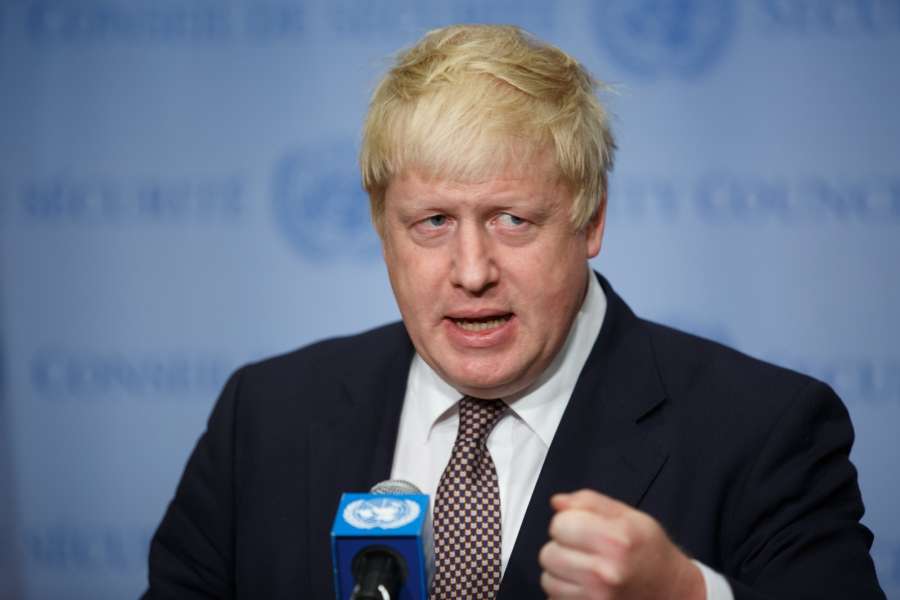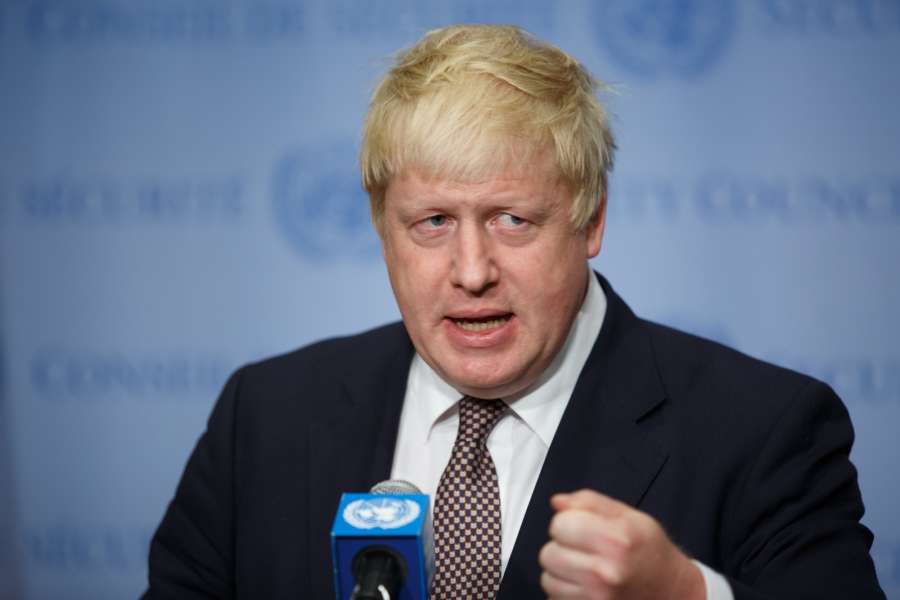 Boris Johnson said that he thought negotiations on his country's exit from the European Union (EU) would be beneficial for both sides.
Johnson made his comments upon his arrival at an EU Foreign Affairs Council in Luxembourg on the day that Brexit negotiations will begin in Brussels, reports Efe news.
"I think the whole process will lead to a happy resolution which can be done with honour and profit to both sides," Johnson said.
"The most important thing I think now is for us to look to the horizon, think about the future, and think about the new partnership, the deep and special partnership that we want to build with our friends."
The European Commissioner's chief negotiator for Brexit, Michel Barnier, and the UK's Secretary of State for Exiting the European Union, David Davis, were set to hold talks in which both parties were expected to set out their respective positions.
The meeting would take place at the European Commission in Brussels after which point the pair are to give a press briefing.
The occasion marks the start of Brexit negotiations after Prime Minister Theresa May activated Article 50 of the Lisbon Treaty — the mechanism that officially notifies the EU that a country wishes to leave the 27-member bloc — on March 29 and set a two-year negotiations period in motion.
The bloc would first seek to reach an agreement on EU citizens rights, the UK's departure bill, and the future border between the Republic of Ireland, an EU member, and Northern Ireland, a British region.