Advertisement

UK Foreign Secretary Boris Johnson is in the US to hold a series of meetings with President-elect Donald Trump's closest advisers and Congressional leaders….reports Asian Lite News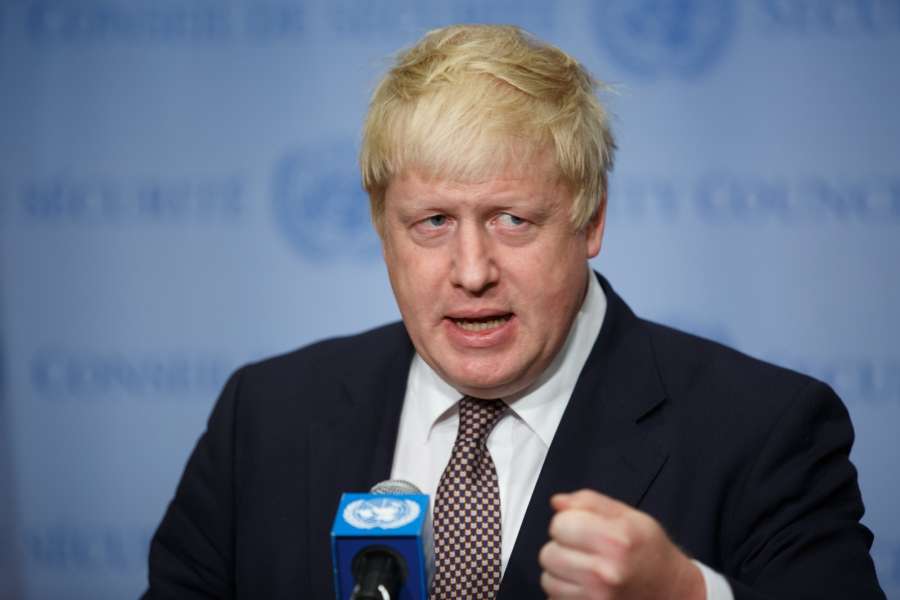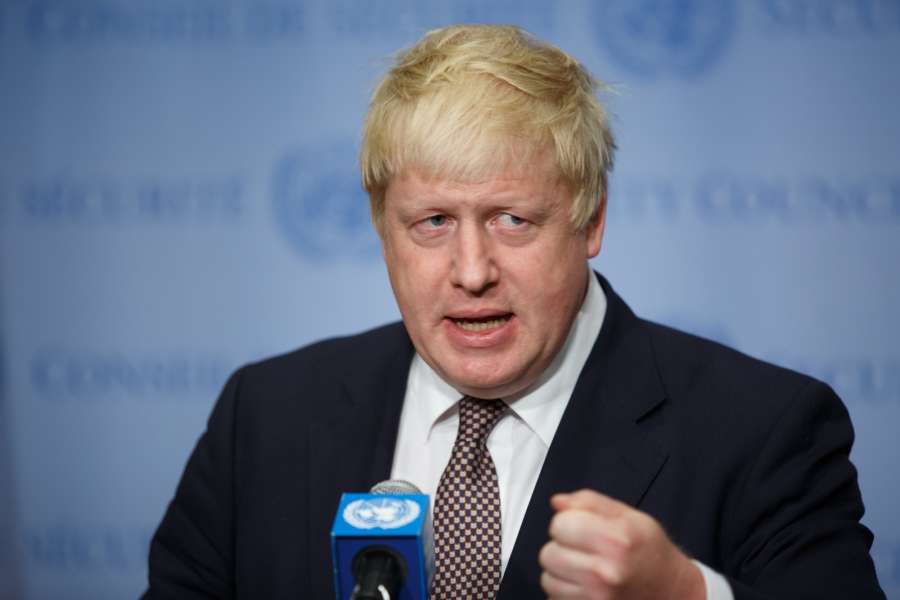 "Following the successful meeting last month between the Prime Minister's (Theresa May) chiefs of staff and President-elect Donald Trump's team, Foreign Secretary Boris Johnson is undertaking a short visit to the US for meetings with close advisers and senior congressional leaders," a spokesman for Johnson's office said before his arrival in New York on Sunday.
"The discussions will be focused on UK-US relations and other foreign policy matters," CNN reported citing the spokesman as saying.
According to the BBC, Johnson has already met Trump's son-in-law, Jared Kuchner, and Steve Bannon, the US president-elect's strategist.
It was the first formal face-to-face meeting between members of the incoming US administration and a British minister.
On Monday, Johnson will be in the capital, Washington D.C., to meet key congressional leaders.
Johnson's visit comes hours after Trump tweeted he is "very much" looking forward to meeting May.
"I look very much forward to meeting Prime Minister Theresa May in Washington in the spring. Britain, a longtime US ally, is very special!" he tweeted.