Advertisement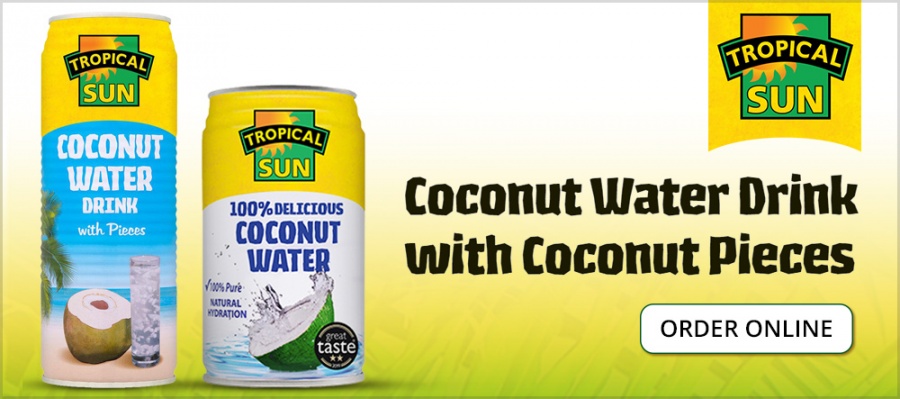 Boris Johnson will become the first British Foreign Secretary to visit Russia in half a decade to pressure the Kremlin into abandoning its involvement in Syria and Ukraine, the Foreign Office has announced….reports Asian Lite News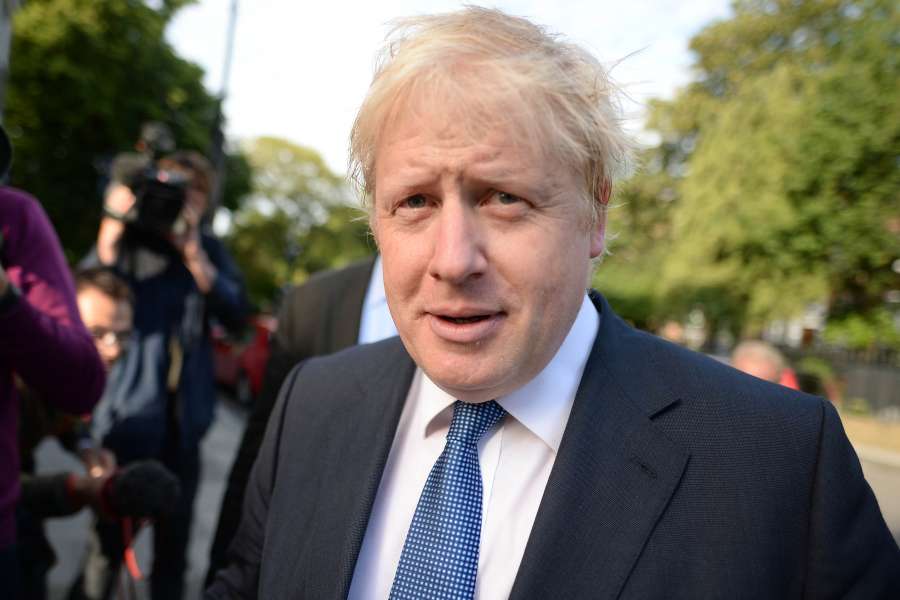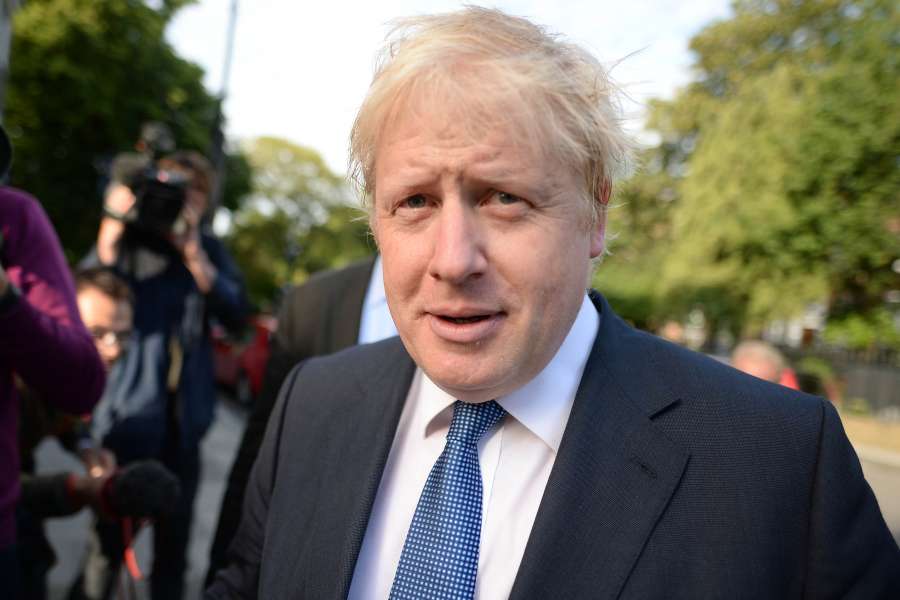 Johnson will fly out to meet his counterpart Sergey Lavrov for talks in Moscow within weeks, The Telegraph reported.
It comes just months after Johnson accused Russia of committing war crimes in Syria and called on protesters to demonstrate outside its London embassy.
The Foreign Office has insisted the trip does not represent a "return to business as usual" and that Johnson will be "robust" in defending existing British policy.
A Foreign Office source, according to a BBC report, insisted that the visit did not signal any shift in Britain's policy towards Russia.
"He is not going in order to reset the relationship. He has been clear in his calls with Lavrov that this can't happen till they change course on issues such as Ukraine."
Johnson's visit would be the first at this level since then Foreign Secretary William Hague went to Moscow in 2012.
In the intervening five years Russia has been accused by British ministers of murdering a critic, Alexander Litvinenko, on British soil and escalating the Syrian civil war.
Russia has also faced international sanctions over the "illegal annexation" of Crimea and military intervention in Ukraine, as well as accusations of intervening in the US election through cyber attacks.
Johnson has been at the forefront of such criticism since becoming Foreign Secretary last July.
He accused the Russians of committing a "war crime" in Syria, where the country helped prop up President Bashar al-Assad, and called for protects at the country's embassy.
Johnson also mocked his counterpart Lavrov at the Tory Party conference last year, revealing he asked for a "show of hands" for who was "in favour of democracy" during a meeting between the pair at the UN General Assembly.
According to the Telegraph report, a source close to Johnson said that Johnson's "hawkish" stance on Russia had given him political space to make the trip.