Advertisement

Brexit talks to continue despite UK snap election….reports Asian Lite News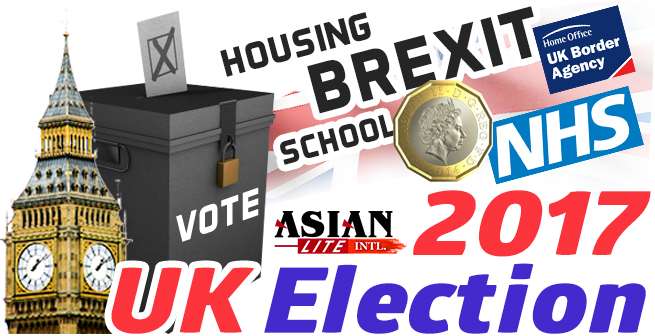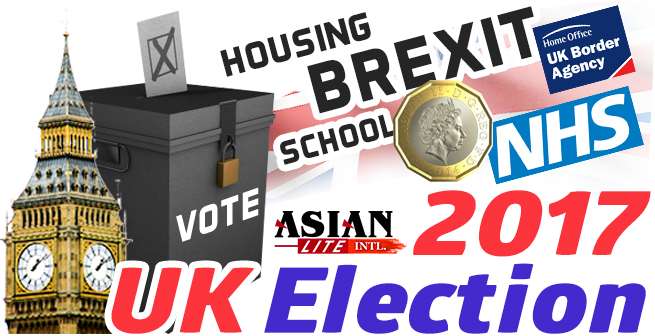 Prime Minister Theresa May's decision to call a snap general election will not affect the Brexit talks, the European Council said.
Preben Aamann, spokesman for Council president Donald Tusk said: "The UK elections do not change our European Union 27 plans."
He said the the Council would adhere to the current timeline; adopting the Brexit guidelines by April 29 and pushing on with outlining the directives as from May 22.
Tusk said he had a "good" telephone conversation with May after the announcement.
Later, Tusk in a tweet, likened Brexit to a movie directed by Alfred Hitchcock, who supposedly once said a good film should start with an earthquake, followed by rising tension.
The European Commission is yet to comment on May's decision.
In her announcement, May said: "Britain needed certainty, stability, and strong leadership" ahead of its departure from the EU, which was backed by 52 percent of the British electorate in June 2016.
While the UK was coming together ahead of Brexit, May added, Westminister was not.
Elements of the Conservative Party government's Brexit strategy faced opposition from the centre-left Labour Party, while the Scottish National Party sought to block the move altogether.
The bloc and the UK were gearing up a for a two-year Brexit negotiation period in which London will have to untangle its decades-old relationship with the continent.
In her speech, May said: "we need a general election and we need one now, because we have at this moment a one-off chance to get this done while the European Union agrees its negotiating position and before the detailed talks begin."
The next general election in UK was due in 2020 before May announced the snap poll.