Advertisement

Energy on the agenda as top British minister leads business delegation to India….reports Asian Lite News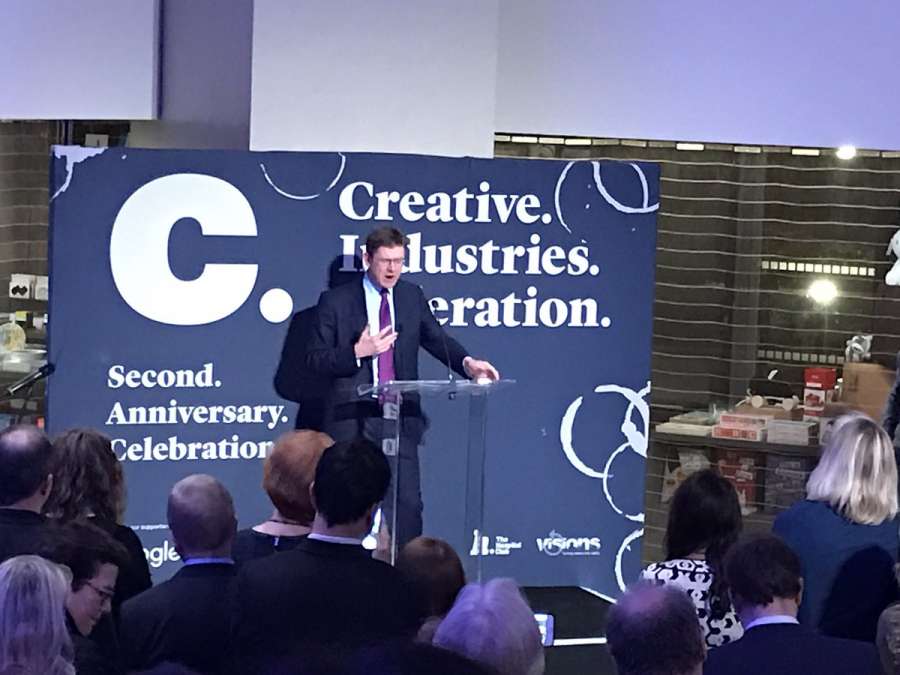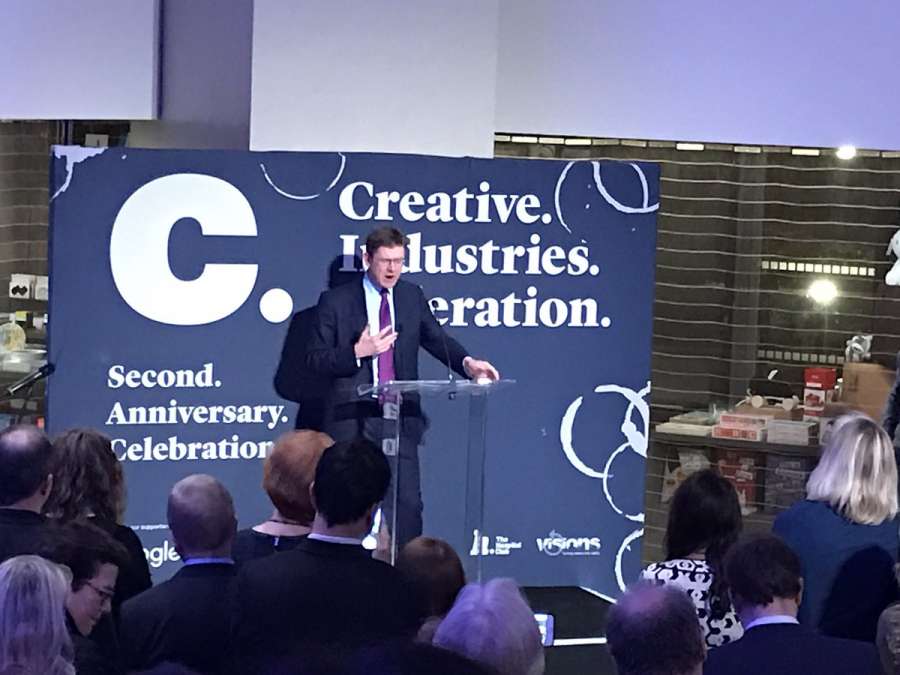 The United Kingdom's Secretary of State for Business, Energy and Industrial Strategy, Greg Clark, will visit India from 6-7 April 2017 for the first-ever India-UK Energy for Growth Dialogue.
Speaking ahead of the visit, Greg Clark said: "On my second visit to India since taking office, I look forward to discussing our shared priorities of providing secure, affordable and sustainable energy. It is clear that building greater collaboration between the UK and India in the energy sector has the potential to increase prosperity and growth in both our nations.
"The UK invests more in India than any other country in the G20, with significant oil and gas projects and increasing interest in renewable technologies. I hope that by bringing a British business delegation together with leading industry in Delhi, we can explore some of the many opportunities to strengthen our commercial ties further".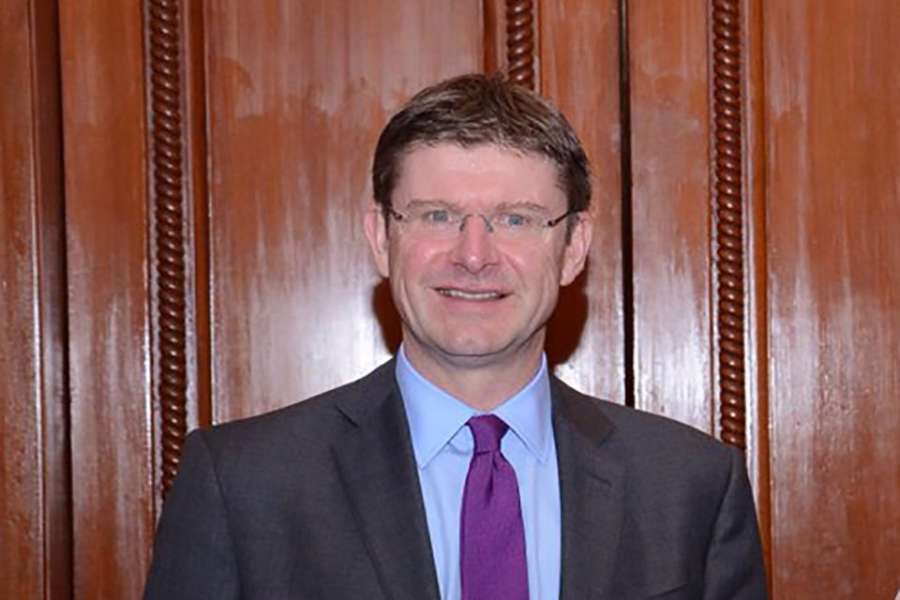 The Energy for Growth Dialogue takes forward a commitment made by Prime Ministers Modi and May during the latter's visit to India in November last year. Representatives from across power, renewables, oil and gas will discuss future direction for the energy sector, infrastructure financing, and opportunities for wider collaboration.
In addition to energy, the Secretary of State's programme of meetings and events will include discussions on climate change and wider UK-India ties supporting research and innovation, which are key parts of the UK Government's Industrial Strategy.
Mr Clark's visit is the latest in a series of high-level exchanges between the UK and India. The UK's Chancellor of the Exchequer, Philip Hammond, visited this week for the UK-India Economic and Financial Dialogue (EFD), which included discussions on infrastructure, finance and business engagement.
The UK Government visits follow Indian ministerial visits to the UK, including Shri Piyush Goyal, Minister of State (Independent Charge) for Power, Renewables, Coal and Mines, who discussed energy finance and promoted opportunities in the Indian market, and Shri Dharmendra Pradhan, Minister of State (Independent Charge), Ministry of Petroleum and Natural Gas, who saw first-hand the UK's world class technology, manufacturing and skills.