Advertisement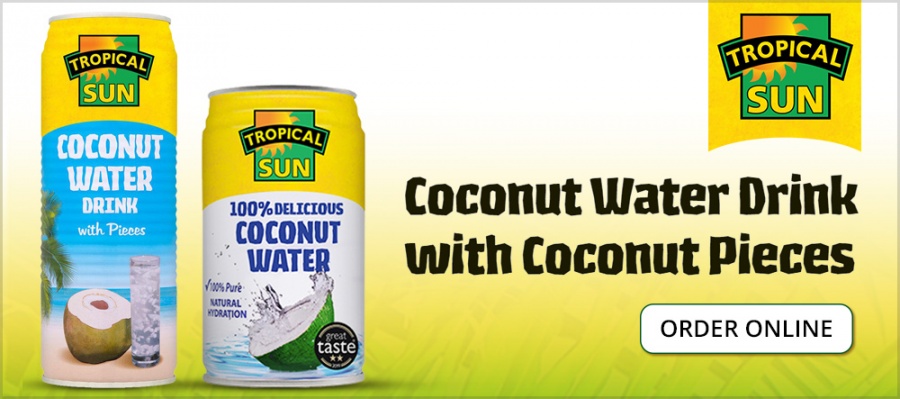 The British government published a White Paper on the "Great Repeal Bill", a proposed legislation to transfer the whole of EU laws on to Britain's statute books as the country gears up for Brexit….reports Asian Lite News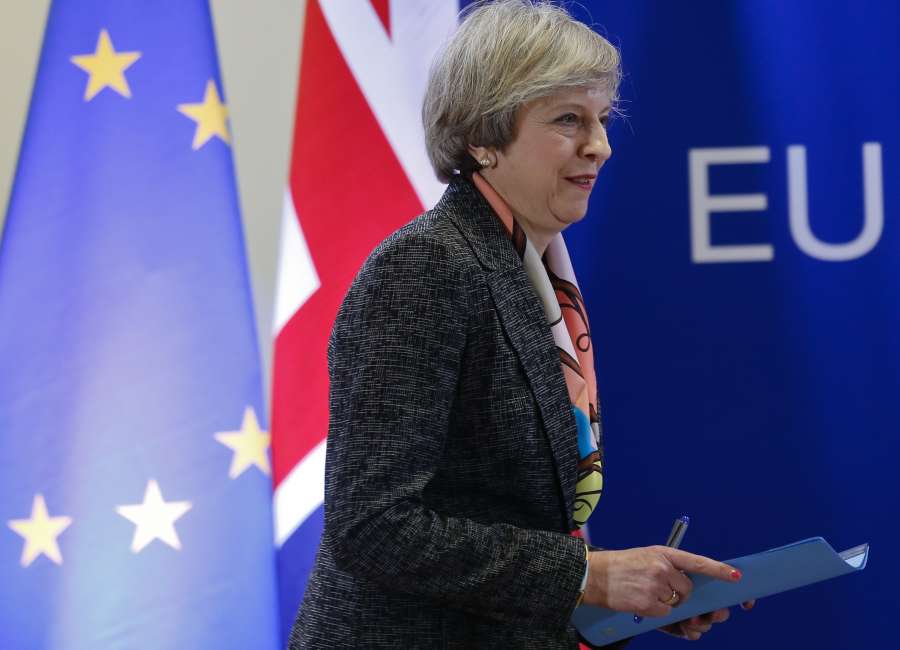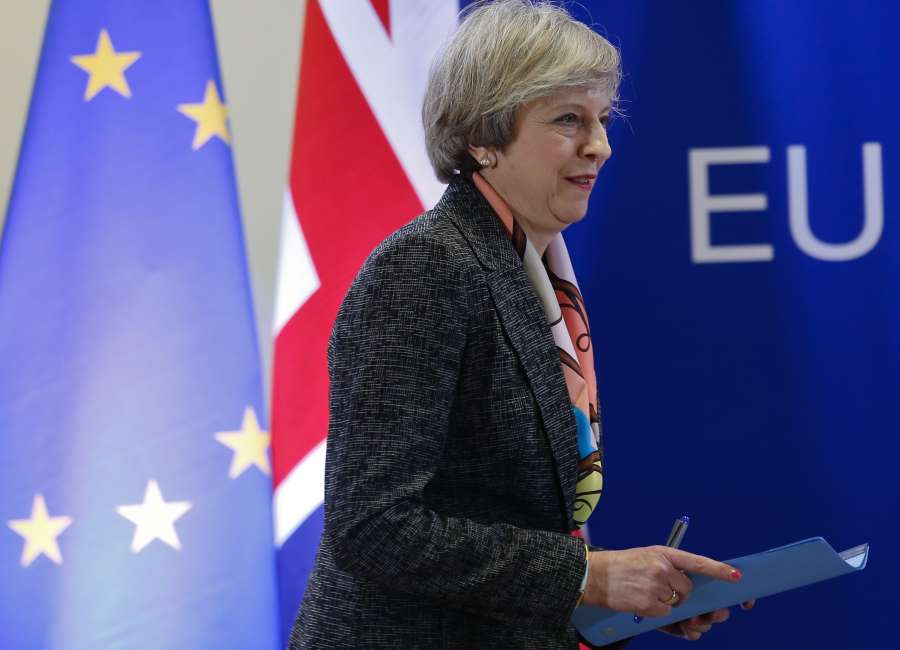 The government will create sweeping temporary powers to allow ministers to tweak laws that would otherwise not "work appropriately" after Brexit, Brexit Secretary David Davis announced, reported the Telegraph.
He said that the "Great Repeal Bill" will provide "clarity and certainty" for businesses and citizens as Britain leaves the EU.
It would also end the jurisdiction of the European Court of Justice.
The move comes a day after Prime Minister Theresa May triggered Article 50, starting the process which will officially take Britain out of the EU in March 2019.
In a statement to MPs, Davis said the repeal bill would allow businesses to continue operating on the day after Britain leaves the EU "knowing the rules have not changed overnight".
He said it would also mean that workers' rights, environmental protection and consumer rights currently enshrined in EU laws would continue as British laws, although Parliament would be free to change them later, reported BBC.
The repeal bill will also "end the supremacy" of EU laws in Britain, "delivering" on the result of last year's referendum, he added.
"Our laws will then be made in London, Edinburgh, Cardiff and Belfast and interpreted not by judges in Luxembourg but by judges across the United Kingdom," he told MPs.
Davis said the repeal bill would not give the European Court of Justice a "future role" in the interpretation of British laws, and British courts will not be obliged to consider cases decided by the ECJ after Brexit.
But British courts will be allowed to refer to ECJ case law "as it exists on the day we leave the EU" and it would have the same status as Supreme Court decisions, which can be overturned by subsequent rulings.
The House of Commons library anticipated that it will be "one of the largest legislative projects ever undertaken in Britain, said the report.
A Lords committee described it as a "unique challenge", with EU laws having accumulated over decades.