Advertisement

The British Asian Trust partners with the British Pakistan Foundation to host Iftar dinner at the Savoy Hotel and the Trust announces appeal to empower women and educate children in Pakistan….reports Asian Lite News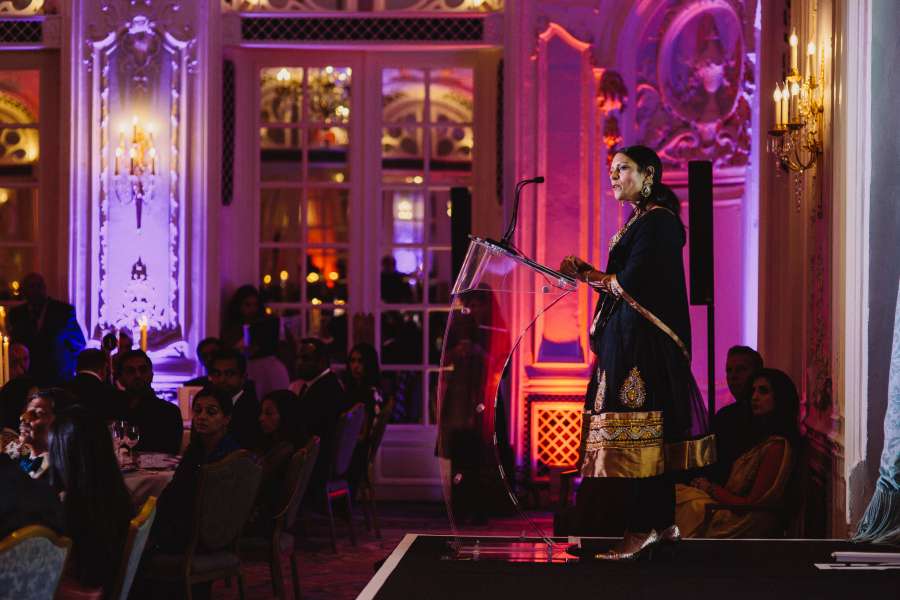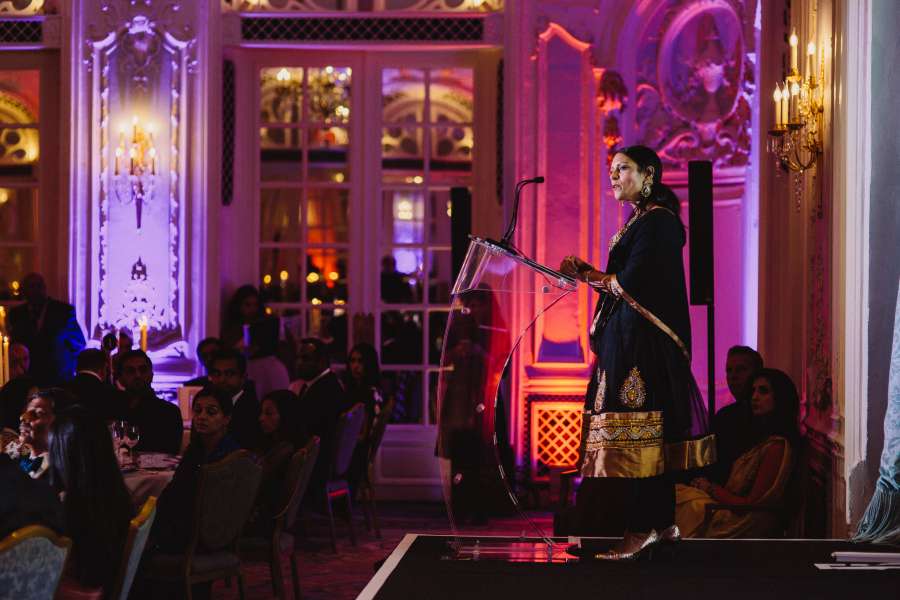 The British Asian Trust, founded by HRH The Prince of Wales, held a special Iftar Dinner at The Savoy Hotel in London in partnership with the British Pakistan Foundation. The event brought together influential leaders from diverse backgrounds including government, philanthropy, business, charity and the arts to celebrate the contributions that so many make to transforming lives and strengthening relations across the UK, Pakistan and beyond.
The evening opened with Richard Hawkes, CEO, British Asian Trust paying tribute to the victims and families of the tragic attacks in London and Manchester, calling for people of all faiths and backgrounds to stand together in solidarity. The famous 'spirit of Manchester' inspired the sense of community and unity of the Iftar Dinner, which brought together people with a shared commitment to tackling poverty and injustice.
The event saw the launch of The Trust's Ramadan appeal to raise funds to expand its ground-breaking livelihoods and education work in Pakistan which is helping children access quality education and supporting families to find a route out of poverty. The Trust also talked about its exciting multi-million pound, three year Women's Economic Empowerment Programme funded by the UK Government's Department for International Development following a successful appeal last year. This programme will work with seven partners to support 12,000 women.
His Royal Highness The Prince of Wales sent a special Ramadan message, read by Chairman of British Asian Trust, Manoj Badale, wishing supporters and friends of The Trust a very warm Ramadan Mubarak.
"Ramadan is a remarkable time for showing strength and discipline, but also it is an incredible time for generosity and charitable giving. The kind donations that we receive enable us to secure a brighter future for Pakistan's most vulnerable children and their families and empowering women to make a living and have control over their earnings."
said Richard Hawkes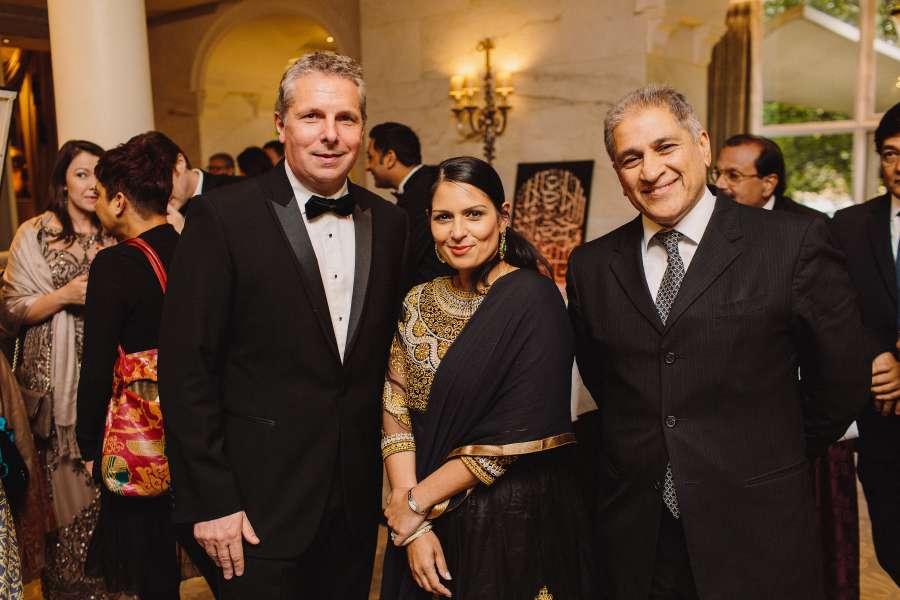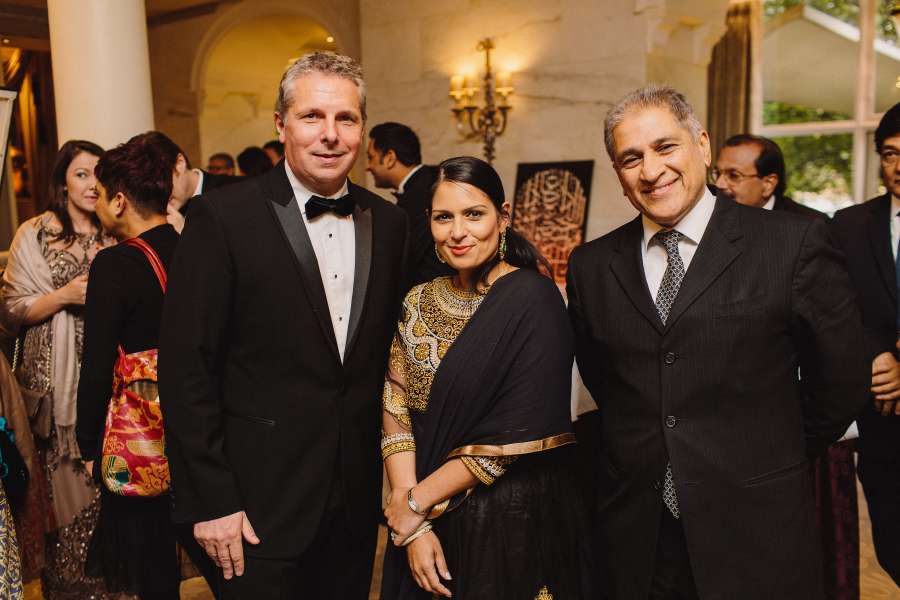 "We are honoured to support the British Asian Trust and to join hands for the annual Iftar to bring together like-minded individuals from the community to help and assist those who need it most both here in the UK and in Pakistan", said Zahra Shah, CEO, British Pakistan Foundation
 Hosted by The Trust Ambassador and BBC presenter, Noreen Khan, the Iftar Dinner included a speech by guest of honour Priti Patel, Secretary of State for International Development.
Other notable guests included His Excellency Syed Ibne Abbas, High Commissioner for Pakistan, award-winning music producer Naughty Boy, broadcaster Sonali Shah, and Sir Anwar Pervez OBE, Founder and Chair of Bestway Group UK.
The British Asian Trust works across South Asia to eradicate inequality and injustice. In previous years, funds raised during Ramadan have supported important work in Pakistan by helping people with mental health issues, supporting children from the poorest communities get access to quality education and helping young entrepreneurs from disadvantaged backgrounds to start new businesses.
The British Pakistan Foundation is a bi-partisan, secular, community building, non-profit platform founded in 2010 working towards engaging, uniting and empowering the community of over 1.2 million British Pakistanis in the UK, in particular the youth. Its key focus is on professional development and supporting entrepreneurship.