Advertisement

Britain Chancellor Philip Hammond said that Britain could transform its economic model into that of a corporate tax haven if the EU fails to provide it with an agreement on market access after Brexit….reports Asian Lite News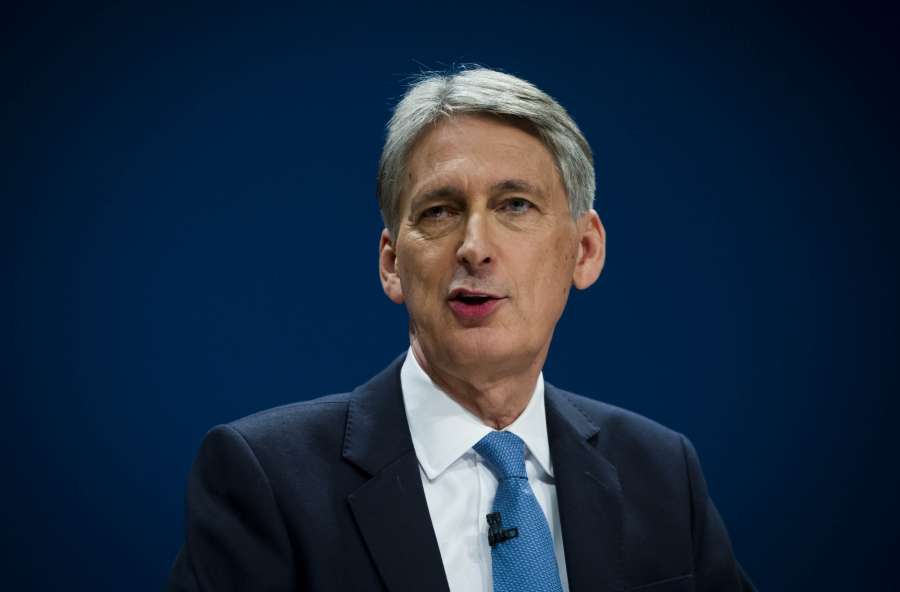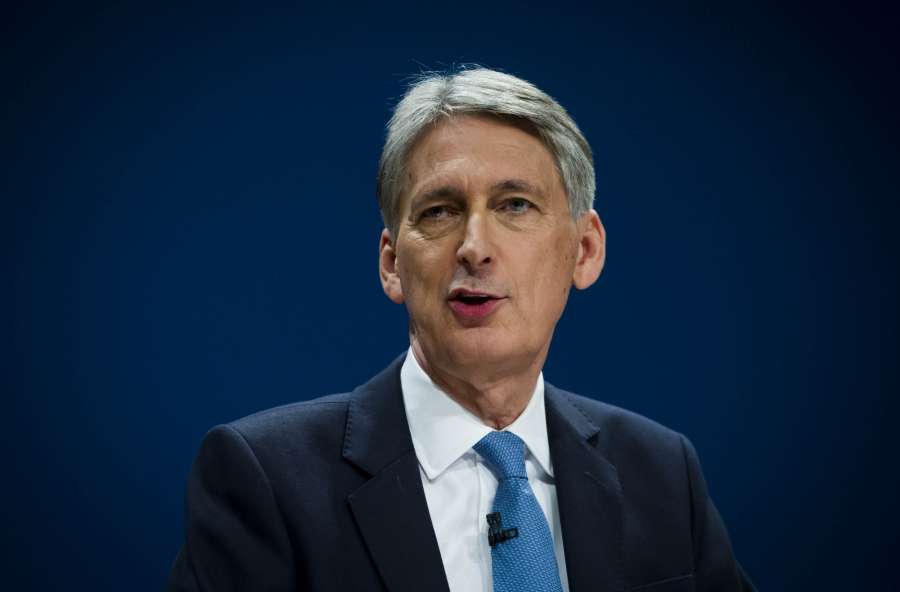 The Independent on Sunday quoted Hammond as telling a German newspaper that if Britain were left closed off from European markets after leaving the EU, it would consider abandoning a European-style social model, with "European-style taxation systems [and] European-style regulation systems", and "become something different".
In a stark warning to the other 27 EU countries, Hammond said Britain is willing to do "whatever we have to" to bounce back after Brexit.
Hammond admitted that if Britain leaves the EU and loses access to the European market, it could suffer "economic damage", said the report.
"In this case, we could be forced to change our economic model and we will have to change our model to regain competitiveness," he said.
"And you can be sure we will do whatever we have to do. The British people are not going to lie down and say, too bad, we've been wounded. We will change our model, and we will come back, and we will be competitively engaged."
The Chancellor remained hopeful of agreeing a "new arrangement on a reciprocal basis" where it can trade with the remaining EU members on favourable terms without accepting freedom of movement.
But he indicated, as Prime Minister Theresa May has ahead of her Tuesday address, that the government favours a hard Brexit approach which brings tougher immigration controls.
"We are aware that the message from the referendum is that we must control our immigration policy," German daily Welt am Sonntag quoted Hammond as saying.
"At the moment, we don't have any control, not any more than Germany does… That has to stop. That's the message the British people sent on June 23rd," he said.
In the interview, Hammond rejected the suggestion that Brexit came from a similar "strand of thinking" to the rise of Donald Trump – that the US and Britain were "turning their backs on the world".