Advertisement

Thanks to a sperm donor that he found on the social networking site Facebook, 20-year-old Hayden Cross — born a girl 20 years ago and now legally male — is now four months pregnant and is set to give birth to his first child this year….reports Asian Lite News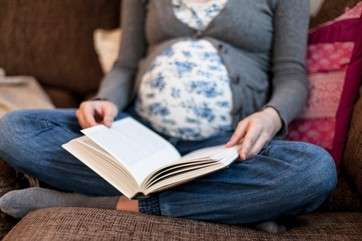 Cross has been living legally as a man for three years in Gloucester and is already part-way through hormone treatment, The Sun reported on Sunday.
Now unemployed after working with British supermarket chain Asda, Cross asked the National Health Service (NHS) to freeze his eggs before he completed his full transition — in the hope he might have children years later.
He was paused after the NHS refused to carry out a 4,000-pound process to freeze his eggs which, he hoped, would enable him to have children in the future.
Cross then took to social media to find a sperm donor after the NHS declined to freeze his eggs. He later found a sperm donor.
"Cross, who has temporarily halted his gender transition after falling pregnant, plans to have the baby before completing the ­transition process, which will remove his breasts and ovaries," the report added.
"I'll be the greatest dad. It is a very female thing to carry a baby and it goes against everything I feel in my body. I was finally starting to become myself and become a man physically — but now my body is going in the opposite direction," Cross told The Sun.
Cross also insists that he will not get into a relationship during his child's early years to have a secure life.
"I want the baby to have the best," the newspaper quoted Cross as saying.