Advertisement

A British mother, in pursuit of justice in India for her slain teenaged daughter for the last nine years, has now resorted to crowd-funding to track down key witnesses and offer a reward for information that could help nail the attackers….A special report by Mayabhushan Nagvenkar for Asian Lite News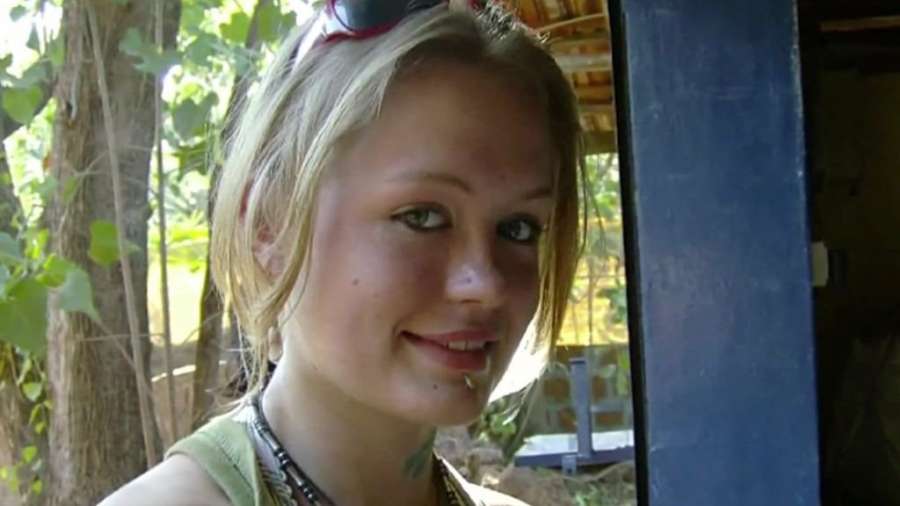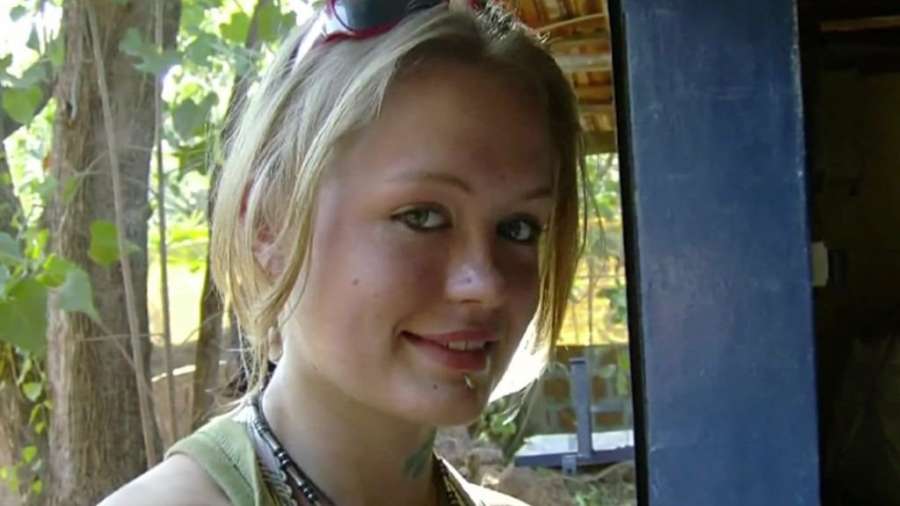 Fiona Mackeown, who runs a farm in the United Kingdom's Devon region, where she raises chickens and horses, has put out a plea for 20,000 pounds (Rs 16 lakh), weeks after the Central Bureau of Investigation (CBI) resolved to appeal against the acquittal of two beach shack workers — Samson D'Souza and Placido Carvalho — who were accused of sexually assaulting 15-year-old Scarlett Keeling and leaving her to die on Anjuna beach in 2008.
"We're raising 20,000 pounds to offer a reward for information and/or evidence that leads to the conviction of Scarlett's murderer. Keep fighting for justice," she says on the crowdfunding website www.justgiving.com , which has raised 285 pounds over the last couple of days.
Scarlett's barely-clothed body was found at Anjuna beach in February 2008. While the police initially tried to pass off the incident as a suicide, a second autopsy revealed 52 injury marks on her body as well as traces of a cocktail of drugs in her system. The CBI was later appointed to probe the case by the state government, but in September last year, a trial court acquitted the two accused due to lack of evidence.
Fiona has been critical of the investigation by the federal agency, which, she says, excluded several persons involved in her daughter's alleged murder, but at the same time is optimistic that the acquittal of the two accused has been challenged before the Panaji bench of the Bombay High Court.
"Out of all of the people involved in Scarlett's murder and the cover-up, only two were brought to court and, not surprisingly, they were acquitted. The CBI has announced they are going to appeal the acquittal in the high court in Mumbai. I think this is my last chance to find witnesses that saw Scarlett on the night she died; there are too many gaps," she said in her appeal on the crowd-funding site.
"I will also need to return to Goa for the end of the appeal as being in Goa brings a different energy to the case. I am not prepared to give up on Scarlett, she was a good girl who enjoyed and was looking forward to her life," she added.
Fiona also maintains that Scarlett grew up swimming in the seas off the coast of Cornwall and Devon and could not have drowned, as initially maintained by state government agencies.
"The police and Government in Goa tried to cover up the murder saying it was a drowning accident and denying there were injuries to support my claim she was murdered. Scarlett grew up swimming in the sea off the coast of Cornwall and Devon and was a strong swimmer who respected the sea," she said.
In response to Fiona's appeal, donor Sheila Grant, a distant relative, has given 10 pounds, with a comment offering hope.
"I think of you and Scarlett often Fiona, and I hope you can find justice. I hope too that eventually you and all your children will feel at peace some days. I am Geoffrey's sister. Love from Sheila," she wrote.
Fiona also hopes that her quest for justice for her slain daughter will also serve as an example for those who are fighting for justice for their kin found dead in mysterious circumstances in Goa.
"If we succeed in getting justice for Scarlett we will be the first. This will open the gateway for others who I am in contact with who have also had loved ones murdered in Goa and been treated appallingly by the authorities. I just want the truth," Fiona said.