Advertisement

Sushma Bhanot is an exceptional entrepreneur in health and beauty.  She is a Consultant Pharmacist, Consultant Homoeopath, Nutrition Consultant and Consultant in Ayurvedic massage and is an authority on natural health, slimming, hair loss and ayurvedic therapies.Her achievements extend from innovation, invention, to the difference she has made to people's lives. She speaks to Asian Lite's Ragasudha Vinjamuri about her expertise and work.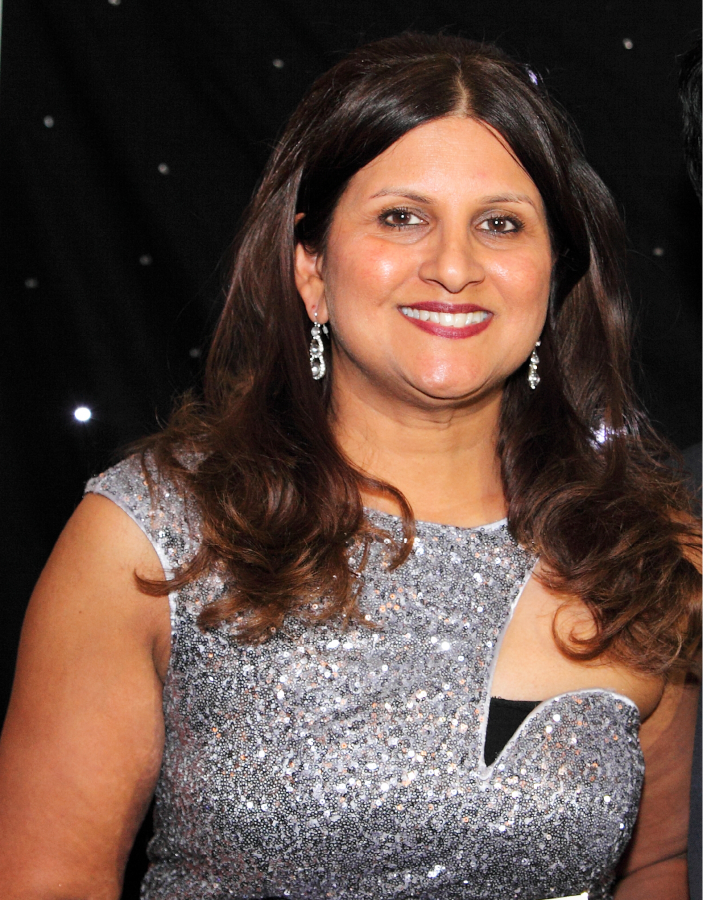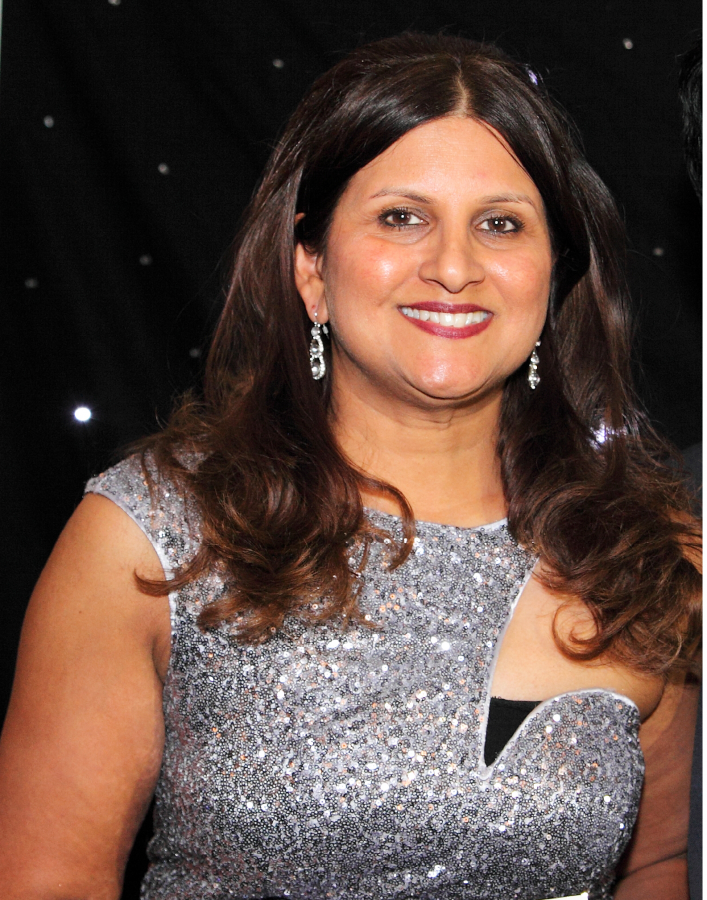 Tell us how you help other women.
I teach business skills to women, especially helping disadvantaged women around the world start business of their own. I have trained about 4000 therapists, all for free.
What are your achievements?
As an entrepreneur, I have invented a number of innovative and trademarked products and therapies.I am proud of my new products and therapies 'Nutigro' for hair loss 'CoolSlim Plan' for slimming and the 'CoolSlim Wrap' for wrapping and Coolherbals Skin Care products for natural skin care.
As Principal of The Ayurveda Institute of Europe College, I continue to guide hundreds of women in Britain and in third world countries to return to employment.
Tell us about your books.
I am a regular writer for several health and beauty magazines and a regular public speaker at UK's Health and Beauty Exhibitions and Seminars.
I have published three books- 1. Secrets of How to do Ayurvedic Massages …Head to Toe 2. Slimmer in One Hour…Slim Forever and 3. Forget calories…Love food.
What is it that you are doing through Coolherbals?
We have founded 'The Coolherbals National Beauty Awards' which attracts hundreds of therapists to take part. The awards recognize the hard working un-sung heroes of the beauty industry.
We are currently organising distant learning courses for Mother Miracle charity school in India for slum children, so that they may learn a skill and earn money from it.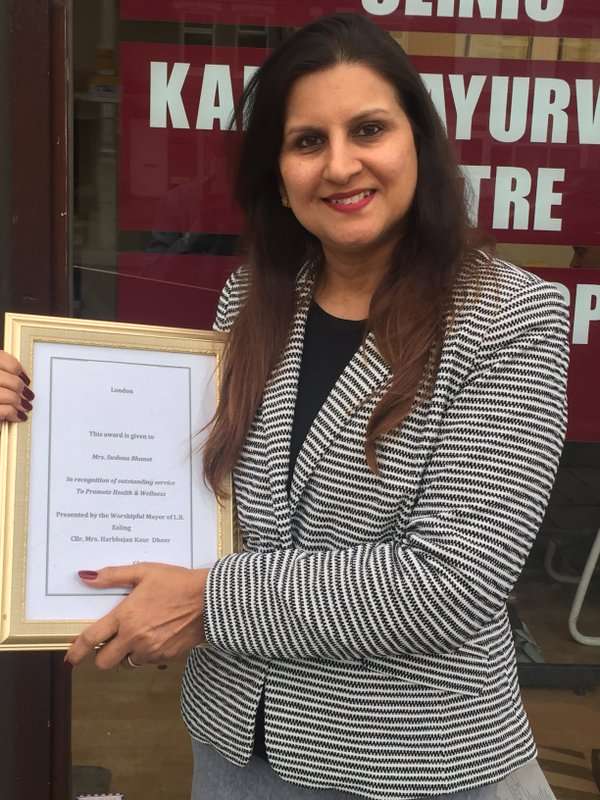 What's is your message to others?
With business success come certain social responsibilities. I feel that we have the power to collectively change the world through our work.
Tell us about your upcoming event marking the Women's Day.
The International Women's Day will be celebrated at the House of Commons on Monday, 6th March. Hosted by Bob Blackman MP, the evening promises to be a platform for change and dialogue under the theme 'Be Bold for Change'.
We have several influential and inspirational speakers both from the Parliament and community sharing their view points. The evening will also mark the launch of The Great British Chai Party, an exciting initiative focusing on the elderly for a better quality of life.
My Co-Chair Kiran Bhanaut, Senior Health & Safety and IT Services Project Management Consultant, says 'This initiative is to get elderly people coming out of their homes and meeting other like-minded people. Some Asian women particularly feel isolated and this can lead to depression. Through chai or tea parties we are hoping to empower older people to lead full and happy lives."