Advertisement

Many Britons decided to avail German citizenship as a result of Brexit fallout and the Germany's static office  found that never before had so many Britons become Germans….reports Asian Lite News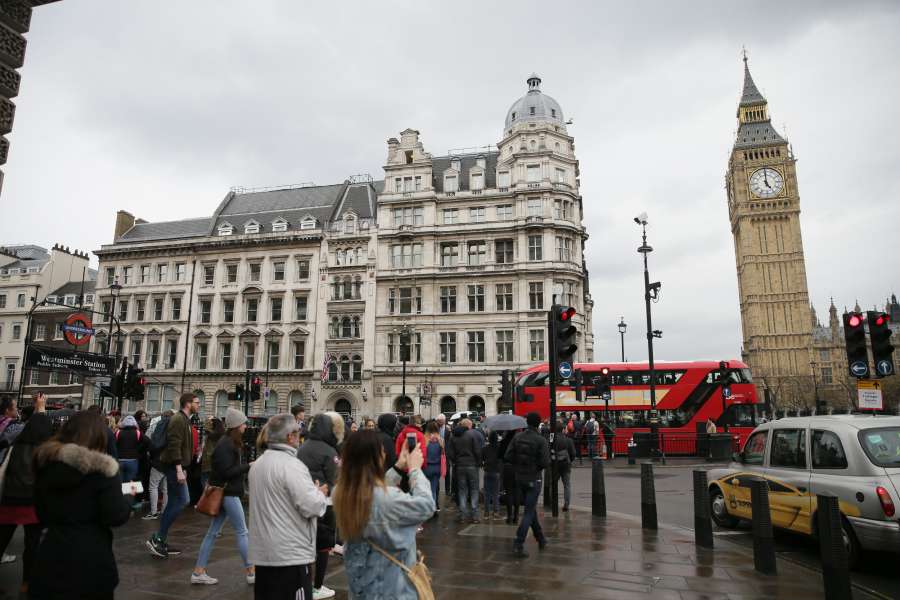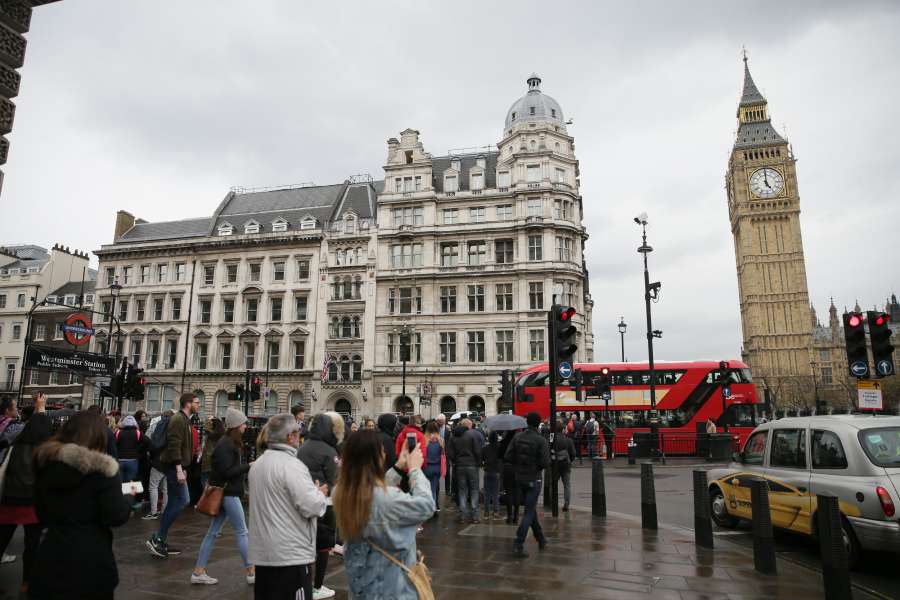 A record number of Britons became German citizens last year after Britain voted to quit the European Union, Germanys federal statistics office said.
It said 2,865 Britons took German citizenship in 2016 — a 365 per cent increase. "The link to Brexit seems clear", said Ostatistics.
It added that never before had so many Britons become Germans. "This is the highest ever level of registered British citizens."
If and when Britain leaves the EU as well as its single market, British citizens are likely to lose their right to live and work across the 27-nation regional body.
The number is expected to be considerably greater next year as most Britons applying for a German passport did so only after the referendum and most applications take from six months to a year to process, the Guardian reported on Tuesday.
On average, only 1.6 per cent of all applications for German citizenship that are granted come from EU countries.
A total of 110,400 foreigners took up German citizenship last year, a 2.9 per cent rise over the previous year. The largest group came from Turkey with 16,290.
The second largest national group, Poles, recorded an increase of 11.3 per cent to reach 6,632.
Women accounted for a higher share of naturalization than men at 53.9 per cent.