Advertisement

The Conservatives were accused of breaking a manifesto promise by rising National Insurance contributions for the self-employed….reports Asian Lite News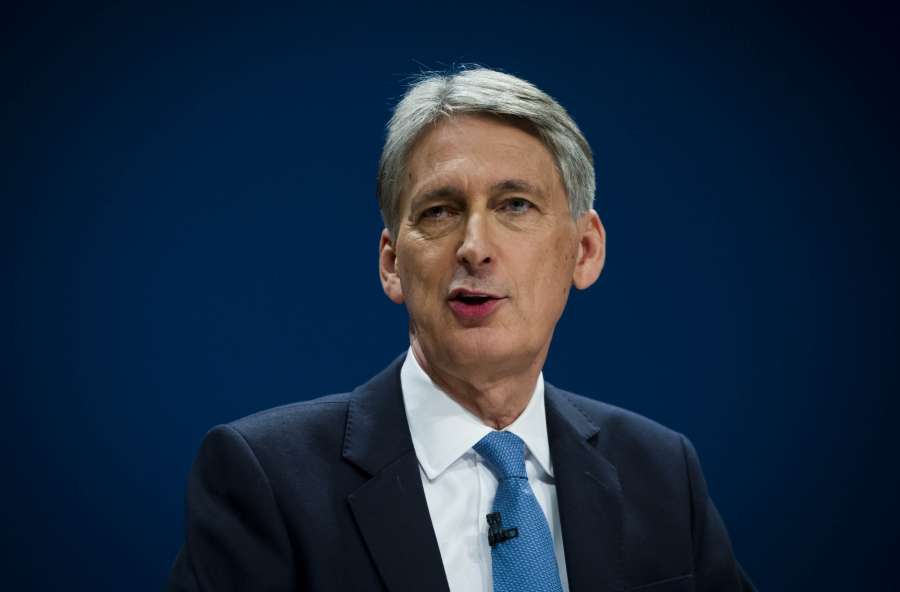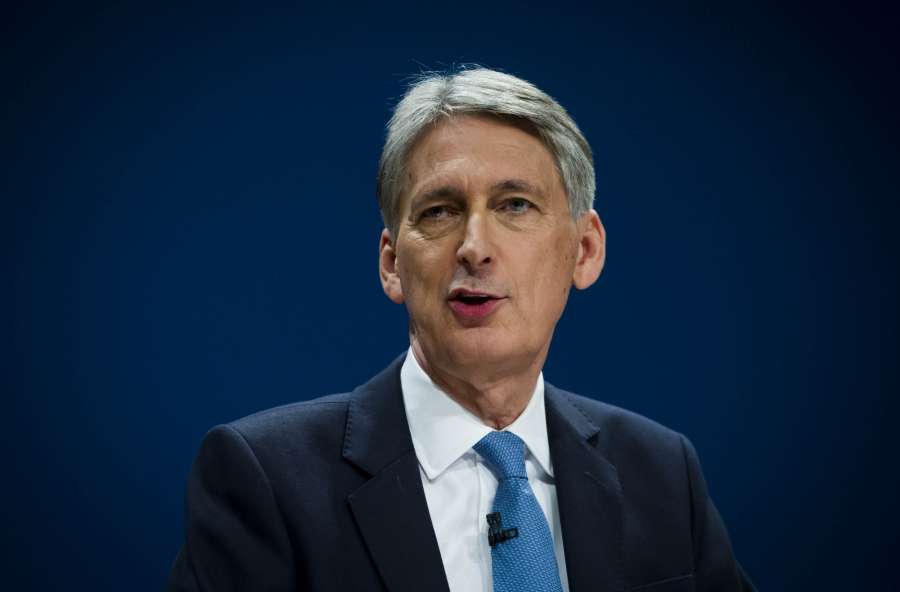 Chancellor Philip Hammond increased the NI contributions of self-employed and lowered the threshold at which people have to start paying tax on dividend income from £5,000 to £2,000 from April 2018. This will mean a tax rise for many shareholders, including those who take their earnings through dividends and savers who have invested in shares.
Class 4 contributions, which are based on self-employed profits over a threshold, will rise by 1% to 10% in 2018, Philip Hammond said, with a further 1% rise in 2019. The change raises £2bn over the Parliament and was the second-biggest tax raiser in the Phillip Hammond's first Budget, after a reduction in dividend allowances.
The Chancellor presented the policy as part of a reform to even up the wide disparity in National Insurance paid by employees and self-employed doing the same jobs. Mr Hammond also acknowledged the care system was under pressure with an ageing population, and said the new £2bn for services in England over the next three years would allow councils to "act now to commission new care packages".
He also said the government would set out the options for long-term funding of the social care system later in the year – although these would not include a "death tax".
Responding to the announcement in the Spring Budget that councils will receive £300 million to provide discretionary business rates relief, Cllr Claire Kober, Chair of the Local Government Association's Resources Board, said: "We have long argued that giving councils the freedom and funding to set discounts and reliefs locally would help them better support small businesses and local economies. We are pleased local authorities will be able to work with businesses in their local areas to identify which need this new discretionary relief funding the most and that some pubs will receive business rates discounts.
"While measures announced today will not lead to any increase or reduction in funding for local government through business rates, there is a risk that some councils will be left out of pocket because of delays to billing caused by the lack of certainty about relief over recent weeks. It is important that the Government reimburses them for any loss of income or extra costs incurred as a result.
"Councils do not set business rates but any likely rise in appeals as a result of this latest revaluation does pose a risk to the funding of already-stretched local services.
"More than a million businesses have challenged their bill since 2010 and more than 200,000 appeals are yet to be decided. This huge volume of appeals shows too many businesses are unhappy with the current system of business rates valuation and has forced councils to divert £2.5 billion away from stretched local services over the past five years to cover the risk of appeals, as they have to fund half the cost of any backdated refunds.
"Local government will retain more of its business rates income by 2020 and could become liable for 100 per cent of refunds. This means a transparent and fair system of valuation and appeals is vital to provide greater certainty of cost and income to businesses and allow councils to release the money currently put aside to cover the risk of appeals to invest in vital local services.
Analysis by GMB, the union for school support staff, has revealed that the Chancellor has set aside over £1 billion in a five year "slush fund" for the Government's controversial "free schools" programme.
Although today's Budget Red Book says £320 million would be allocated to establishing free schools, including selective schools this Parliament, the Budget spending tables show that there is a massive increase planned for after 2020 [1].
The detailed Budget tables show that in the first full year of the next Parliament, £655 million of capital funding is set aside for the free school programme – meaning that over £1 billion has been set aside to potentially fund Theresa May's grammar school obsession.
It comes as just £260 million in new money was set aside for maintaining the condition of existing schools over the next two years in today's funding announcements, with no projections of further funding in capital investment for existing schools beyond 2020.
Official figures show that pay for teaching assistants in free schools is £2,000 lower on average than in academies and local authority maintained schools. [2]
Schools still face an 8% real-terms per pupil funding cut by the end of this Parliament, according to the National Audit Office [3].
Tim Roache, GMB General Secretary said: "The Prime Minister says she wants to support all schools, but the flow of money tells a very different story. She is being as selective with the truth as she is with school admissions policies.
"Without fanfare, the Chancellor has stashed away a £1 billion slush fund to provide for the Government's free school and grammar school obsession.
"These figures reveal the true extent of the Prime Minister's plot to impose an unneeded, unwanted and damaging top-down imposition of selective education.
"The National Audit Office has said £6.7 billion is required to bring existing school buildings up to scratch and yet the Government press ahead with diverting money to its pet projects. Our schools simply cannot afford such neglect – and yet the Government seems dead set on running them into the ground.
"They are looking to the past and trying to turn the clock back – when they could be providing education fit for the future and funding it properly.