Advertisement

International Dance therapist, yoga practitioner Carolina Naess talks to Rahul Laud from Asian Lite News about her forthcoming demonstration and talk on yoga for kids, youth in the UK Parliament hosted by Indian High Commission and the All Party Parliamentary Group (APPG)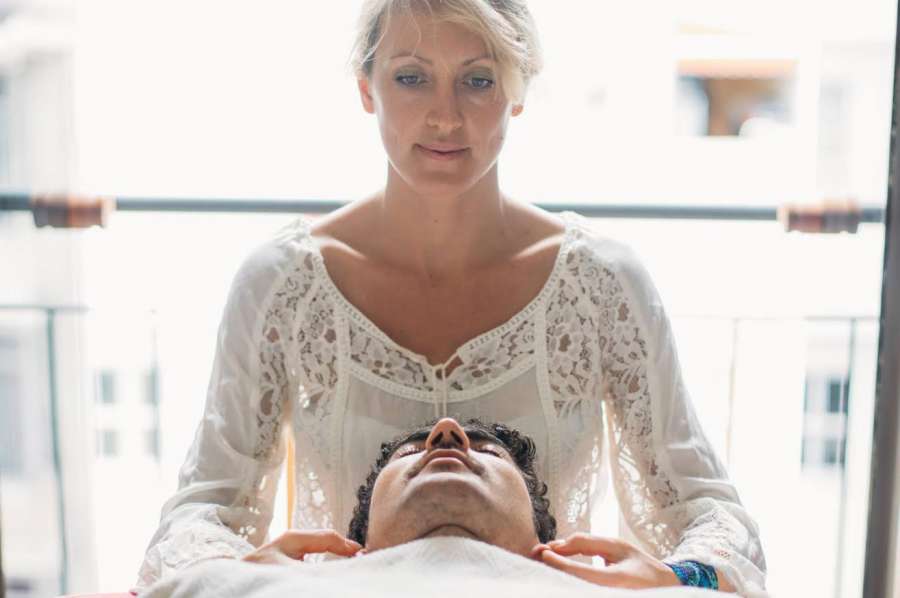 A recently held one-day symposium in London sponsored by the All Party Parliamentary Group (APPG) on Indian Traditional Sciences gathered together scientists, administrators, practitioners, and health professionals, to present the scientifically established therapeutic value of different forms of Yoga,; particularly with a view to making such approaches available through the National Health Service. Previously a meeting was convened at the House of Commons to discuss CMA (Complimentary and Alternative Medicine) practices that are under assessment for their charity status by CAM. At both of these meetings Carolina Naess, a renowned holistic therapist, highlighted key aspects that have led to a significant increase in the percentage of young people experiencing mental and emotional health problems.
Carolina Naess, an International Dance Therapist, Yoga and Ayurveda practitioner is now geared up to conduct yoga session and address the House of Commons – the UK Parliament to commemorate the UN International Yoga Day. At the event organised jointly by the APPG on Indian Traditional Medicine and the Indian High Commission, Carolina will focus on children and youth mental health. In the Parliament Carolina will facilitate a yoga and breathwork demonstration with 35 young students and talk about ' Yoga and Peacebuilding' with focus on children and youth mental health .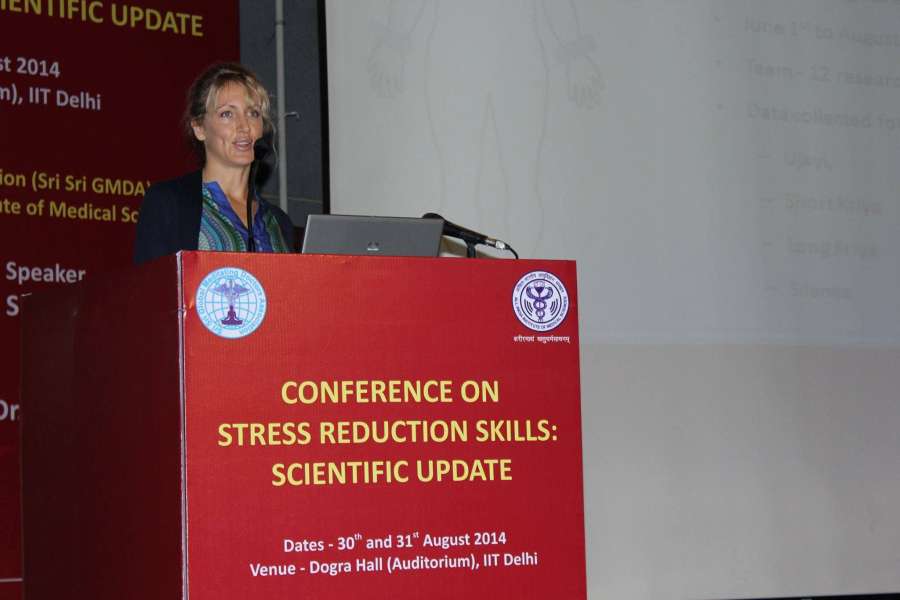 Carolina's background is in professional ballet dance and teaching in schools worldwide including a Nepal project for Women and Children Empowerment, for the International Association of Human Values (IAHV).
Her various programmes she leads and conducts as a volunteer as well as in her professional practice use yoga and specific breath techniques to help participants reduce stress and bring greater empowerment for well-being in their lives.
As a volunteer and Faculty member at the Art of Living Foundation, she uses practical life skills through yoga teaching, powerful breath work techniques and meditative practice.
Carolina is also an acclaimed Ayurvedic and Cranio Sacral therapist and Ayurvedic consultant in Diet and Lifestyle (CMA certified). She is a holistic practitioner specializing in children with a London based practice ' Moving Together Creatively' and she has creatively merged her vocation, professional and spiritual life to serve people.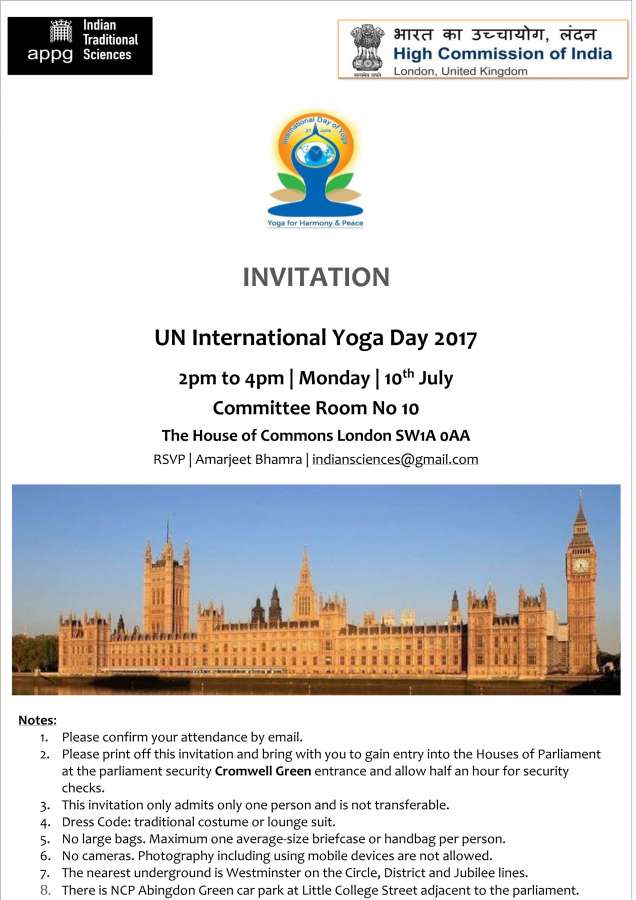 Speaking to Asian Lite, Carolina expressed deep concern following the news of Children's Commission giving new proven data that there are at least half a million vulnerable children in UK.
In the light of this background Asian Lite had a free conversation.
AL – Why is your focus on kids and youth for the forthcoming yoga sessions in Parliament?
CN – As you may have seen lately there has been a lot of attention in Media to the critical situation of school children in the UK; 1/3 children suffer from mental health problems. There is now a national campaign with a Theresa May petition of nearly 10K signatures completed to focus on mental health in schools. Immediate and long term risks are faced by children. Massive numbers in child poverty. These are known factors and numbers will be much higher thus this segment of society needs immediate attention. .
AL -Why do you choose alternate therapy?
CN – Based on lots of research (including my own upcoming publication on the ANS) and my experience having worked in many schools and after schools programs in the states and Europe, it is clear that the ancient time proven practices of Yoga are a safe and cost effective way to create well-being for all. A society can only be well when its children are well and thriving. A holistic education is critically needed now for all to build emotional resilience and social development to thrive as a community on all levels of society.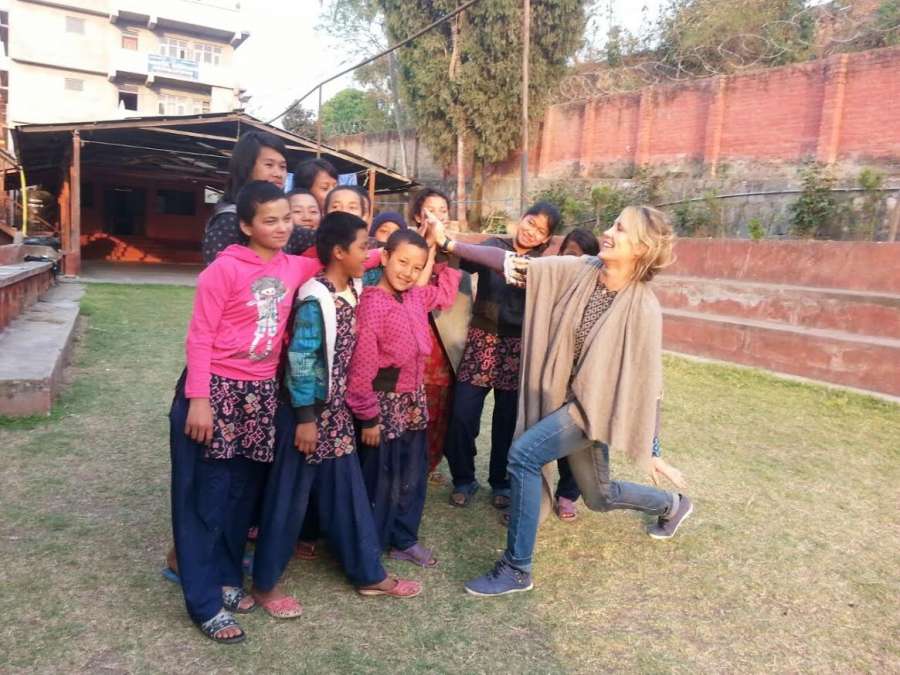 AL – Will only Indian children participate in your session?
CN – For the Parliament session it would be good mix of ethnic representation of the British society. Being half Swedish and half Polish, I would love to see children from all our cultures to participate and celebrate together on this special day! Children and adults are invited from different ethnic backgrounds and differently abled persons.
AL – What will be the content of your session?
CN – The Yoga demonstration itself is only 10 min between 2-4PM. Then I will talk for 5 min about the benefits of yoga and well being especially in relation to children in schools.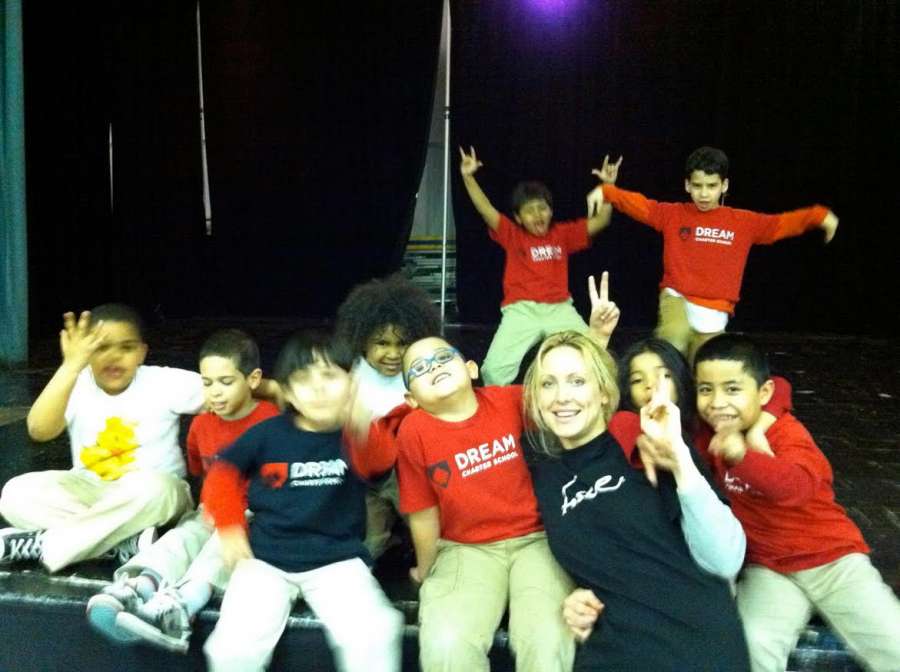 AL – What are the key problems that kids and youth face today?
CN – Stress and anxiety are key problems. These lead to Attention Deficit Hyperactive Disorder symptoms. ADHD is recognised as number one mental health issue; followed by online bullying; social media pressures in schools; burn outs of school staff causing absenteeism lead to student educational problem in the UK. In addition improper health and improper diet, peer pressure and academic pressures are equally growing issues in UK.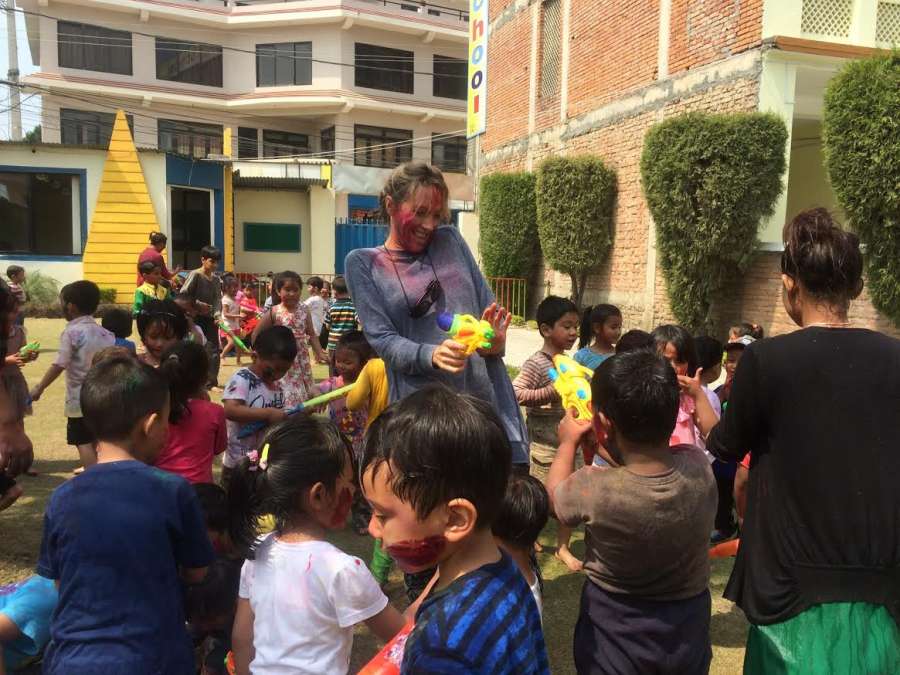 AL – What solution do you foresee to these issues and kids and youth related problems?
CN – It's important that we honour teachers, invest substantially in teachers – in their well being, dignity and honour; empower result based techniques to support teachers. Their vulnerability affects students. Most importantly a holistic approach to lifestyle and well being of students should be the primary objective. Elimination of symptom is not just enough. Holistic approach will uproot the ailment and disease forever and offer a long term everlasting impact.Mindfullness is trendy and already incorporated in school programmes but when its replacing Physical education, then children with who cannot sit still with hyperactivity issues or children in general who spend too much time sitting in school, this can be counterproductive. I offer a complimentary approach with meditation in motion; Mindfulness in motion called 'Kanga Rhythms'.
AL – To experience your holistic approach and know more about the subject and therapy, how does one connect or communicate with you?
CN – I get invited at several symposia, schools and charity organisations to deliver talks on this subject of child and youth well being. We are planning a large scale international ADHD study as part of my PhD study on long term solution based practices based on breath work and life skills. To find out more or to support  youth project, please go to www.carolinanaess.com or email at carolina@carolinanaess.com or visit   ; https://m.facebook.com/CarolinaNaessMarma/?ref=page_internal&mt_nav=1