Six British former soldiers have been released from an Indian prison four years after being arrested and detained on weapons charges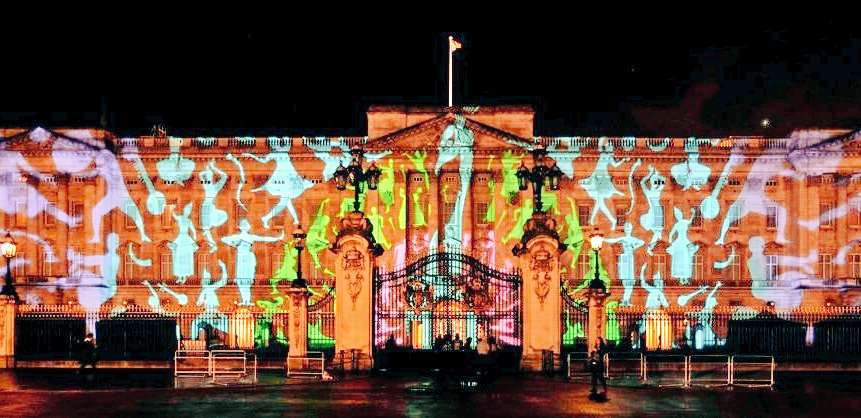 The so-called Chennai Six, who had been guards on a ship to combat piracy in the Indian Ocean, won an appeal against their convictions on Monday. They have now been escorted out of Chennai Central Prison by British consulate officials, BBC reported.
The men were working on the anti-piracy ship MV Seaman Guard Ohio, owned by the US-based company AdvanFort, when they were arrested in 2013.
The Chennai Six were held along with three Ukrainians, 14 Estonians and 12 Indians when customs  officials and police found weapons and ammunition on board, which Indian authorities said had not been properly declared. Initially the charges were quashed when the men argued the weapons were lawfully held for anti-piracy purposes and the paperwork, issued by the UK government, was in order. But a lower court reinstated the prosecution and in January 2016 they were sentenced to five years in prison.
The men's families welcomed the acquittal, and some have already spoken to their relatives.