Advertisement

The first freight train from China to the UK has rolled into London, more than two weeks after it left the Chinese port city of Yiwu….reports Asian Lite News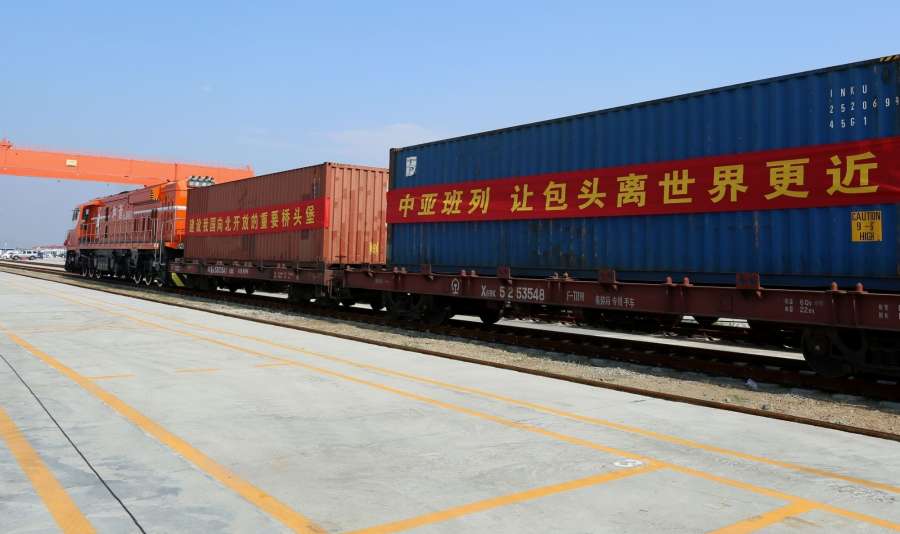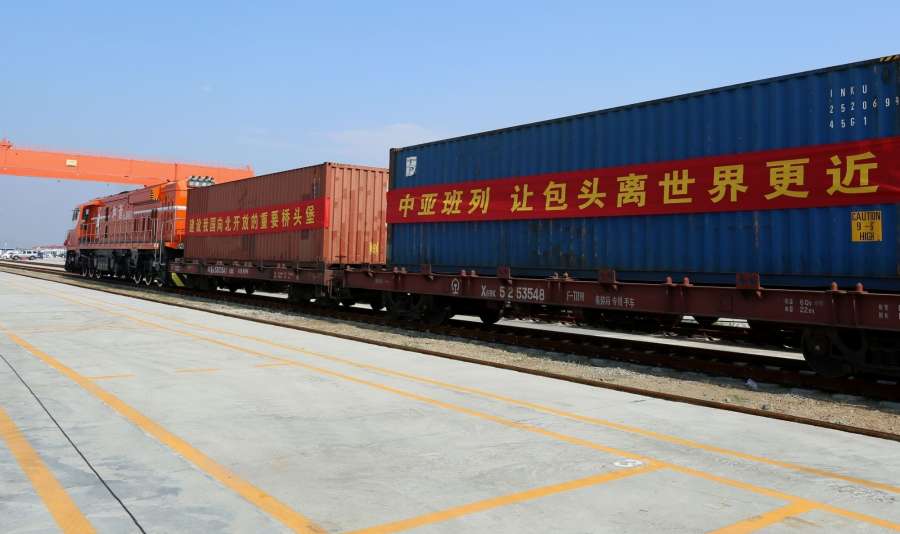 The train reached its destination on Wednesday, CNN Money reported.
The journey covered nearly 8,000 miles.
"It is hoped this will further improve trade ties between China and the UK," said Richard Doubtfire, seafreight director at Brunel Shipping & Liner Services, one of the two British companies handling logistics for the journey.
The China Railway Express train left Yiwu on January 1. It passed through Kazakhstan, Russia, Belarus, Poland, Germany, Belgium and France over the course of its 18-day trip before entering the UK through the Channel Tunnel.
The train was packed with 34 containers carrying clothes, shoes, suitcases and other goods made in China. It will run as a weekly service, similar to trains China Railway already operates to Germany and Spain.
The Yiwu-Madrid route is currently the longest rail journey in the world.
During the trip, the train's locomotives have to be changed due to different railway gauges in the countries it passes through.
London is the 15th European city to be added to Chinese overseas train routes, China Railway said in a statement.
The Yiwu-London route forms part of China's "One Belt One Road" trade initiative, often referred to as the new Silk Road, a network of historic trade routes.