Advertisement

The Congress party said the government should have sought liquor baron Vijay Mallya's deportation, which would have ensured his being handed over to India, instead of extradition….reports Asian Lite News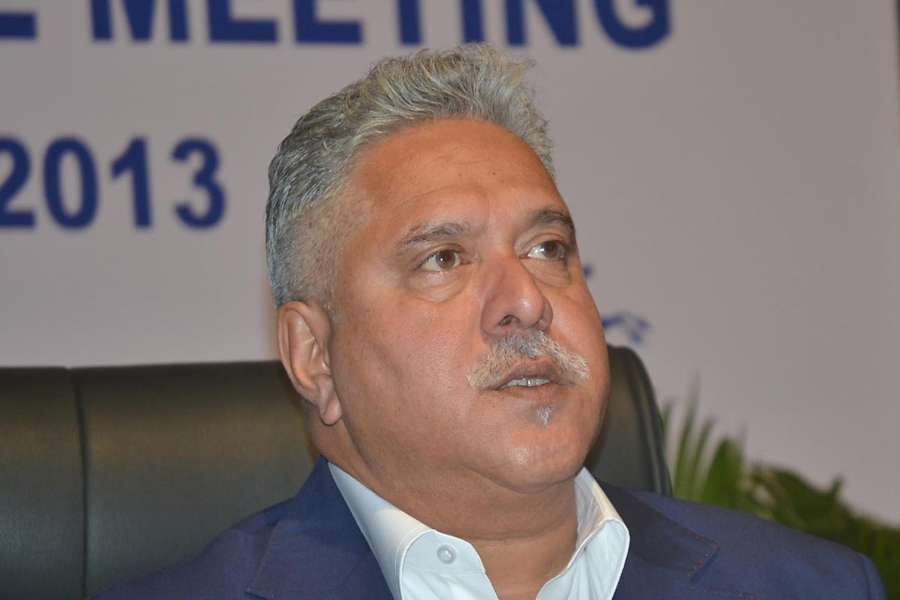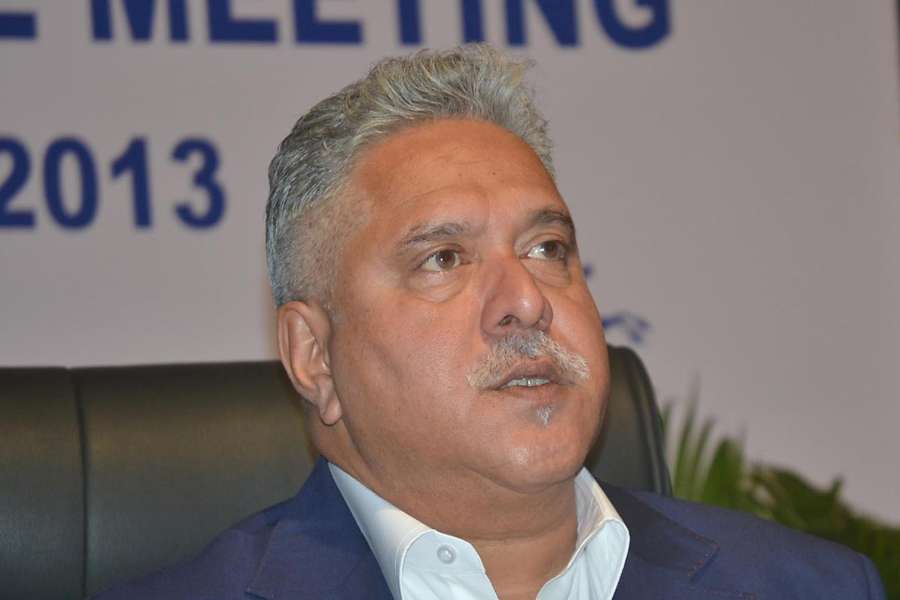 "Why did the BJP government not move for Mallya's deportation instead of extradition? Deportation would have led to immediate handing over of Mallya to us. Why did they go for extradition? What kind of extradition is this? He was detained for an hour and then granted bail honourably and he is defiant," Congress spokesperson Randeep Singh Surjewala told reporters here after Mallya's appearance in a London court.
"It took three years for BJP and Finance Minister Arun Jaitley to move the UK authorities in February 2017. Why did they delay for three years? Will it take our entire lifetime before Mallya is finally brought back," he asked.
Mallya, wanted in India for defaulting on bank loans of over Rs 8,000 crore, was arrested in London on Tuesday. Within hours, a court granted him bail.
"Relentless campaign by Congress led to temporary detention of Mallya in UK. Strange that he is detained and released in the same go. Mallya's detention is the first of nine steps of extradition with three possible appeals. When will we have his custody," Surjewala asked.
The Congress also asked the ruling BJP why it helped Mallya get elected as Rajya Sabha member in June 2010 by voting in his favour. "Why did BJP support such a defaulter?"
It also asked why the CBI did not arrest Mallya and attach his properties at the time of registering an FIR in July 2015, which would have prevented his escape. "Why was he not detained? Why were his assets not confiscated then. Why was he allowed to go," Surjewala asked.
The party also asked why after demonetisation in November 8 last year did the BJP government grant loan waiver of Rs 1,200 crore for Mallya's bad debts despite the fact that he had fled the country with Rs 9,091 crore.
"Why were the Finance Ministry and the banks lax in preventing Mallya from escaping India? Why did the BJP government take three years to make a request for extradition of Mallya only in February 2017 to the UK government for the first time," said Surjewala.
The Congress also asked why the government was not acting against former IPL chairman Lalit Modi, who too is charged with financial mismanagement and fled to the UK.
"Why is the BJP government shying from moving against 'Chotta Modi' – Lalit Modi, who escaped to UK even before Mallya? Will the Prime Minister and Finance Minister tell the nation the date by when India will recover Rs 9,091 crore as also physical custody of Mallya and Lalit Modi," said Surjewala.
"Modiji should answer these questions instead of hoodwinking the people of the country," he said.