Advertisement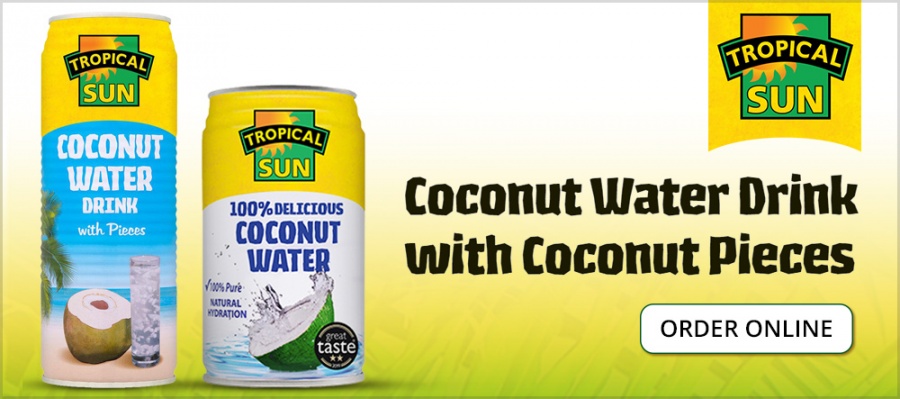 Media reports said the British Conservative Party was fined 70,000 pounds ($86,000) for inaccurately reporting the financing of its electoral campaigns….reports Asian Lite News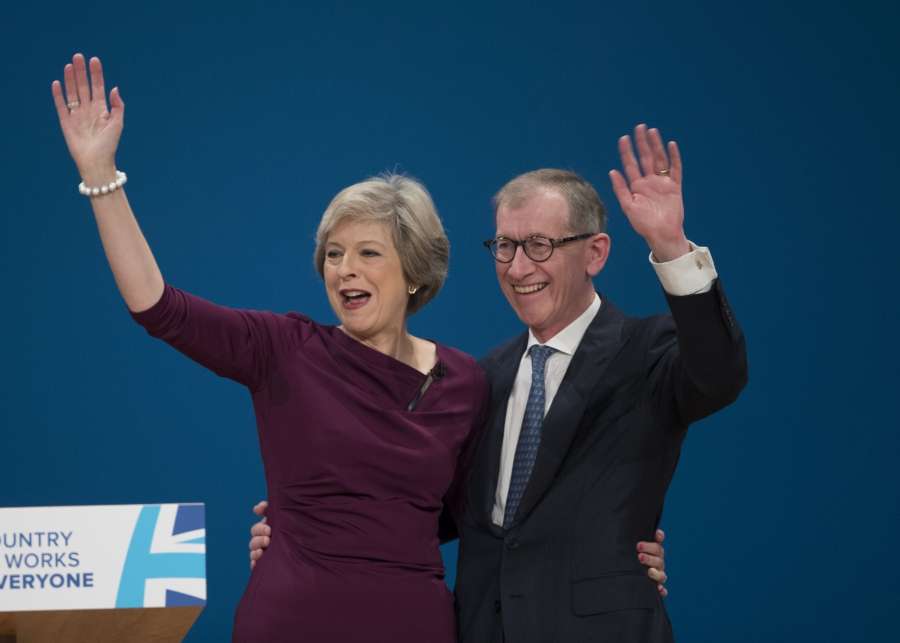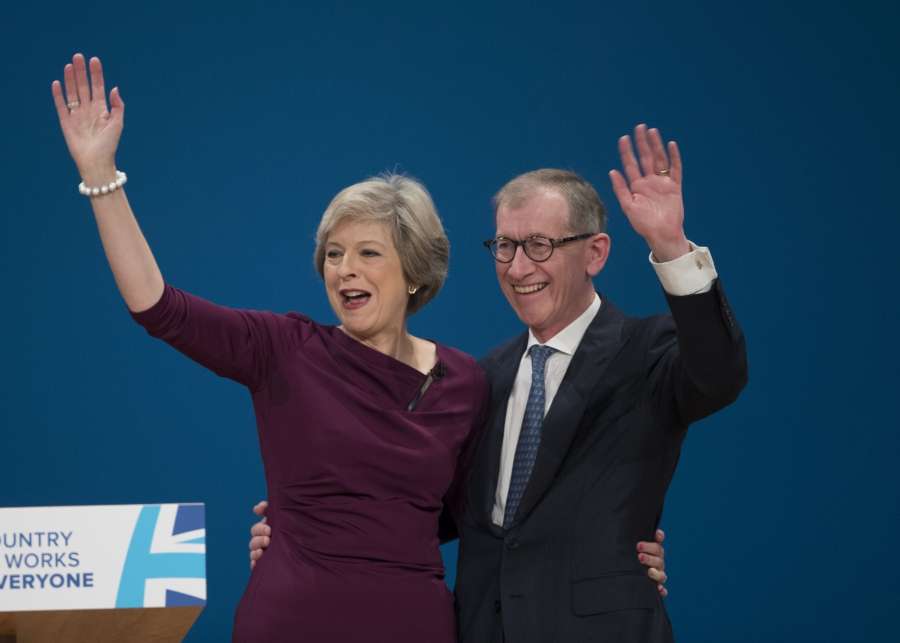 According to the Electoral Commission, an investigation by the EC found the ruling party's spending return for the 2015 general election did not include payments of some 104,765 pounds, Efe news reported.
Another 118,124 pounds were not reported or incorrectly reported to the Commission, and the Party failed to include invoices for 81 payments worth 52,924 pounds.
"Where the rules are not followed, it undermines voters' confidence in our democratic processes, which is why political parties need to take their responsibilities under the legislation seriously," said head of the EC John Holmes.
The fines were proportional to the unreported spending as there existed a risk that parties would see sanctions as simply a part of business and politics, said Holmes.
A Conservative Party spokesman said the Liberal Democrats and the Labour Party had also made financial reporting mistakes and both had been fined by the EC, and highlighted that this was the first time the Conservatives had been under investigation.
He said the Party would review its internal systems more closely to avoid anything similar happening again and that they regretted the error.
The Conservatives must pay the fine before Apr. 13, 2017.