Advertisement

UK opposition leader Jeremy Corbyn has said that a government formed by his Labour Party would seek to create four new nationwide bank holidays….reports Asian Lite News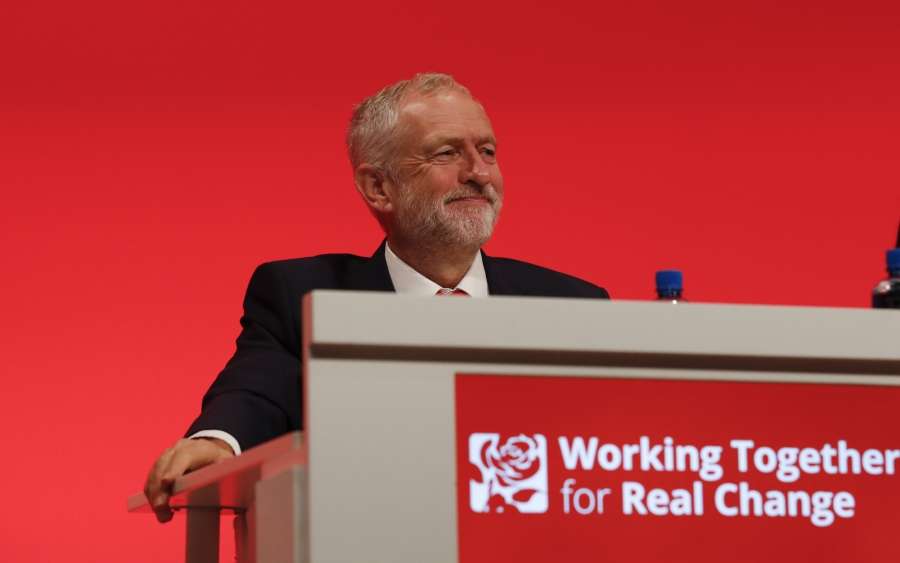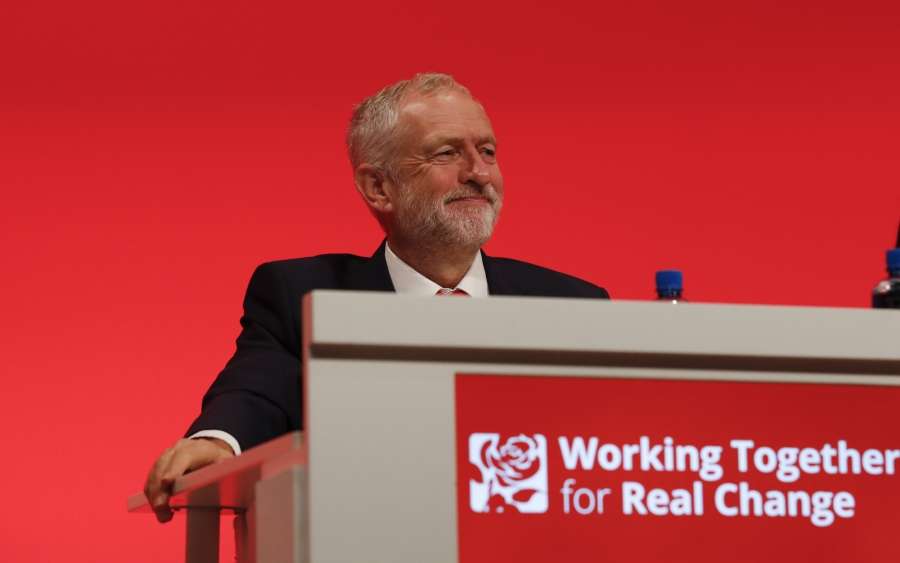 The holidays would be on each nation's patron Saint day — St David's Day on March 1, St Patrick's Day on March 17, St George's Day on April 23 and St Andrew's Day on November 30, the BBC reported.
Corbyn, on Saturday, said the move will "celebrate the national cultures of our proud nations".
Labour Party leader said the UK has fewer bank holidays than other G20 countries.
Normally, England and Wales have eight bank holidays a year, Scotland nine, and Northern Ireland 10.
Under the policy, the devolved administrations would have the final say on whether to approve the extra bank holidays.
However, a ruling Conservative Party source said: "The British economy would be on a permanent holiday if Mr Corbyn got near Downing Street."
Corbyn started his campaign for the upcoming June 8 snap general election, the BBC reports.
On April 18, Prime Minister Theresa May announced the general election despite having repeatedly said that the country would not be going back to the polling stations.
A total of 522 lawmakers backed the motion to approve the general election proposal, while 13 voted against it.
May said she would be holding the vote as the UK was in need of stable leadership that could guarantee certainty and security in the face of the Brexit negotiations that are soon to begin.