Advertisement

UK opposition Labour Party leader Jeremy Corbyn unveiled a "radical and responsible" plan for government vowing it will change the country and govern "for the many not the few"….reports Asian Lite News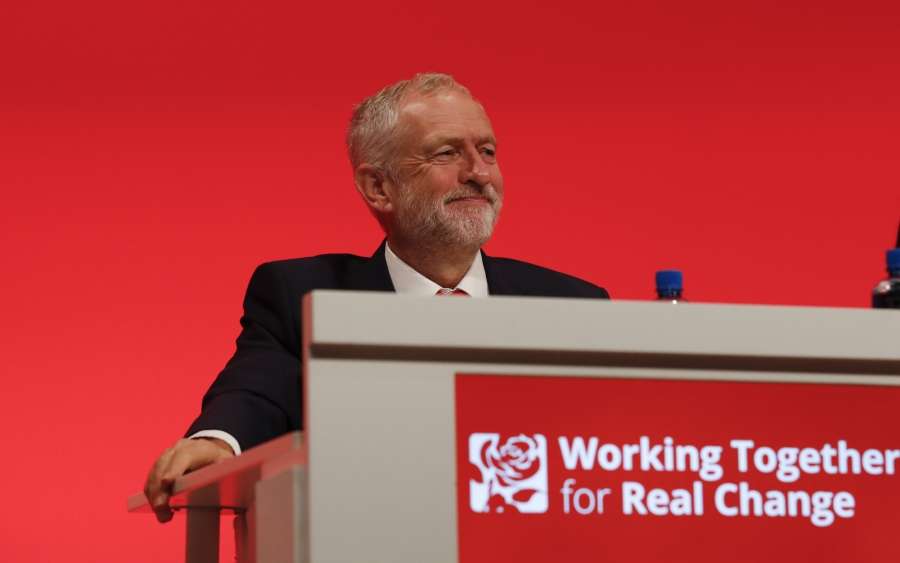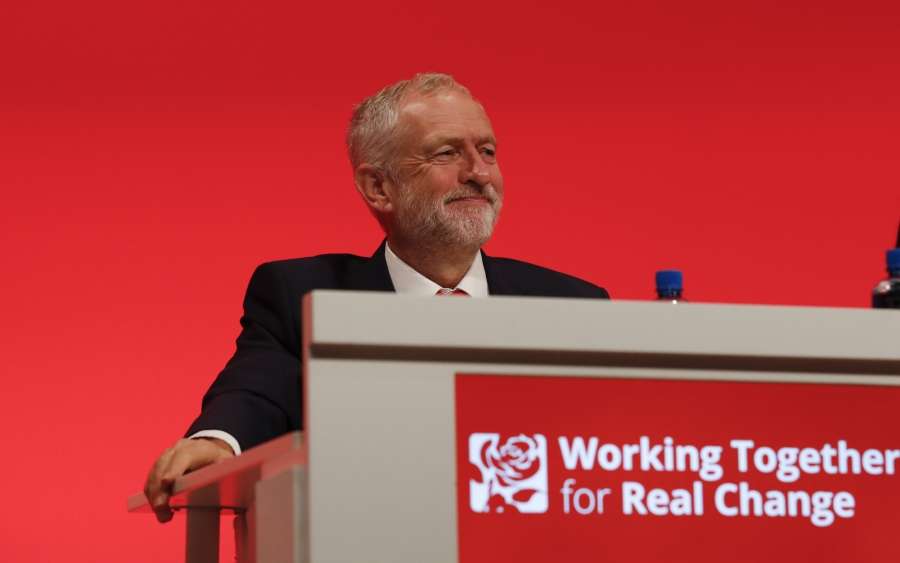 Labour is the first of the major parties to publish its manifesto ahead of the June 8 general election, the BBC reported.
The plans in the manifesto include an "excessive pay levy" on salaries above 330,000 pounds ($426,000), 30 hours of free childcare for all two to four-year-olds, covering 1.3 million children and the nationalisation of England's 10 water companies.
A draft version of the Labour manifesto was leaked last week.
The 51-page document included commitments to take the railways and the Royal Mail back into public ownership while also nationalising the electricity distribution and transmission networks.
The manifesto still has to be approved by around 80 Labour figures, including the shadow cabinet and the party's National Executive Committee, reports the BBC.
The final version will form the foundation of Labour's pitch to voters in the June 8 snap general election.