Advertisement

Cricket is on a roll in England as the nation is hosting back to back cricket tournaments, the first one being the ICC Champions Trophy where arch rivals India and Pakistan faced off each other in the final, Pakistan outplayed India by a huge margin of 180 runs after India thrashed them by 124 runs in their opening match at Edgbaston. Now the focus shifts to Women's ICC World Cup which is going on in English venues and most importantly, a potentially high voltage encounter is on the cards when India take on Pakistan in a first round match at the County Ground in Derby, England on Sunday….A special report by Sunil Yash Kalra for Asian Lite News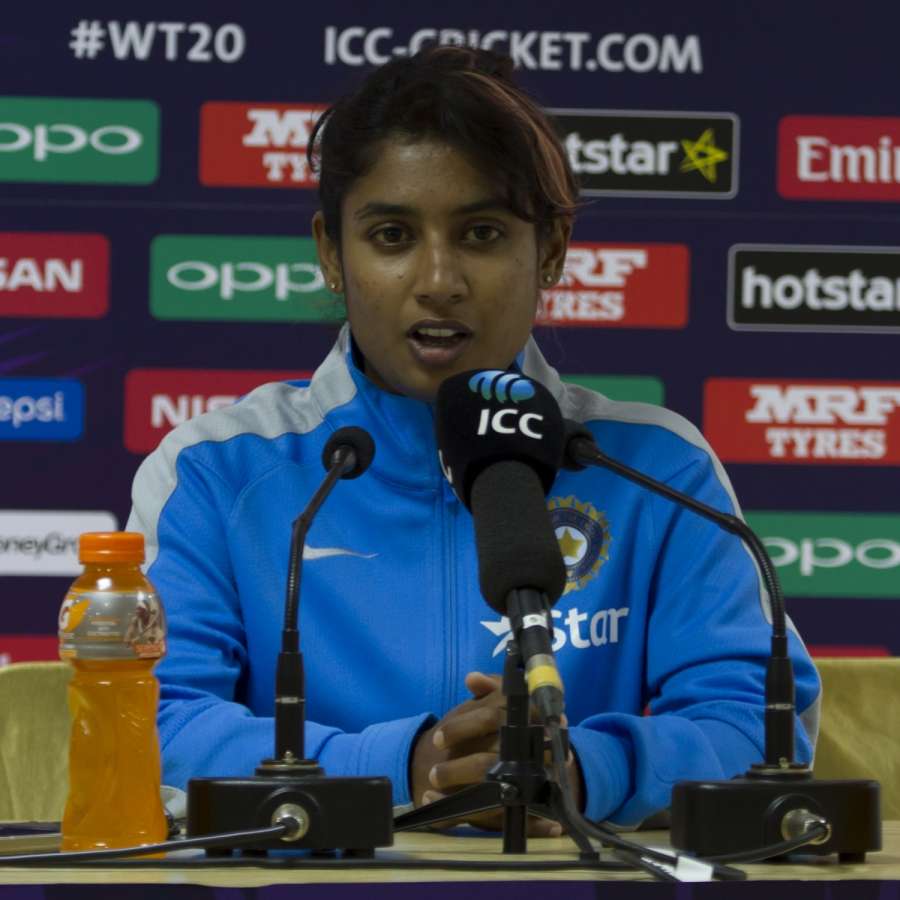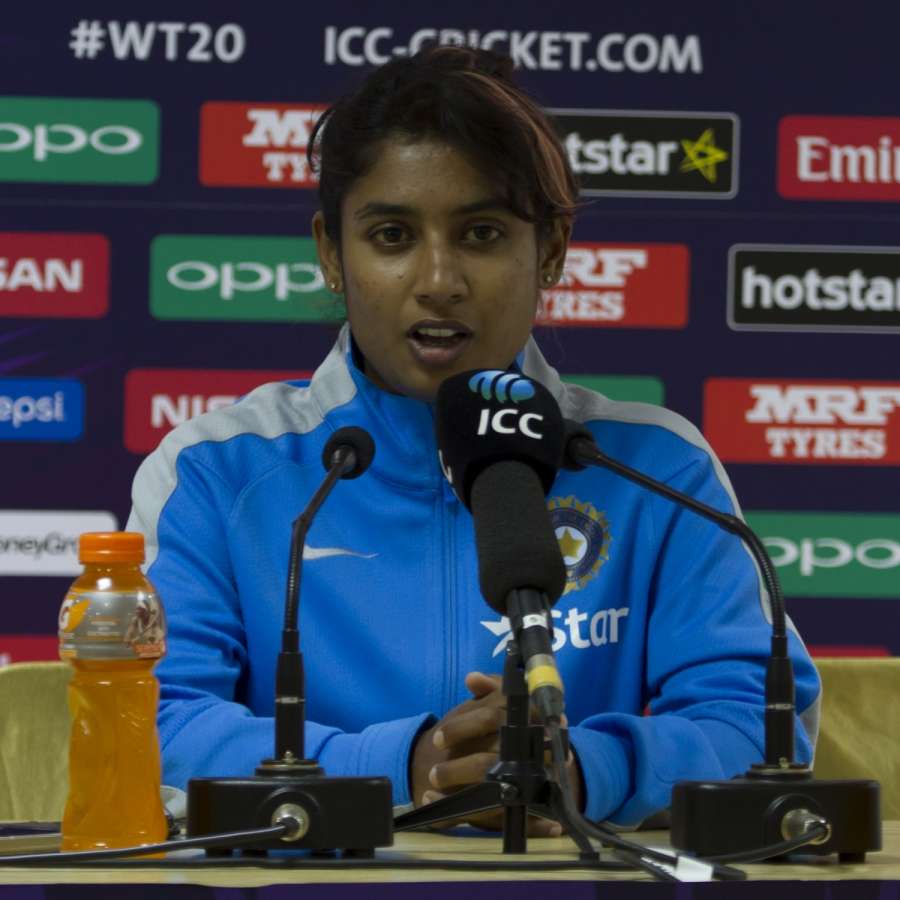 The Indians are clear favourites in all three departments. Leading is the batting department where the top three Indians, Mithali Raj, Smriti Mandhana and Poonam Raut have scored a total of 399 between them in their previous two matches of this tournament against England and West Indies.
In contrast, the Pakistanis have scored a total of 107 in their last match against England in Taunton.
In the bowling department, a healthy mix of experienced pace and economical spin bowling leads the way for India.
In the past encounters with Pakistan at the World Cup, India have maintained a 2-0 advantage in head to head records.
They recorded their first victory in 2009 by 10 wickets at the Bradman Oval where Harmanpreet Kaur made her debut. The second victory was earned in Cuttack by six wickets in 2013.
Overall, in the history of women's One-Day Internationals (ODI), India have faced Pakistan seven times and won on all occasions.
India Skipper Mithali Raj is in very good form currently and interestingly scored her first World Cup century against Pakistan at the Barabati Stadium, Cuttack in 2013.
Pakistan's leading scorer Mahida Khan has scored a total of 82 runs in 107 balls across two matches — against South Africa and England. In comparison, India's left-hand batter Smriti Mandhana has scored a staggering 196 runs in 180 balls with one century against West Indies and one half century against England.
The trio of Mandhana, Poonam Raut and Mithali Raj have scored a total of 399 runs on 480 balls inclusive of 42 fours and five sixes in the last two matches against England and West Indies.
On the other hand, Pakistan have a total of 313 in their last two matches against England and South Africa. While this seems as not so encouraging for Pakistan, another upset for the team is absence due to hand injury of highest ranked ODI batter, Bismah Maroof.
India appears set to reach the semi-finals following their win over the West Indies — the runners-up in the last World Cup — in their last match.
Creating a historic win against the West Indies by eight wickets, the stars were the super-transformed Sushma Verma, Mithali and Mandhana.
For Pakistan, while Bismah Maroof's replacement has been accepted by the technical committee, Iram, 25, is ready to take the stage as a leg-spin bowling all-rounder.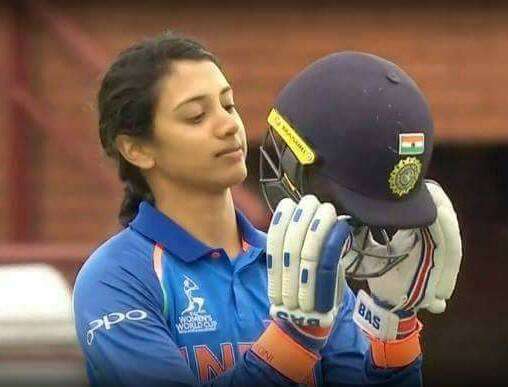 Iram has played seven ODIs in which she has scored 37 runs and taken three wickets. On the other hand, Pakistan captain Sana Mir who reached a double of 1000 runs and 100 wickets in ODIs in the last match, is another ray of hope for the team.
However, in their first encounter against South Africa at the World Cup, the Pakistan ladies lost by three wickets while chasing a modest target of 207 runs.
The second face off against England was even more disappointing, resulting in a loss of 107 runs that shattered the confidence of the Pakistan players.
On the other hand, the hand injury to the ever dependent Bismah Maroof also came as a hitch for the team.
While Pakistan have already been found guilty of maintaining slow over rates, another such minor over rate offence could land captain Sana Mir in trouble with suspension for a single match.
It will also be interesting to see spinner Nashra Sandhu, who made her debut in 2017 against South Africa in her first match against India.