Advertisement

Dance umbrella announces programme for festival 2017 as London's flagship festival of international dance will take place from 11-28 October 2017….reports Asian lite News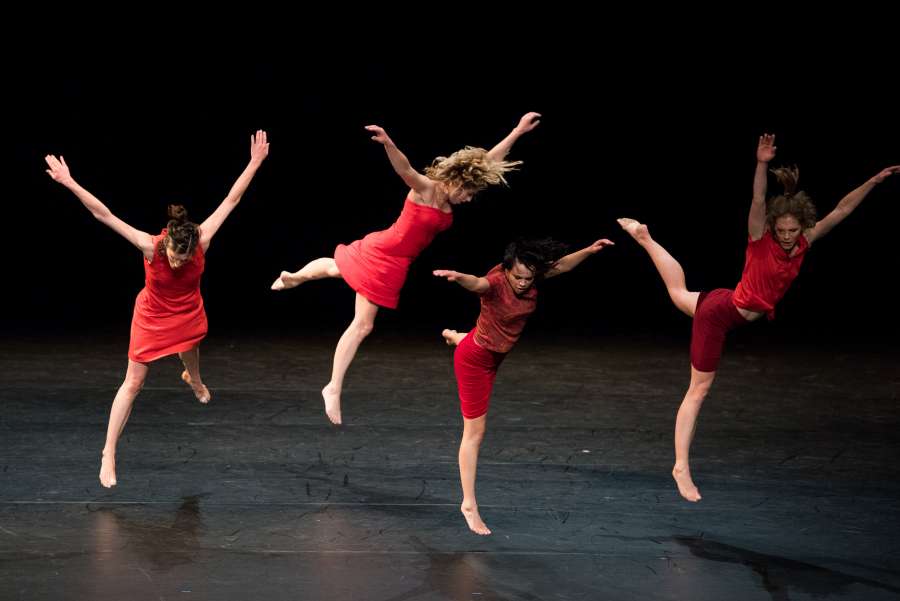 Dance Umbrella 2017 opens with Satchie Noro and Silvain Ohl's spectacular outdoor performance Origami on a 40ft shipping container at Battersea Power Station.
Olivier nominated Rocío Molina returns with Fallen From Heaven (Caída del Cielo) an explosive new work about womanhood.
Charlotte Spencer Projects re-imagine our relationship with disused urban spaces in Is This A Waste Land? an outdoor interactive performance in Silvertown, East London.
Guest programmer Freddie Opoku-Addaie curates a festival-within-a-festival in Out Of The System; a vibrant night of international dance and music.
Dance innovator Rachid Ouramdane's compelling new work TORDRE gives an intensely physical portrait of two captivating performers.
Leading choreographers – Lucinda Childs, Maguy Marin and Anne Teresa de Keersmaeker – create three contrasting responses to Beethoven'sGrande Fugue op. 133 for Lyon Opera Ballet's Trois Grandes Fugues.
Inspired by American artist Sol Lewitt the charming and inventive DOT by Spanish company Cia Maduixa is full of wonder for young audiences.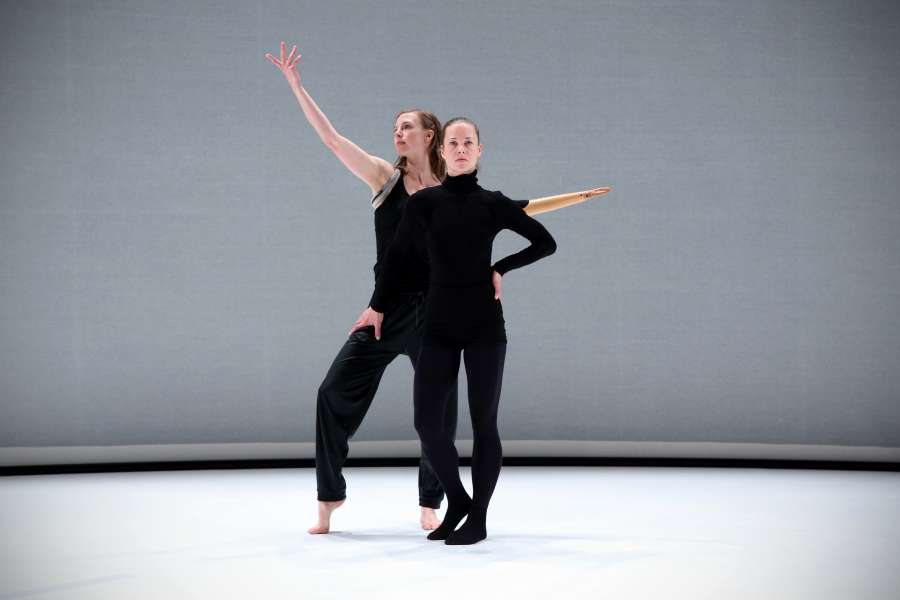 South Korea's celebrated choreographer Eun-Me Ahn comes to London with psychedelic visual feast Let Me Change Your Name.
Dance Umbrella takes over Shoreditch Town Hall for a night of dance, poetry and film from Lisbeth Gruwez, Julie Cunningham, Vanessa Kisuule and Charles Linehan
Liz Lerman launches the new Dance Umbrella Lecture series with a discussion about how we watch dance and theatre differently, followed by a Q&A led by Steven Hoggett.  Plus a multitude of extra events, talks and screenings throughout festival 2017.
Dance Umbrella 2017 will take place across London from 11 – 28 October 2017.
'I'm delighted to be bringing such an extraordinary roster of international artists to London for this year's festival.  It's a pleasure to announce the return of Rocío Molina, Charlotte Spencer and Lisbeth Gruwez, whilst also welcoming some of the most exciting dance visionaries to the festival for the first time. Dance Umbrella is venturing further afield than ever before, working with eight new venues and I'm proud to announce our first Dance Umbrella Lecture; the series is launched by the brilliant Liz Lerman, said Emma Gladstone, Artistic Director and Chief Executive of Dance Umbrella, who introduces the programme
Catch a soloist walking on air as metal folds around her, or watch how three masterful choreographers respond to Beethoven's Grande Fugue op. 133. Dive into a digital world of colour for kids, witness radical flamenco and marvel at a multitude of fluorescent Koreans. See one of London's forgotten urban spaces from a fresh perspective, then head to Rich Mix and Shoreditch Town Hall for two specially curated takeovers. Dance Umbrella continues to bring the best of contemporary choreography to the capital for festival 2017', added Emma Gladstone