Advertisement

I fail to understand why some people with a hat of Kashmiri nationalism are over the moon because the Backbench MPs in the British Parliament have passed a motion that suits Islamabad's agenda….writes Dr Shabir Choudhry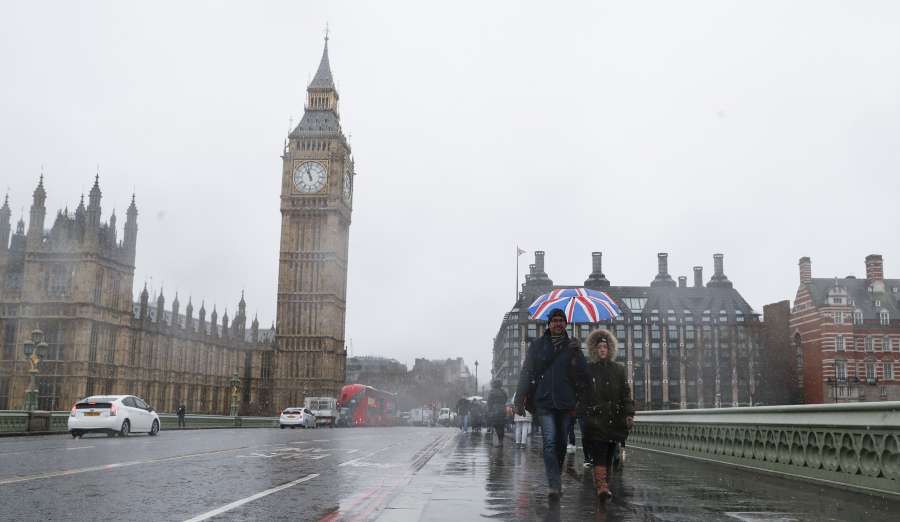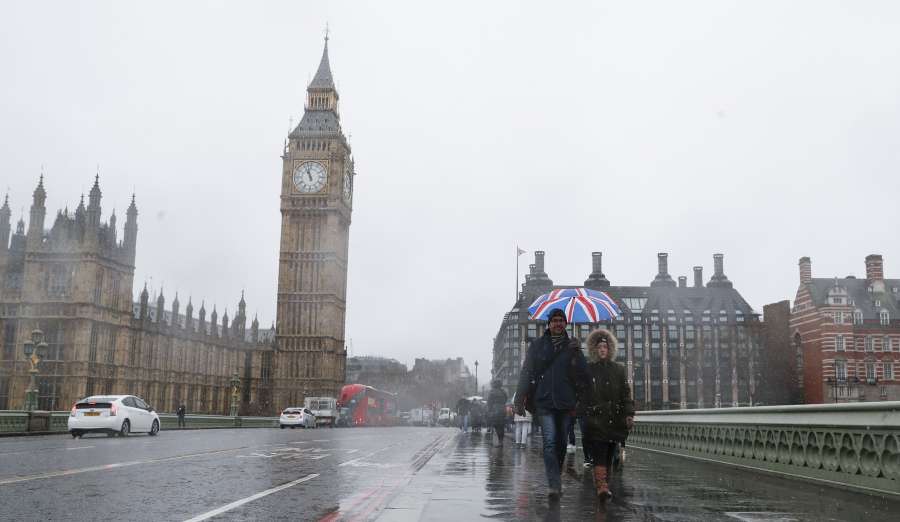 Yes, the Pakistani establishment has a right to be happy. On January 19, the Backbenchers in the British Parliament advanced the Pakistani agenda on Kashmir. Pakistani High Commission in Britain, the Pakistani people and pro Pakistan Kashmiris can also rejoice that their efforts proved to be fruitful.
However, I fail to understand why some people with a hat of Kashmiri nationalism are over the moon because the Backbench MPs in the British Parliament have passed a motion that suits Islamabad's agenda.
Before going any further, let us look at the Motion that was debated in the British Parliament. The Kashmir debate in the British Parliament was determined by the Backbench Business Committee following an application from David Nuttall MP. The Motion was:
"That this House notes the escalation in violence and breaches of international human rights on the Indian side of the Line of Control inKashmir; calls on the Government to raise the matter at the United Nations; and further calls on the Government to encourage Pakistan and India to commence peace negotiations to establish a long term solution on the future governance of Kashmir based on the right of the Kashmiripeople to determine their own future in accordance with the provisions of UN Security Council resolutions."
If one reads the above motion which was passed, no loyal citizen of Jammu and Kashmir who wants unification and independence of the former Princely State, find anything to celebrate. It only talks about the Indian side of the Line of Control in Kashmir; and it asks India and Pakistan to find a 'solution on the future governance of Kashmirbased on the right of the Kashmiri people to determine their own future in accordance with the provisions of UN Security Council resolutions'.
Does it mean they want the issue of 'governance' resolved just for the Kashmir Valley or it also includes Jammu and Ladakh? More importantly what are they offering – people can either become a Pakistani or an Indian.
As we know they have not talked about Gilgit Baltistan and Pakistani Occupied Jammu and Kashmir. Does it mean these backbenchers and all those who have sponsored or helped to put forward this motion believe that Gilgit Baltistan and Pakistani Occupied Jammu and Kashmirare not disputed and there are no rights abuses in these two regions of Jammu and Kashmir State?
A day before the motion was debated, 12 people were abducted from Gilgit Baltistan, and they will face terrorism and sedition charges. Also one man suffered a custodial death in Muzaffarabad. Perhaps for some, these are not human rights abuses because the culprit is a Muslim country. Or may be to them, life, liberty and fundamental rights of people of other regions are not that important.
It looks date 19th is auspicious for Pakistanis who have always fooled people of Jammu and Kashmir in name of religion; and advanced their own agenda. Choudhry Hameedullah Khan as the acting President of the Muslim Conference, while addressing a press Conference in a leading hotel in Jammu on 28th May 1947 declared:
'Accession to Pakistan would be unpleasant to Hindus while accession to India will disturb Muslims. Therefore, we have decided not to enter into any controversy either with India or Pakistan. The second thing we have decided is that we should try to acquire independence for the State. The third question now before us is, what would be the position of the Maharaja? We have never been lacking in showing loyalty and respects for him and it is because of this attachment that we did not support the Quit Kashmir Movement; although in one way it was a natural movement. We, therefore, felt that we should try to find out a solution which will maintain the position of the Maharaja Bahadur, while at the same time; it should also satisfy the praja. The best solution that we have found is that the Maharaja should become a constitutional King, as is the position in many other countries… 1
Muslim Conference Working Committee in its meeting held in Srinagar on 18th July 1947 endorsed the statement of the Acting President and passed a resolution to support it. This was strongly disliked by the leadership of Muslim League which had won the case for a separate homeland for Muslims in the form of Pakistan.
They activated their proxies in Srinagar; who hurriedly called a meeting of religious followers of Mir Waiz Yousaf Shah, among them present were some Muslim Conference leaders. They named this gathering of around hundred people a 'Convention' and passed a Resolution supporting accession of Jammu and Kashmir to Pakistan on 19 July 1947.
That Resolution of so called 'Convention' created many problems for the Jammu and Kashmir struggle; and continues to do so because it injected religious hatred in the polity of Jammu and Kashmir.
True, the motion of the British Parliament, and more appropriately, a motion of Backbench MPs will not hand over the Kashmir Valley to Islamabad; however, it can help Islamabad to advance their agenda onKashmir and keep Kashmir pot boiling.
My fear is that motions and resolutions like this can only strengthen those forces which want to divide Jammu and Kashmir on religious lines; and further complicate the dispute. Also they give wrong perception about the Jammu and Kashmir dispute. To all true sons and daughters of Jammu and Kashmir the entire State is disputed and not only the KashmirValley.
We should promote justice and equality for all citizens of Jammu andKashmir State, and not for some chosen people.
(Writer is a political analyst, TV anchor and author of many books and booklets. Also he is Chairman South Asia Watch and Director Institute of Kashmir Affairs)