Advertisement

European Council President Donald Tusk has said the EU will not punish Britain, because Brexit is "punishment enough", as he released a set of draft guidelines for the two-year Brexit negotiations….reports Asian Lite News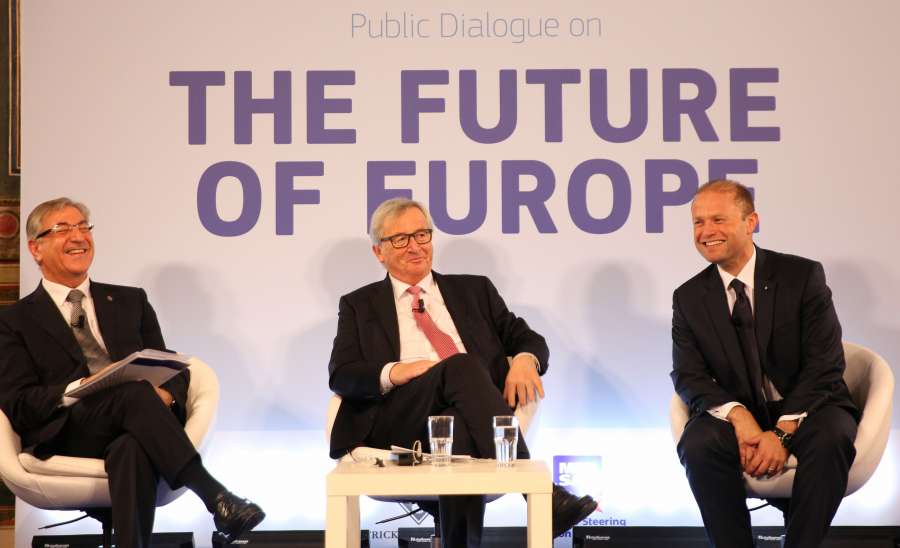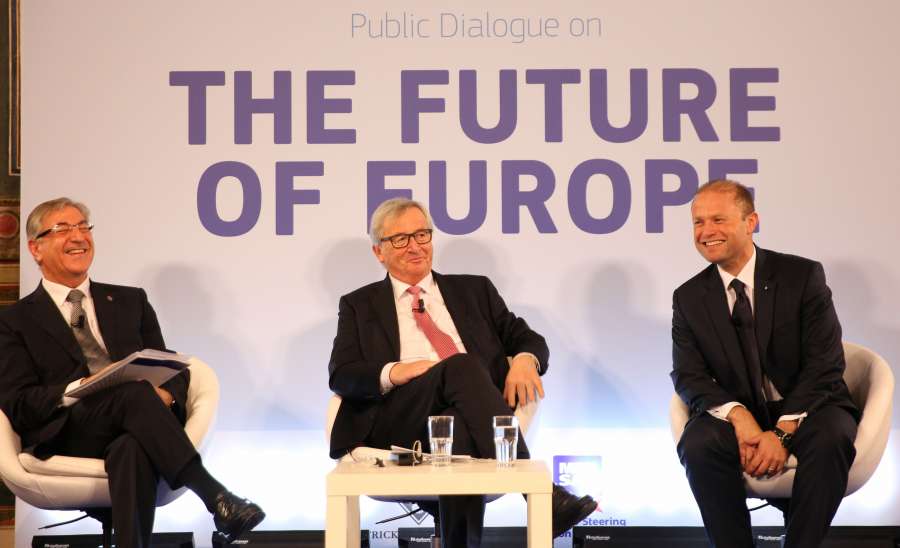 Tusk spoke at a news conference in Malta after the guidelines were sent to the heads of the 27 remaining members of the EU, reported the Independent.
The draft guidelines appeared to offer a concession to Prime Minister Theresa May, suggesting that talks on future trade arrangements could begin once "sufficient progress" was made on the initial Brexit deal.
Tusk said that the EU will not seek to punish Britain in the initial stages of the talks. "We will not be punitive. Brexit itself is punitive enough," he said.
Maltese Prime Minister Joseph Muscat, who is the incumbent rotating EU President, appeared alongside Tusk at the conference and said the Brexit negotiations will be tough but "it will not be a war".
He warned both sides that citizens in Britain and other EU nations should not be used as "bargaining chips".
Going into the two-year negotiation period triggered by Article 50 of the Lisbon Treaty (official process to leave the EU), the EU would think of the people first, Tusk said.
The residential rights of EU citizens living in Britain would be one of the main focuses.
The EU companies in Britain would need to be safeguarded against losing the protection of the 27-member bloc's law and regulation, he said.
Tusk also said the EU would honour all its commitments, and stressed that Britain would have to as well.
He also raised the issue of Britain's financial bills with the EU, estimated to be as much as 51 billion pounds ($64 billion).
In a sign of the bloc's determination to secure a "divorce bill" from Britain, he said: "We will need to make sure that Britain honours all financial commitments and liabilities it has taken as a member state."
He also said the EU would seek "flexible and creative solutions" to avoid the creation of a hard border between Northern Ireland and the Republic of Ireland, Britain's only land border with the EU.
Tusk will meet May in London ahead of an EU summit on Brexit, which will not include her, on April 29.