Advertisement

European Council President Donald Tusk called for "mutual respect", a day after British Prime Minister Theresa May claimed that "bureaucrats" in Brussels was trying to affect the upcoming snap election in Britain and ruin Brexit talks….reports Asian Lite News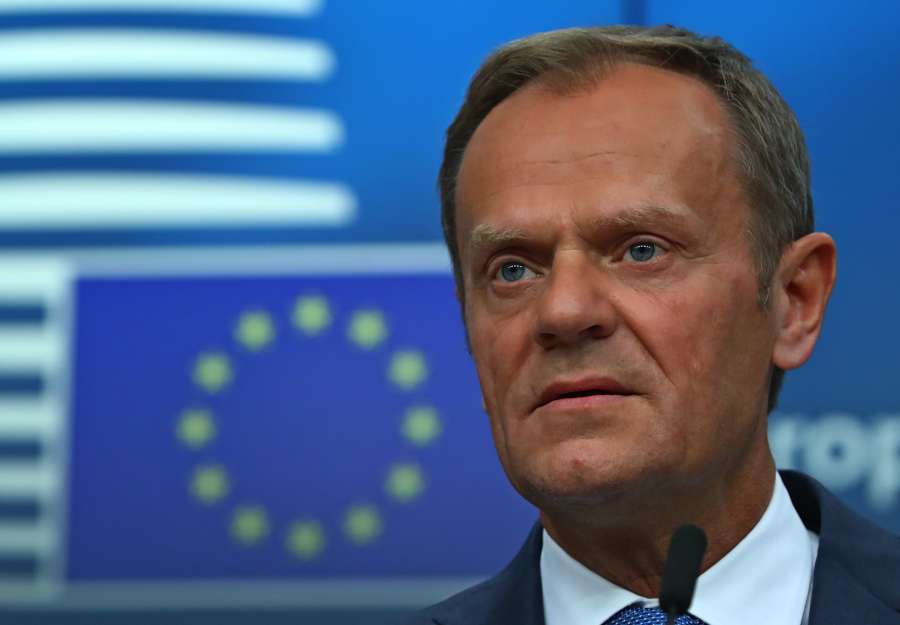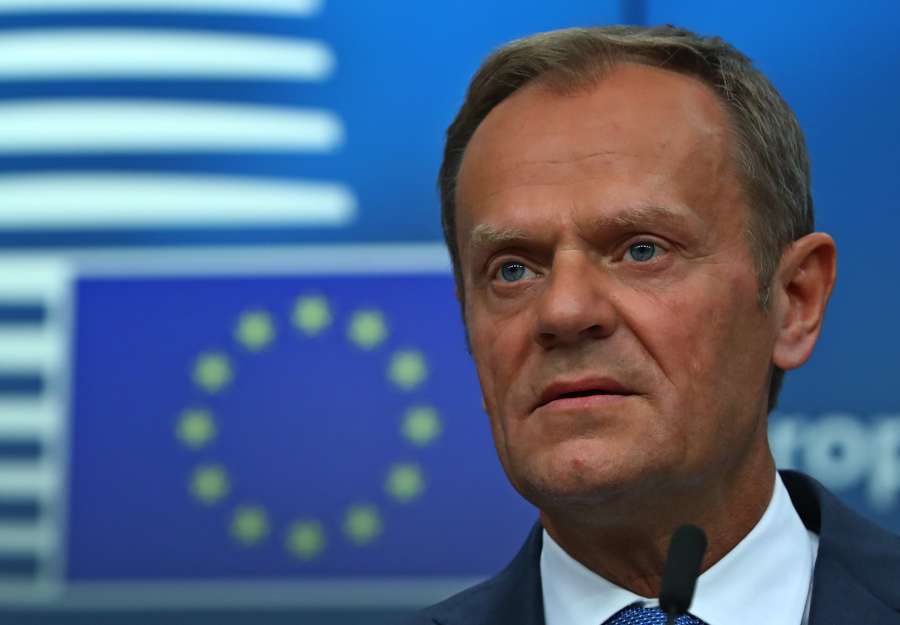 "Brexit talks difficult enough. If emotions get out of hand, they'll become impossible. Discretion, moderation and mutual respect needed," Xinhua news agency cited a tweet by Tusk on Thursday, alluding to May's remarks.
"At stake are the daily lives and interests of millions of people on both sides of the Channel," he added
A spokesperson of the European Commission earlier also brushed aside May's claim, saying the EU is too busy to care about British election.
"This election in the United Kingdom is mainly about Brexit, but we here in Brussels, we are rather busy with our policy work, we have too much to do on our plate," said Margaritis Schinas, the European Commission's chief spokesperson.
"When we have a British government immediately after the UK election, we'll be very busy in engaging constructively in Article 50 negotiation for which we are ready," he added.
May on Wednesday made her most stinging remark so far against EU "bureaucrats" in Brussels, accusing them of trying to ruin Brexit talks.
"The European Commission's negotiating stance has hardened. Threats against Britain have been issued by European politicians and officials," May said.
The British prime minister said these acts had been deliberately timed to affect the result of the upcoming general election.