Advertisement

A top official said that Britain will remain under the jurisdiction of the European Court of Justice for years to come if it seeks a transition deal to secure its withdrawal from the European Union (EU)….reports Asian Lite News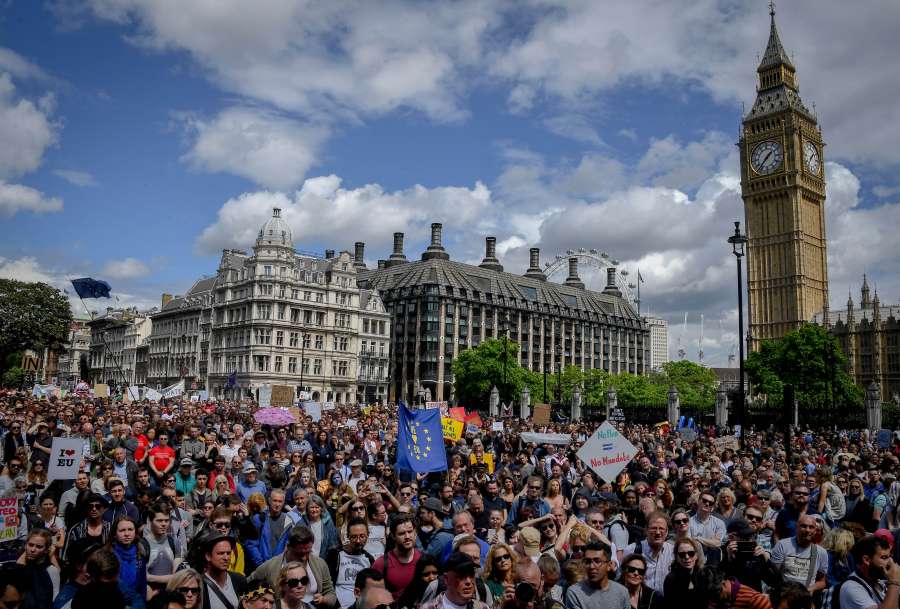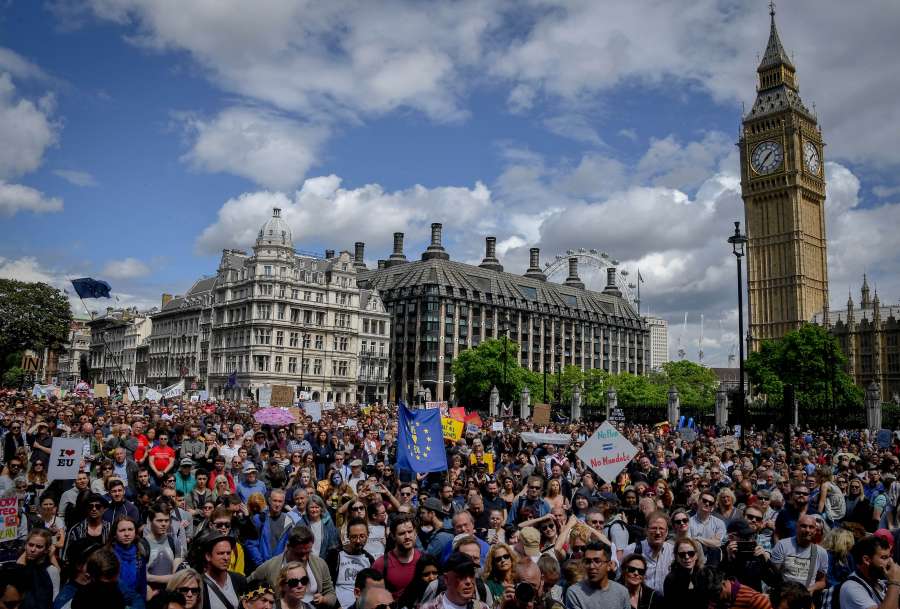 Chief negotiator for the European parliament Guy Verhofstadt said that European negotiators were primed to push back against British Prime Minister Theresa May's promises to remove the UK from the writ of European judges as soon as the country leaves the EU in 2019, the Guardian reported.
Verhofstadt, who is representing the parliament in the article 50 — formal process of exiting the EU — negotiations, said he expected a transition agreement to be put together following the settling of Britain's debts and before withdrawal in 2019.
But asked whether the UK would remain under the European court of justice after 2019, Verhofstadt, who is also a former Belgian Prime Minister said: "The starting point from the European side will be yes".
The Downing Street made clear last month that it believed the UK would leave the jurisdiction of the court as soon as the Britain exited the EU.
With just weeks to go before May is expected to formally announce Britain's intention to leave the EU by triggering article 50, Verhofstadt also dashed the UK government's hopes that it will be able to conduct negotiations in tandem about withdrawal and a future trade agreement with the EU.
The EU is assuming that May will deliver a letter to the European council on 9 March, formally triggering article 50.
"Then we come out in mid-March with the opinion of the parliament," Verhofstadt said.
Leaders of the other 27 EU member states plan to meet on April 8-9 to finalise their negotiating position.