Advertisement

The British PM's offer for the European Union (EU) citizens about their status in Britain after Brexit received a mixed response from EU leaders and the European Council President Donald Tusk slammed the offer as below their expectations and warned the situation may become "worse"….reports Asian Lite News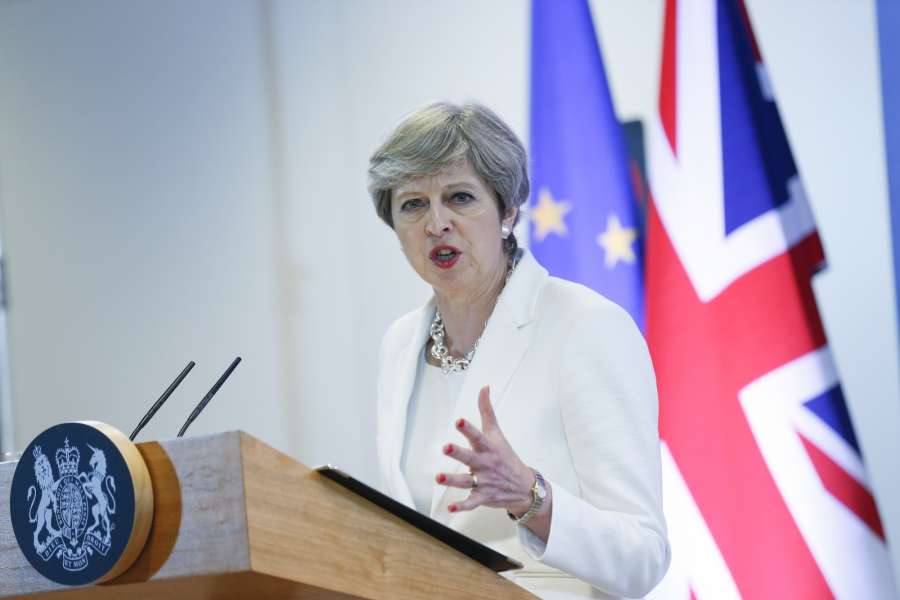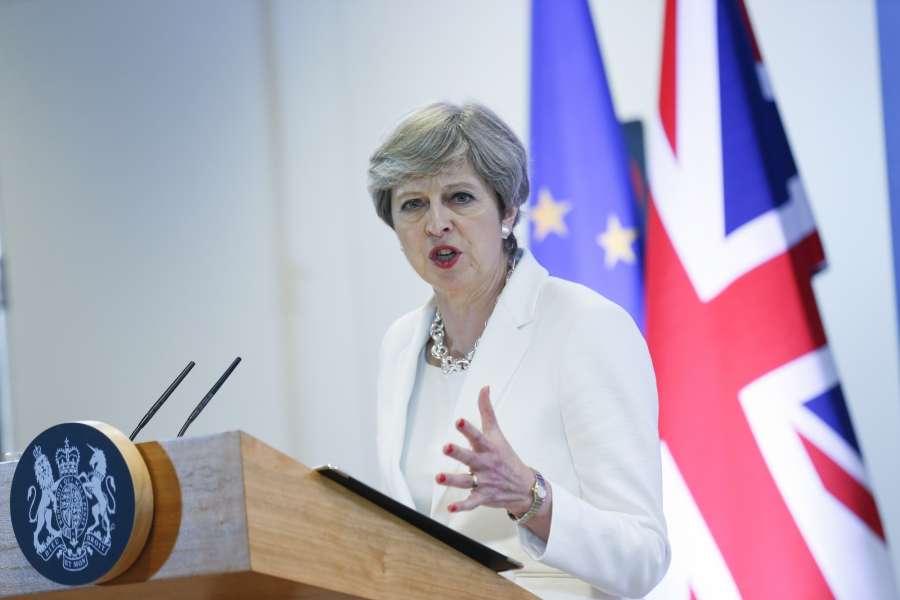 "The UK's offer is below our expectations and risks worsening the situation for our citizens," said European Council President Donald Tusk. He said the EU wanted to secure the "full rights" of all its citizens and British expats on the continent, the Independent reported.
Tusk's criticism comes after EU citizens in the UK protested that May's "generous" offer — outlined on Thursday night — will leave them with fewer rights than firms trading across borders.
May told a Brussels summit that EU citizens already in the UK — and those who arrive lawfully during a subsequent "grace period" expected to be up to two years — will be given the opportunity to build up five years' worth of residence.
The grace period could start at any point up to the date of Brexit and would allow EU citizens time to regularise their status.
That will entitle them to a special category of "settled status", conferring the same rights to work, pensions, NHS care and other public services as British citizens which they will maintain for life, the Guardian reported.
But May refused to reveal the cut-off date after which new arrivals will no longer be guaranteed the status, leaving many people uncertain of their UK residency.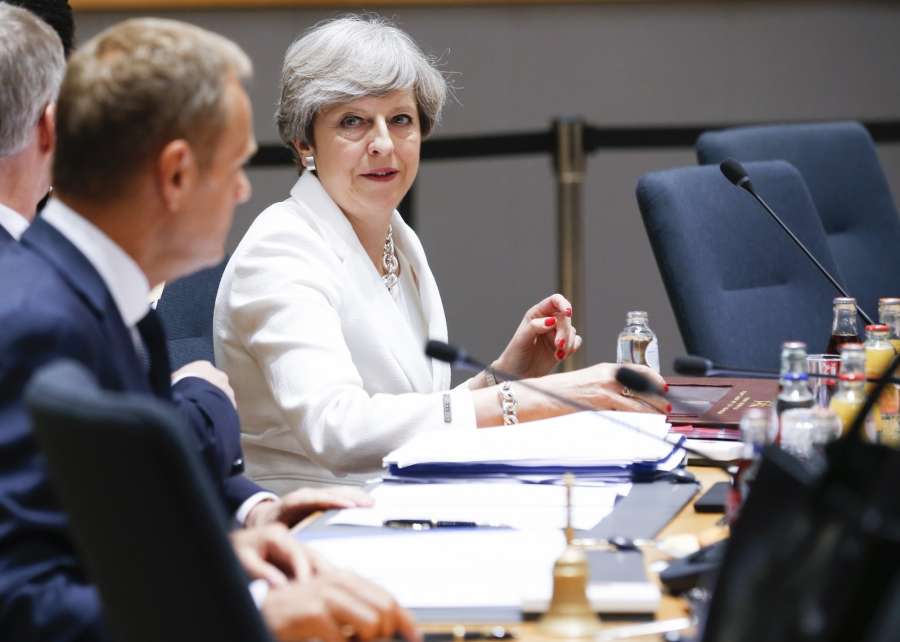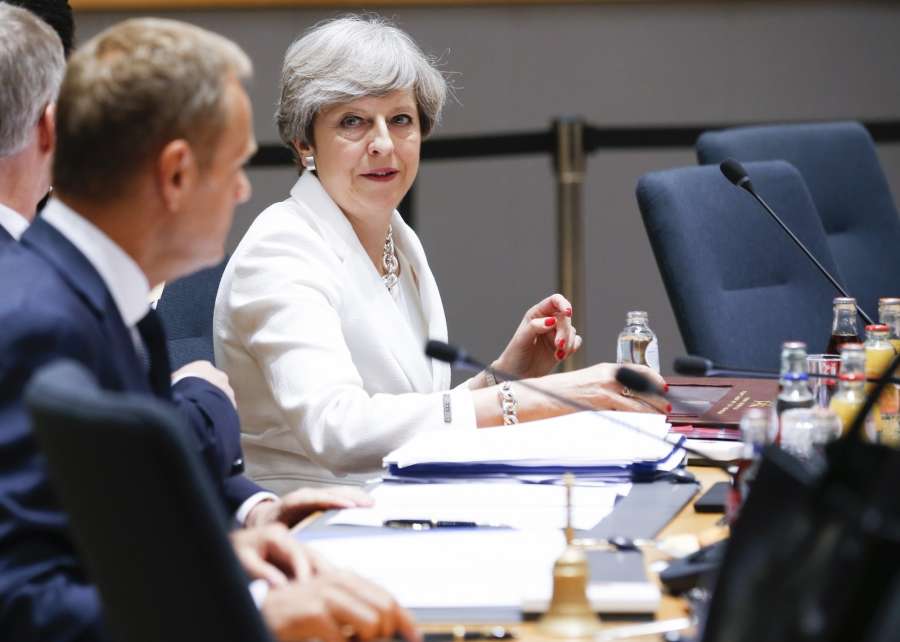 Many EU citizens in the UK, and Britons living abroad, are worried about their status once Brexit happens. The UK's exit deadline is March 30, 2019.
Campaigners for EU citizens living in the UK branded May's offer as "disgraceful".
The 3million group, which represents EU citizens in the UK, described the offer as "neither fair or really serious". "We really fear the loss of access to the ECJ," said Anne-Laure Donskoy, a founding member.
The British PM's offer received a mixed response from EU leaders, a BBC report said.
Tusk, who represents the other EU 27 nations, said the EU would "analyse line by line" the UK's proposals when they were published in full on Monday.
Malta's Prime Minister Joseph Muscat, who currently holds the rotating presidency of the EU, warned of the danger of "pitfalls", in which people were "treated differently" depending on when they arrived in Britain.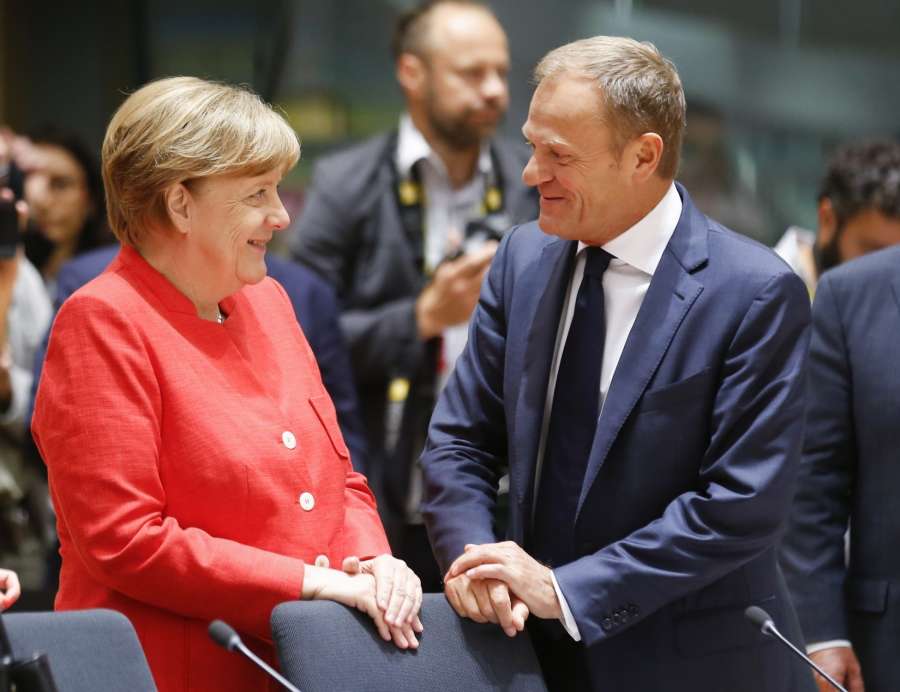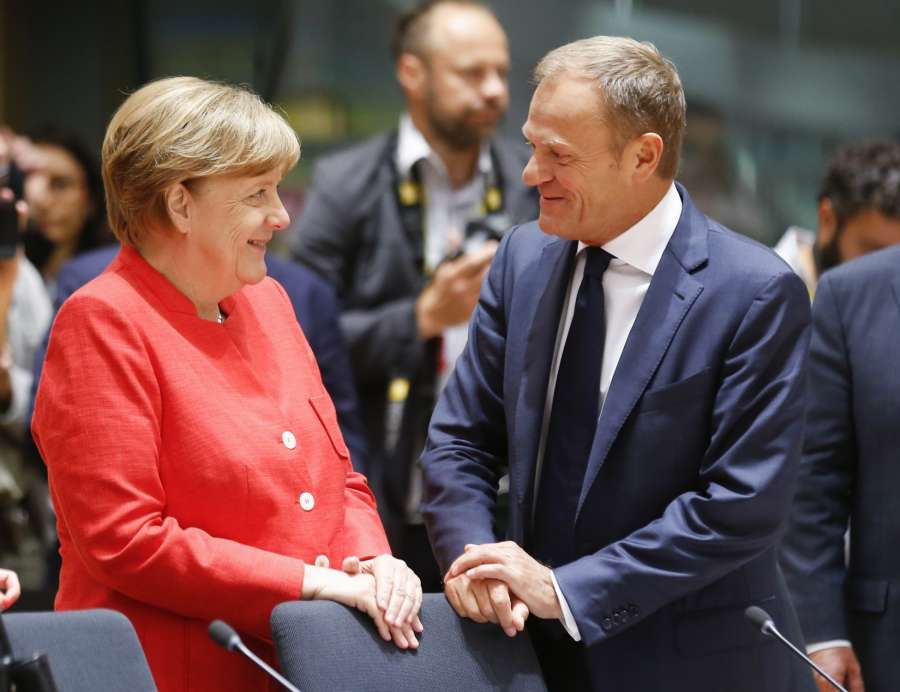 European Commission's President Jean-Claude Juncker struck a dismissive note on Friday. "That is a first step but this step is not sufficient," he said.
Asked whether he was any clearer about the kind of Brexit the UK wants, he said: "No".
Belgian Prime Minister Charles Michel called May's proposals "particularly vague", "We don't want a cat in the bag," he said. "We want the rights of EU citizens to be guaranteed."
Dutch Prime Minister Mark Rutte said there were "thousands of questions to ask".
German Chancellor Angela Merkel said the proposals were "a good start", but cautioned there were "many, many other issues" before Britain could reach agreement on its EU exit.