Advertisement

The European Union (EU) countries will meet in Brussels to discuss a joint strategy for negotiations with the UK over Brexit….reports Asian Lite News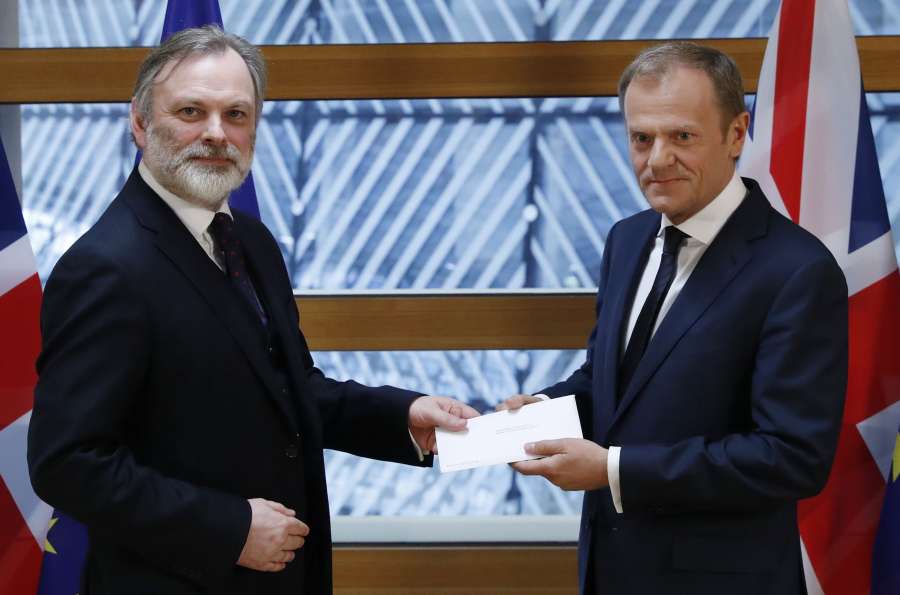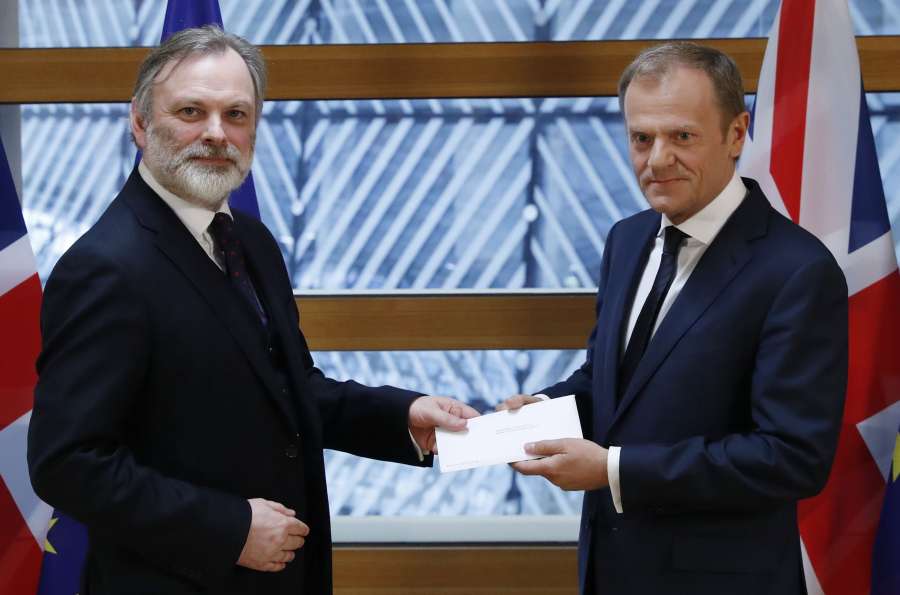 Twenty-seven countries will be present, but the UK will not take part, the BBC reported.
The EU will insist that progress must be made in talks on separating the UK from the bloc, before any discussions can begin about future trade relations.
Official talks between London and the EU will not begin until after the UK general election on June 8.
In a letter to leaders of the EU-27, European Council President Donald Tusk on Friday said agreement on "people, money and Ireland" must come before negotiations on the EU's future relationship with the UK.
Tusk's letter – calling for a "phased" approach to Brexit – echoed German Chancellor Angela Merkel's priorities, which she set out on Thursday.
"Before discussing our future, we must first sort out our past," he said.
"We will not discuss our future relations with the UK until we have achieved sufficient progress on the main issues relating to the UK's withdrawal from the EU," the BBC quoted Tusk as saying in the letter.
Meanwhile, German Finance Minister Wolfgang Schaeuble said the UK would not have advantages over the 27 EU members once Brexit negotiations were concluded.
EU officials estimate that the UK faces a bill of $65 billion because of EU budget rules.
UK politicians have said the government will not pay a sum of that size.