Advertisement

European Council President Donald Tusk urged member states of the European Union (EU) to strive towards maintaining political unity after Brexit as the debate over a multi-speed Europe is getting fierce….reports Asian Lite News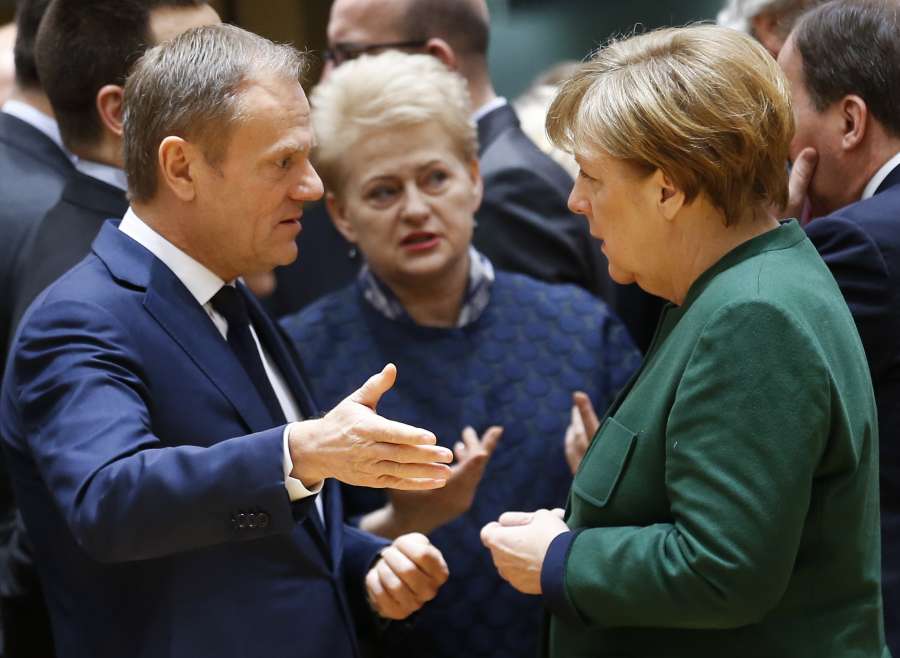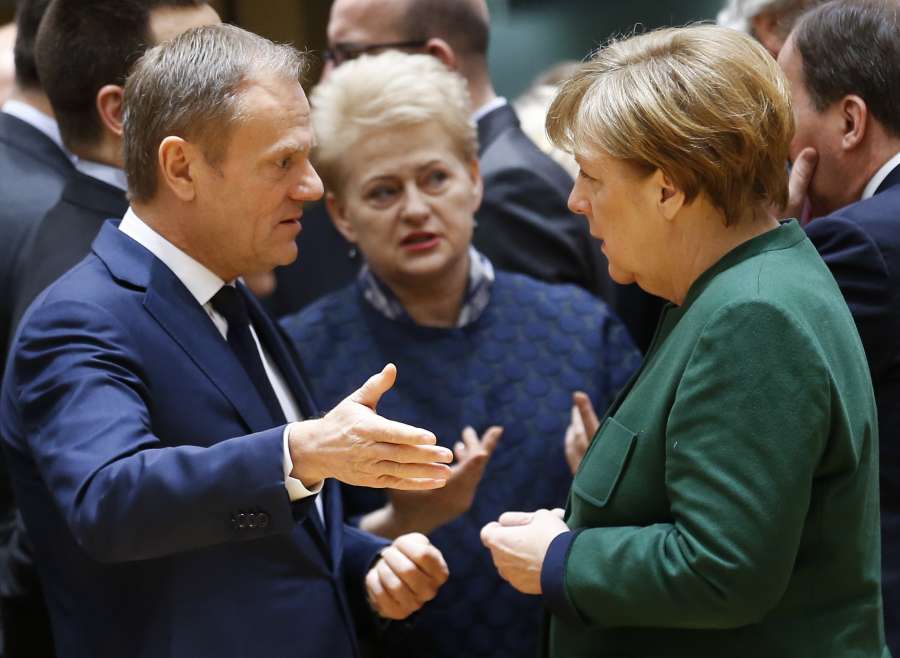 Tusk chaired the debate on the future of Europe on Friday with all EU leaders, with the exception British Prime Minister Theresa May, who are gathered in Brussels for a two-day summit, Xinhua news agency reported.
"When discussing the various scenarios for Europe, our main objective should be to strengthen mutual trust and unity among 27," Tusk said at a press conference with European Commission President Jean-Claude Juncker on Friday.
"After today's debate, I can openly say that all 27 leaders agree with this objective. This was an optimistic discussion about our common future, with a positive approach from all sides, without any exception," Tusk added.
The debate on a 'multi-speed' Europe gained momentum after the publication of the European Commission's White Paper and a meeting of leaders of continental Europe's biggest economies who back the idea of differentiated integration for EU member states.
Some EU member states, including France, Germany, Spain and Italy are calling for a multi-speed Europe, in which some could deepen their integration faster than others.
However, the bloc's eastern members fear that they would be excluded from deeper integration in the future and are against the idea.