Advertisement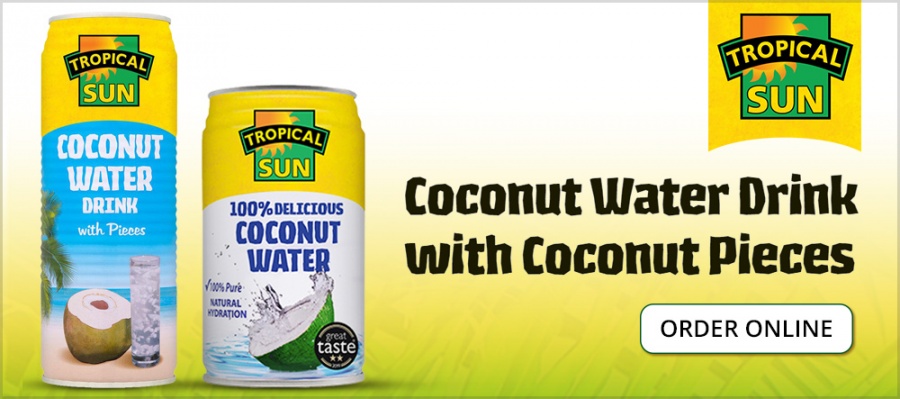 The Archaeology of Crossrail (10 February – 3 September 2017), has become the museum of London Docklands' most popular exhibition ever with 96,750 people visiting over its six month run….reports Asian Lite News
The last exhibition to attract a high number of visitors at the museum was Jack the Ripper and the East End, which attracted 56,236 visitors. In this exhibition the museum, in partnership with Crossrail, displayed 500 of the most fascinating archaeological objects unearthed during the Crossrail project.
Offering a glimpse behind the scenes to one of Europe's largest infrastructure projects, Tunnel: The Archaeology of Crossrail told the fascinating engineering story of London's new Elizabeth line, alongside 8,000 years of human history discovered under our feet. With objects ranging from prehistoric flints and Tudor bowling balls to human remains of victims of the plague, the objects on display were hugely varied and shone a light on almost every important period of London's history. These fascinating finds will now become part of the Museum of London's Archaeological Archive.
The exhibition was suitable for all ages with the chance for families to get involved with various interactive displays such as building a tunnel and dressing up as a Crossrail engineer. There is still a chance to catch the exhibition with Crossrail's 360 degree virtual tour. Visitors to the specially designed website will be able to travel around the exhibition, pull up 3D images of the objects that were display, watch videos of the construction of the Elizabeth line and discover in-depth information about some of the archaeological finds.
"Tunnel: The Archaeology of Crossrail has been an outstanding exhibition in all respects from the quality of the content to the associated family programme. Tunnel was delivered primarily with Crossrail and also Museum of London Archaeology. It is extremely gratifying that once again we have proven to be good partners to work with and are building our reputation for collaboration", Sharon Ament, Director of the Museum of London, said.
"Tunnel: The Archaeology of Crossrail at the Museum of London Docklands has been a huge success and I'm delighted that so many people have visited over the last six months to learn more about London's history and see some of the fascinating archaeological discoveries first hand. The construction of the Elizabeth line, London's newest railway, has given archaeologists an incredible opportunity to explore some of the capital's most historically significant areas", Andrew Wolstenholme, Chief Executive of Crossrail, said.
"This brilliant exhibition has brought to life the story behind the momentous Crossrail project and captured the imagination of Londoners young and old." "I'm delighted that tens of thousands of visitors to the Museum of London Docklands have had the opportunity to learn about London's history through this futuristic feat, and see the array of fascinating objects which have been unearthed. It is incredibly important that Londoners get to see these archaeological gems and I'm glad everyone will still have the chance to do so through Crossrail's 360 degree virtual tour", Justine Simons, Deputy Mayor for Culture and the Creative Industries, said.