Advertisement

A media report said Facebook will be questioned by a powerful group of British parliamentarians over its failure to remove sexualised images of children following a BBC investigation….reports Asian Lite News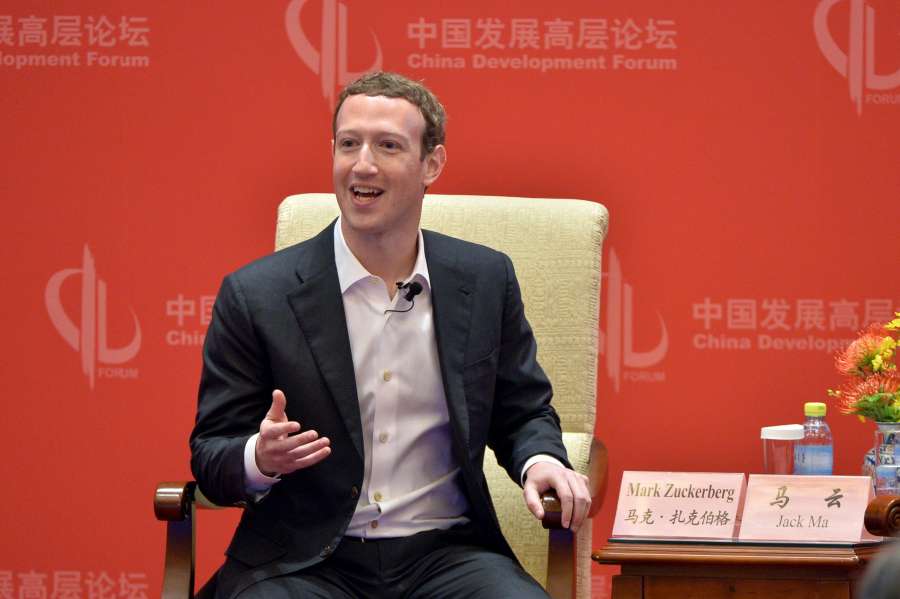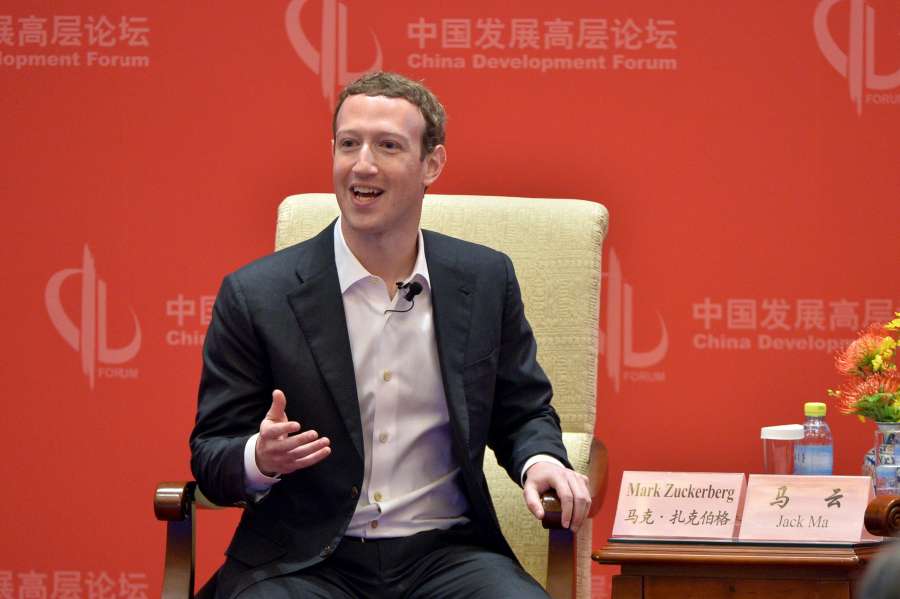 The Culture, Media and Sport Select Committee that was already planning to question Facebook executives after Easter as part of its fake news inquiry, will now expand the investigation to include the social network's moderation policy, the Guardian reported.
The BBC investigation had revealed that of the 100 images and posts it flagged using Facebook's tools, just 18 were deemed by moderators to breach Facebook's guidelines, which explicitly bar sexualised images of children.
The posts reported included items found in groups specifically aimed at men with an interest in child sexual abuse images and stolen images of real children with obscene comments beneath them.
When the BBC provided examples of the images to Facebook, the social network reported them to the police.
The committee's chair, Damian Collins, had earlier on Tuesday described the company's response to the investigation as "extraordinary".
After asking the BBC for examples of posts that had not been removed, Facebook contacted a senior executive at the corporation to say it would not do an interview and would be reporting both the content and the investigating team to the Child Exploitation and Online Protection Centre (Ceop), which is part of the National Crime Agency.
Angus Crawford, who led the BBC investigation, said the team had been surprised the images were passed to Ceop, given that Facebook's moderators had failed to remove them.
"We didn't believe the content was illegal. We were further convinced the content wasn't illegal when we reported the content to Facebook when their own moderators said it did not breach community guidelines," Crawford said in a Facebook Live stream on Tuesday.
"Which way do they want it? That it's illegal and their moderation isn't working or actually it's perfectly legal content, but they didn't want to do an interview?", the Guardian quoted Crawford.
In a statement released earlier on Tuesday after the BBC had published its story, Facebook UK's Policy Director, Simon Milner, said the social network had followed "our industry's standard practice" in reporting the images.
"It is against the law for anyone to distribute images of child exploitation…This matter is now in the hands of the authorities," the statement said adding that they continue to improve their "reporting and take-down measures."
Much of the social media firm's moderation is outsourced to contractors who deal with huge numbers of posts each day, though more serious issues are dealt with by in-house teams.
Facebook was not able to say whether it directly employed the moderators who had decided not to remove the posts, the Guardian said.