Advertisement

Flautist Pt. Rakesh Chaurasia set to enthral audience in Manchester on June 10, Saturday. For tickets, contact Hamit Walia on 07855351947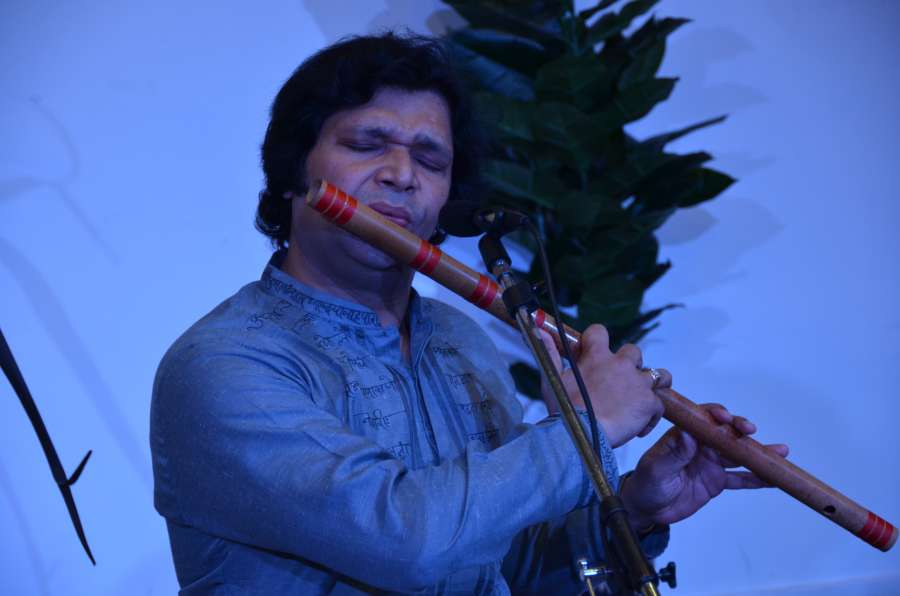 Pandit Rakesh Chaurasia, the young and dynamic flautist from India , would be performing in Manchester on 10 June. The concert is being organised under the auspices of Bhartiya Vidya Bhavan (Manchester) as a part of celebration of its 25th Anniversary. The event will be held at Jain Samaj Temple, Longsight, Stockport Road, Manchester. The concert starts at 3.00pm to conclude at 5.00 pm.
Pandit Rakesh Chaurasia is one of the most gifted and talented, amongst the current generation of Indian Classical Instrumental players. He has received training in the Gurukul tradition from his uncle and Guru, the living legend Pandit Hariprasad Chaurasia.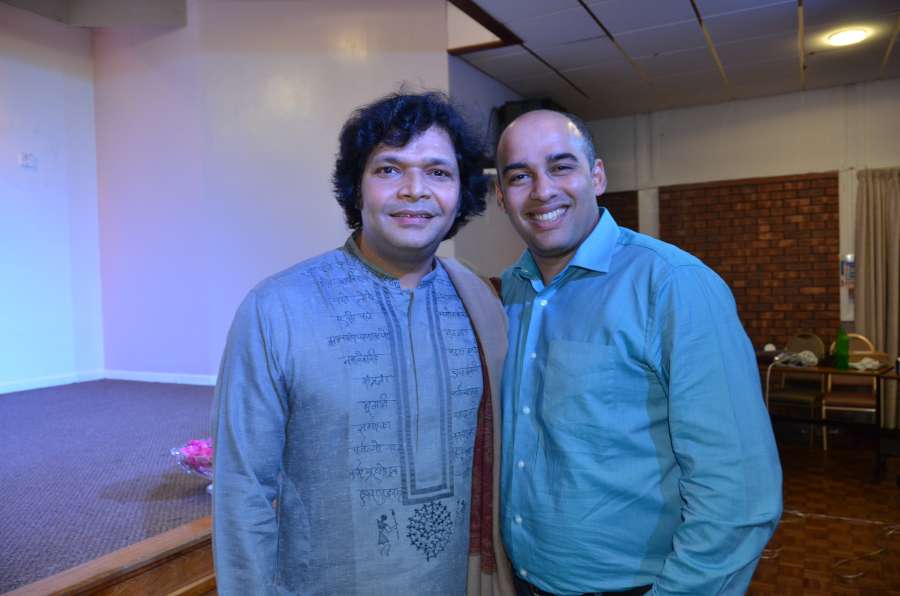 Rakesh  literally breathes fresh air, not only in the Bansuri (flute) , but also in the field of Indian Classical Instrumental music, reviving it to present to the younger generation, a restless, distracted and yet knowledgeable lot that is constantly on the move. He has developed his own inimitable style of Flute recital, excelling, not only in the classical genre, but also in fusion music by pairing up with talented contemporary artists. He is certain to create magic by his recital on Saturday.
Other musicians are Dr Mukul Acharya and  Mr Hamit Walia.
Mr Walia  is a very talented tabla artist who also plays the African Djembe and other percussion instruments. He has accompanied some very eminent artists from India like the legendary singer Manaa Dey, Pt Sanjeev Chimmalgi and others. Hamit Walia teaches Tabla at Bhartiya Vidya Bhavan (Manchester).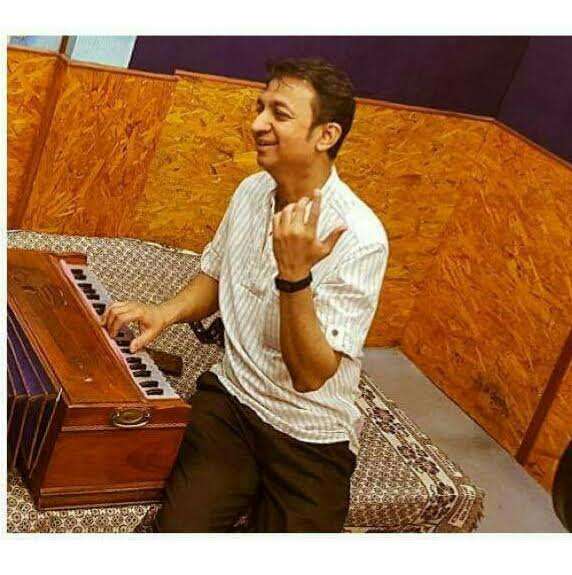 Dr Mukul Acharya is a keyboard player, who is also proficient in playing the Harmonium. He has accompanied some prominent vocal singers from India viz Ashatai Khadilkar, Rahul Deshande, Sanjeev Chimmalgi etc. he is also a composer and released his debut Music Album (in Marathi) that features prominent singers form the Industry including Pt Sanjeev Abhyankar,  Shaan and Dr Asmita Dixit from the UK.
 For tickets and enquiries : Hamit Walia:  07855351947