Advertisement

Ford CEO sees future bright in the UK after Brexit….reports Asian Lite News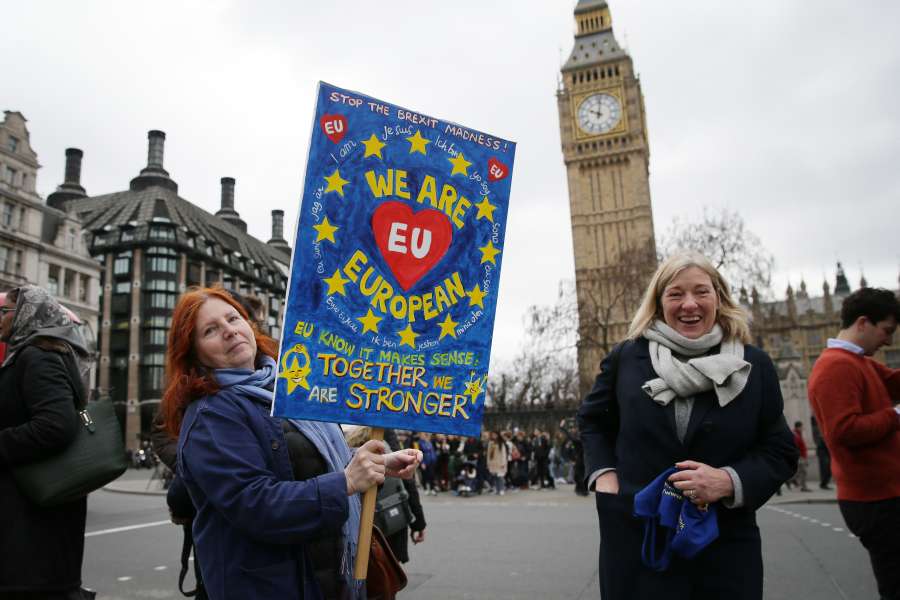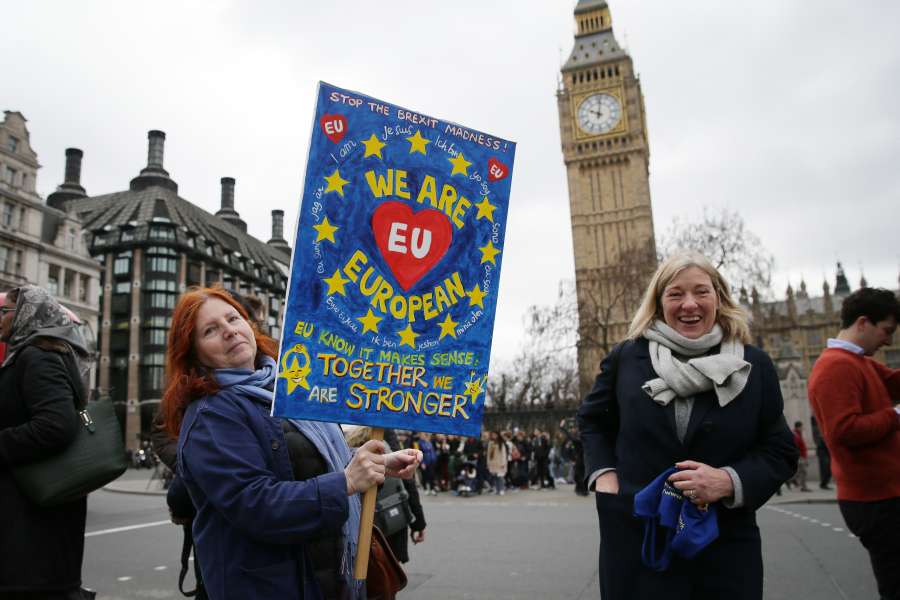 American automaker Ford will be in the UK for "quite some time" despite concerns about the impact of the Brexit vote, the company's chief executive Mark Fields said on Saturday.
"We are very proud to be in the UK and we are going to be in the UK for quite some time but it's going to be really important, particularly because Article 50 (official process of leaving the European Union) is now triggered, that from our standpoint there needs to be free trade between the UK and the continent," Fields told the BBC.
Asked if Ford would keep manufacturing in the UK he said: "I can't guarantee anything, nobody can guarantee anything over many many years."
Ford employs 13,000 people in the UK, with engine production lines in Dagenham and Bridgend.
The US company has been reducing its manufacturing capacity in Europe in recent years and stopping making vehicles in the UK in 2013 after more than 100 years.
"I think our intent is making sure that our UK business remains very strong and that's why we're engaging with the governments to be able to say here's what we think we need to make sure that that remains a possibility and we stay across the continent and in the UK and we have a healthy business in Europe," Fields added.
Industry trade body Society of Motor Manufacturers and Traders said in January that uncertainty around Brexit and the UK's future trading arrangements had hit investment in the car sector.