Advertisement

The G7 group of nations failed to reach an agreement on new sanctions on Russia and Syria over last week's chemical attack that killed at least 89 people….reports Asian Lite News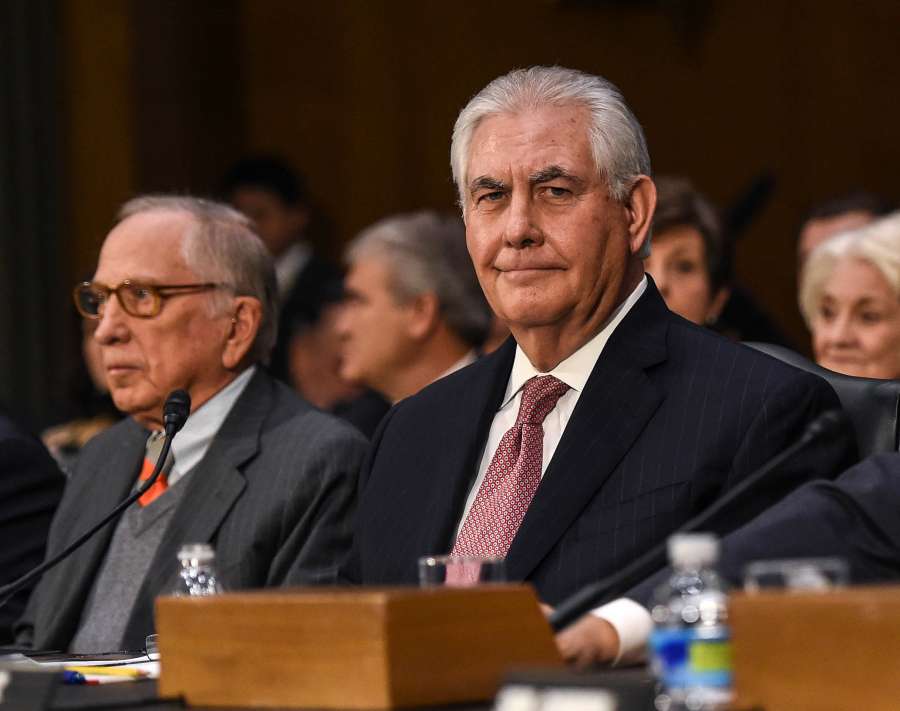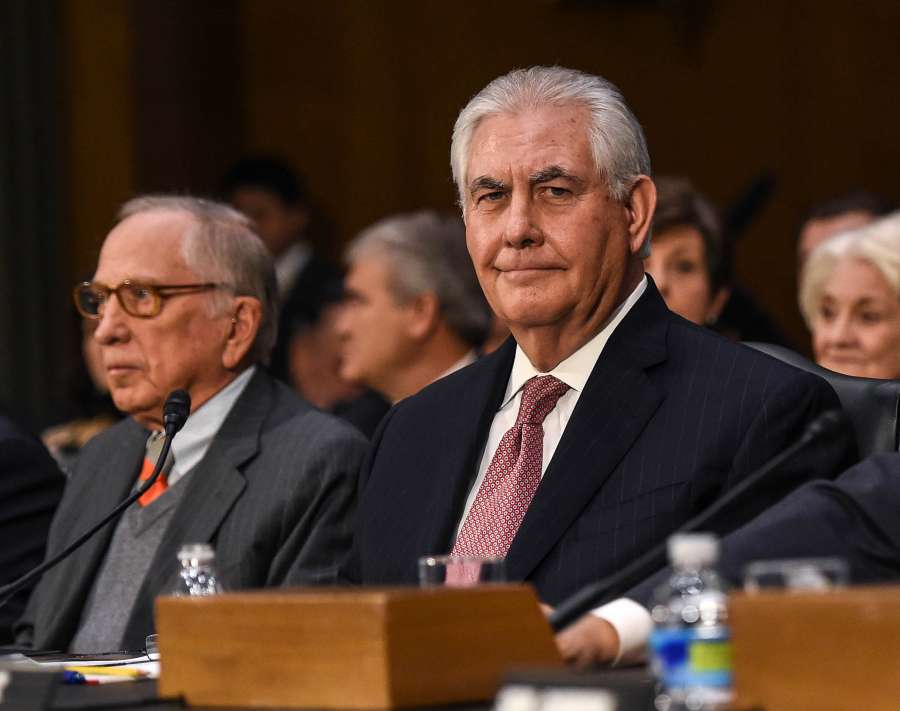 A meeting of G7 Foreign Ministers in the Italian city of Lucca rejected a British plan to impose targeted sanctions on military personnel in Russia and Syria who had been "contaminated by the appalling actions of the Assad regime", CNN reported.
Britain had hoped to strengthen the hand of US Secretary of State Rex Tillerson ahead of his talks with Russian Foreign Minister Sergey Lavrov in Moscow on Tuesday.
Instead, the plan was shelved until after the results of an investigation into the attack on Syria's rebel-held town of Khan Sheikhoun, which prompted the US to launch a barrage of missiles on a Syrian airbase on last Friday.
The group agreed to delay implementing sanctions until there was "hard and irrefutable evidence" over the alleged chemical attack, said the report.
"There is no consensus on additional new sanctions," Italian Foreign Minister Angelino Alfano said.
He said the group did not want to back Russia "into a corner" and preferred dialogue.
Speaking after the meeting, Tillerson denounced Russia's "failure" to ensure the elimination of chemical weapons in Syria and said it had not made enough progress in peace talks.
Tillerson said that Russia had failed to uphold commitments it made in 2013 to guarantee the Syrian regime got rid of chemical weapons.
"These agreements stipulated Russia, as the guarantor of a Syria free of chemical weapons, would locate, secure, and destroy all such armaments in Syria. Stockpiles and continued use, demonstrate that Russia has failed in its responsibility to deliver on its 2013 commitment," he said.
"It is unclear whether Russia failed to take this obligation seriously or Russia has been simply incompetent in its ability to deliver on its end of that agreement," CNN quoted Tillerson as saying.
But he also laid down an ultimatum for Russia, saying that Moscow must think about whether to remain an ally with the Assad regime, the Iranians and Hezbollah.
"Is that a long term alliance that serves Russia's interests? Or would Russia prefer to realign with the US, with other Western countries and Middle East countries that are seeking to resolve the Syrian crisis?"
He also said that Russian-brokered talks in Astana had "not produced much progress," adding that he had hope that a process underway in Geneva over Syria's political future would be fruitful.
"And our hope is Bashar al-Assad will not be part of that future," he said, without explicitly calling for Assad's removal.
Syria denied it carried out any chemical attack.
The meeting brought together Foreign Ministers from the US, Britain, Canada, France, Germany, Italy and Japan.
Alfano said the G7 had broadened consultations in Italy on Tuesday morning, with key regional allies, including Saudi Arabia, Jordan, Qatar and Turkey.