Advertisement

Mayor of London Sadiq Khan made a historic visit to Sri Harmandir Sahib, often known as the Golden Temple, and Jallianwala Bagh memorial in Amritsar.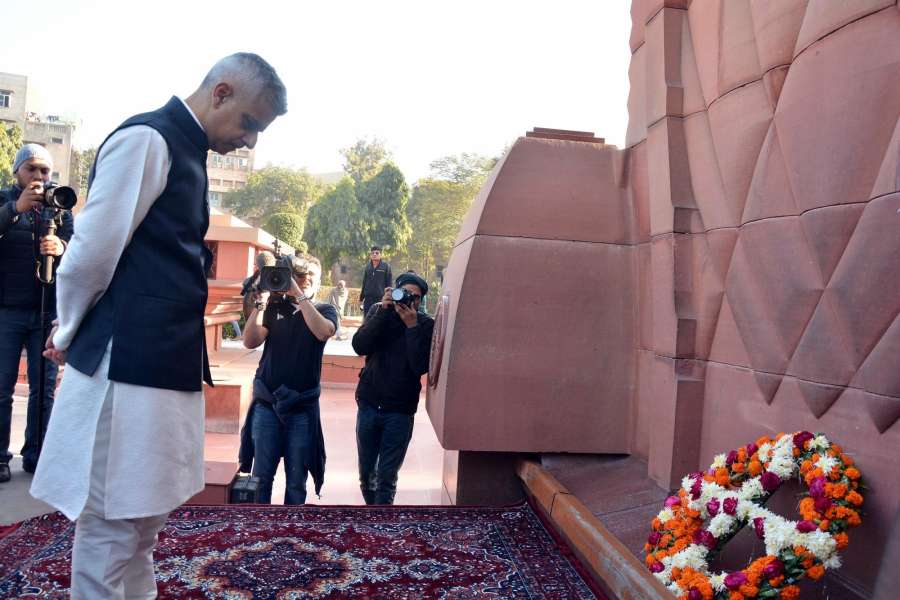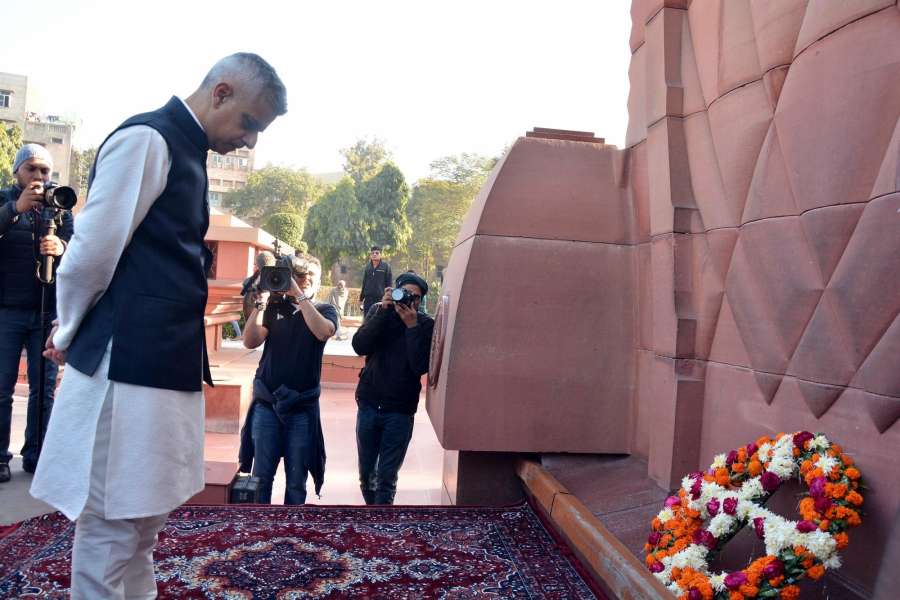 "Britain and the world owe a huge debt to the Sikh service men and women who fought alongside British troops during the First and Second World Wars," said Sadiq. "These brave individuals sacrificed an enormous amount to defend the freedoms that we enjoy today and it is only right that there is a memorial in our capital city to honour the Sikhs who fought to preserve our freedoms.
"When I think of the Sikh community in London and the contribution they have made to the capital – socially, culturally and economically – I feel proud. Seva, or selfless service, is integral to Sikhism and this principle of charity and equality is something I deeply respect. It was an honour to visit the Golden Temple this morning and to see volunteers helping their local community."
During his tour of the Golden Temple, the most important pilgrimage site of Sikhism, Sadiq Khan met with volunteers who were preparing food for the local community. He also saw the Baba Deep Singh shrine and the Pool of Nectar before visiting the Jallianwala Bagh memorial and garden.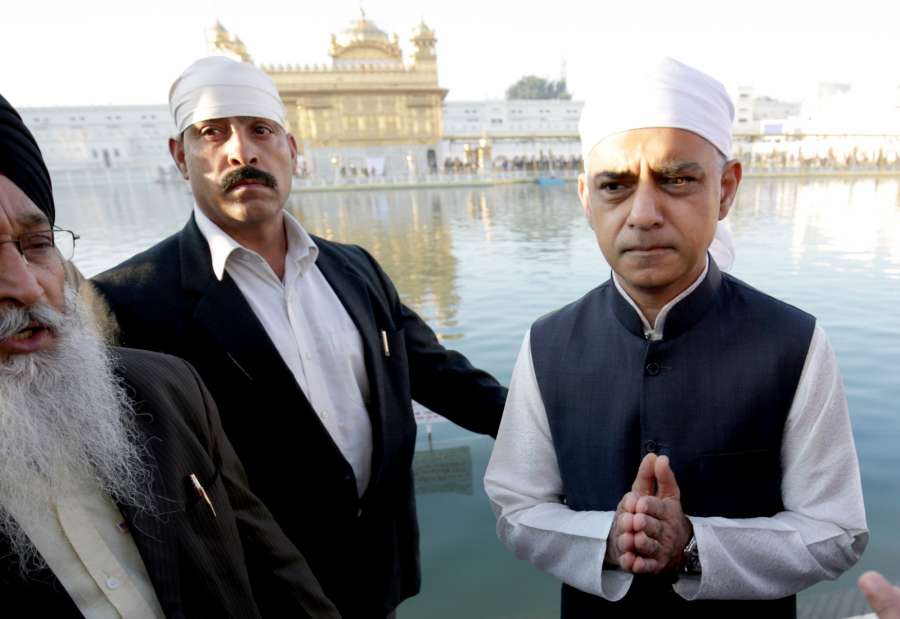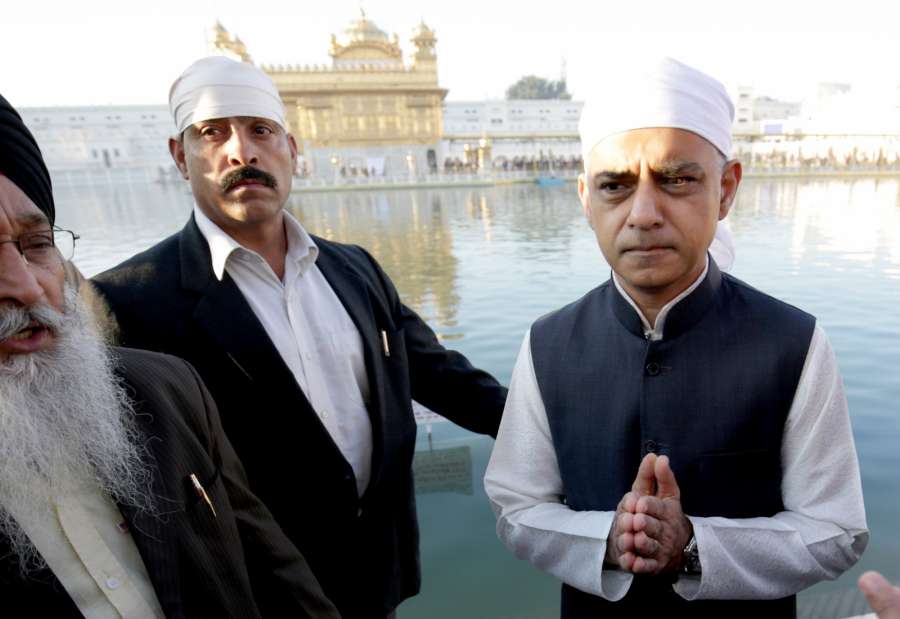 The Mayor took the opportunity to reaffirm his commitment to working with London's Sikh community to find a space in London to mark the contribution made by Sikhs who served during both world wars.
More than 83,000 Sikhs died during World War I and World War II, and more than 100,000 were injured. From the outset of his Mayoralty, Sadiq Khan made it clear that a memorial should take pride of place in London to honour those who served and died in the wars. Over the coming months, the Mayor will establish a community board to drive plans forward and to find the best site for the memorial.
The Mayor also visited the Jallianwala Bagh memorial and garden this morning, where he paid his respects to those who were killed there in 1919. The Mayor also made it clear that, almost 100 years on from the dreadful event, the British Government should formally apologise for it.
The Mayor is on a six-day mission to India and Pakistan to strengthen their cultural and economic ties with London. Sadiq is the first major British politician to embark on a trade mission to both countries in recent times.