Advertisement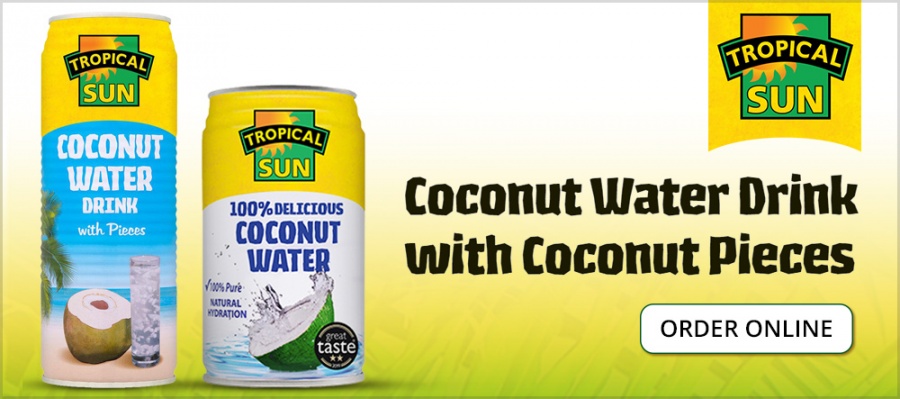 Masdar Institute and British Council to host 2017 GCC-UK Science Collaboration Symposium on Smart Cities in Abu Dhabi. The event is part of UK/UAE 2017 Year of Creative Collaboration….reports Asian Lite News
The Masdar Institute of Science and Technology, the British Council, the UK Science and Innovation Network, SIN, and the UK Department for Business, Energy and Industrial Strategy, jointly announced that scientists and innovators from research institutions and start-up companies in the Gulf Cooperation Council, GCC, countries and the UK will be gathering for the GCC-UK Science Collaboration Symposium 2017 in Abu Dhabi from 26th – 27th March.
The event, which will be held at the Masdar Institute Multi-Use Hall in Masdar City, aims to encourage scientific researchers to present their stimulating work and ideas for knowledge transfer related to smart cities. The symposium will cover three key areas, sustainable infrastructure, smart city technologies, and social impact of such technologies.
British Ambassador to the UAE, Philip Parham, said: "I am really pleased that leading scientific researchers, innovators and businessess from the UAE, the wider GCC and the UK are meeting to discuss the challenges of smart cities for the future. This presents a unique opportunity to share our knowledge and expertise, and to create new partnerships and collaborations between Emirati, Gulf and UK universities. This also presents me with the opportunity to congratulate Masdar Institute and the University of Manchester, and Khalifia University and Bristol University, on their success in the recent research call led by the British Council. The UK Government is committed to forging and supporting these partnerships, including with financial research grants."
According to a UK Trade and Investment report, the smart cities market is forecast to be worth more than AED4 trillion by 2020, equivalent to the 12th largest nation on earth, in terms of GDP. Further, it is estimated that the top 750 smart cities will generate two-thirds of the world's GDP by 2030. Additionally, there's an estimated global infrastructure investment of AED112 trillion required over the next 20 years to ensure sustainable urban futures.
Dr.Behjat Al Yousuf, Provost, Masdar Institute, said: "The GCC-UK Science Collaboration Symposium is a knowledge-exchange platform that we are proud to organise to bring together the British and Gulf-based research communities and industry stakeholders. The symposium's three focus areas are integral to Masdar Institute's emphasis on the development of a knowledge base in sustainability science. Open exchange of information is key to innovation and collaboration and I am confident this symposium on smart cities will benefit industry, academia, and government on both sides."
Gavin Anderson, Director of the British Council in UAE, said: "International collaboration in science research will play a key role in supporting economic diversification in the Gulf, by driving innovation in areas like nanotechnology, smart cities and renewable energy. Collaboration lies at the heart of innovation, so we're delighted to be able to bring together 40 UK and GCC scientists, businesspeople and policymakers to share knowledge and exchange ideas as part of our UK/UAE 2017 Year of Creative Collaboration."