Advertisement

The obsession with economic growth blinds the government from focusing on the issues that matter. The citizens nowadays do not want their economies to be just on the wealth creation track. In their view, a successful economy should be able to provide them with state-of-the-art health facilities; world class educational landscape; and strong property rights, apart from delivering sustainable economic growth….A special report by Amit Kapoor for Asian Lite News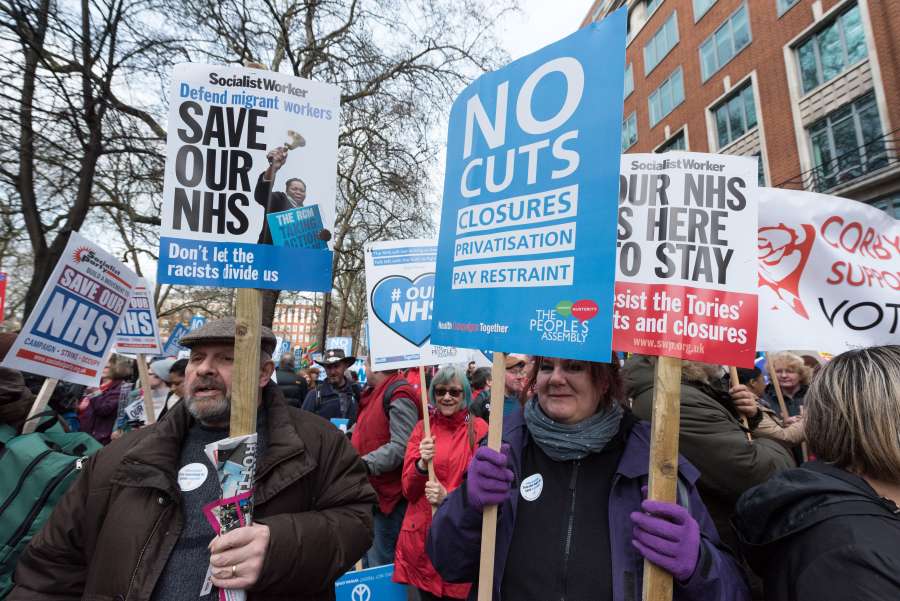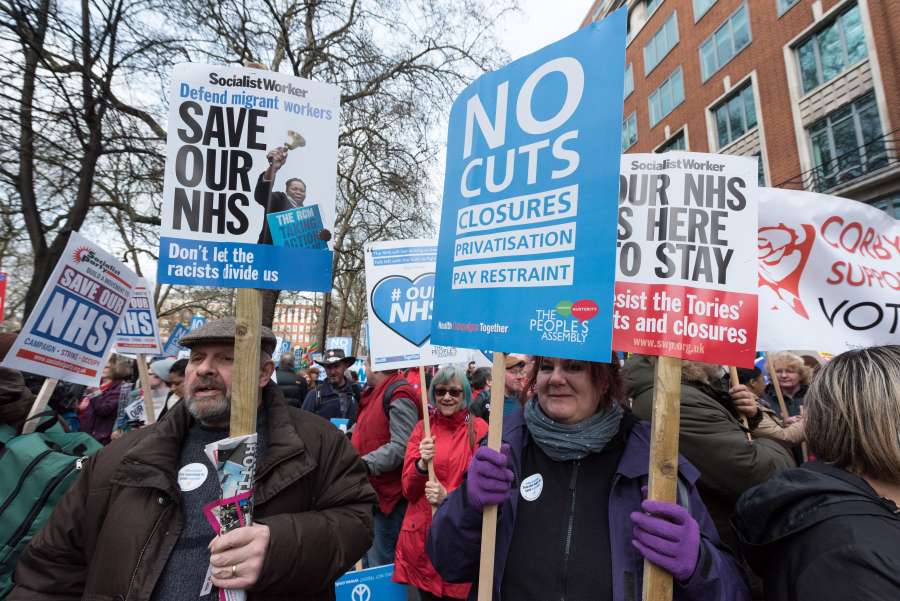 Quality of life, thus, has come to play an indispensable role in a nation's developmental process. However, that has not translated effectively in our everyday measurement of national progress.
The focus of world leaders on economic growth, especially on the much-celebrated measure GDP, started when the world realities were very different from today. The major challenge at that time was to maintain economic stability with the belief that prosperity will follow.
There is no denying that economic growth has helped to lift millions out of poverty and provided more resources to invest in social infrastructure. But, over time the realisation has dawned on the world that economic growth is not the answer to today's challenges like climate change, inequality, and inclusivity. It is only a means to achieve social outcomes.
There are various regions that can serve as an example to illustrate that neither economic progress is the sole driver of social progress nor that every economy has a similar capacity to transform economic into social progress.
First, the United States of America, one of the richest country in the world fails to provide the best quality of life to its citizens. The country does well in terms of delivering higher educational landscape with one of the highest number of globally ranked universities and also succeeds in providing its citizens with basic facilities like nutrition and shelter.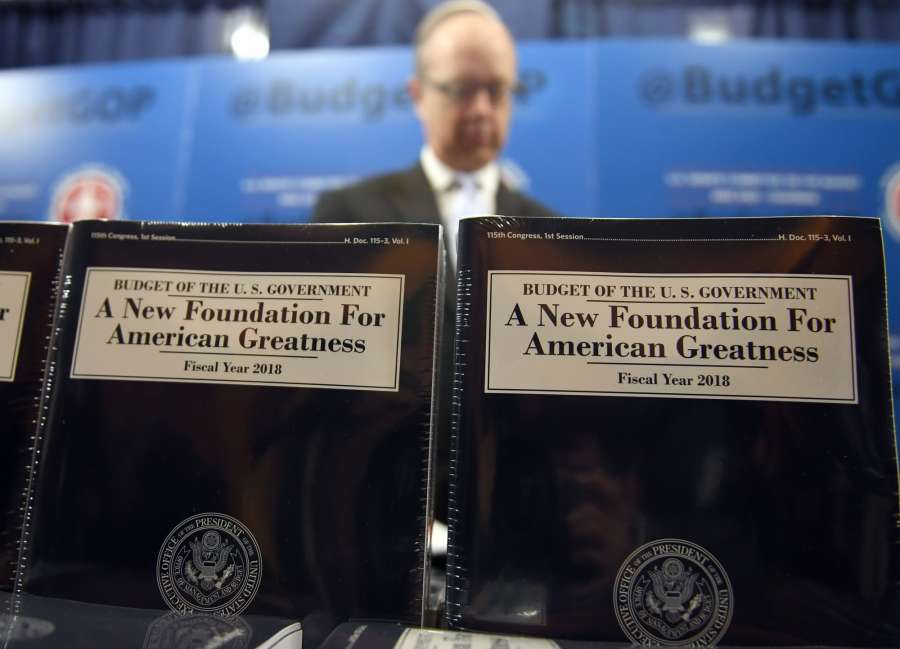 But when compared to G7 countries, it lags behind in areas of health, education and personal safety, despite being the wealthiest amongst them. Maternal mortality is the highest in the USA and child mortality which is 6.5 in the USA is just 2.7 in Japan, for instance. There are several other social parameters backing this claim.
Second, Costa Rica, a middle-income country is providing its citizens with standards of living that are comparable with many high income nations. The country's direct focus on tackling social issues has helped in making rapid advancements in its quality of life. It has consistently made efforts in the last three decades to build democratic institutions and prioritise health, education, and sustainability.
The latest data from the Social Progress Index also highlights the veracity of this trend. The Index is one of the initiatives that argue for a broader view on development. It ranks countries on the basis of their capability to provide for basic needs of its citizens such as shelter, water, and sanitation; a foundation for wellbeing with education, health and communication facilities; opportunities for all citizens to make personal choices and reach their full potential.
According to the Index, Denmark is the most socially progressive country, followed by Finland, Iceland, Norway, and Switzerland. These countries have produced the greatest social and environmental outcomes through effective policy making, inclusive programs and bold investment in social progress. But their level of economic development, as measured by GDP per capita varies significantly.
For instance, the scores of Denmark and Finland vary by just 0.02 points, but Denmark has a significantly high GDP per capita ($44,042) than Finland ($38,941). These results highlight that it is possible for a nation to provide its citizens with the quality of life that is comparable to high income economies.
This is not the case with only high income or high socially developed countries, but the trend holds true for most of the nations.
This is not to argue that economic and social progress are independent. In fact, a strong relationship is observed between the two. The data detects a positive and a strong relationship between GDP per capita and Social Progress Index. At the aggregate level of the Social Progress Index and without controlling for additional factors, a 1% increase in GDP per capita is associated with a 0.11-point increase in Social Progress Index score.
The correlation between the two is mainly due to the fact that economic growth provides more resources to invest in social issues, through private consumption, private investment, and public spending and investment.
But, since countries achieve widely divergent levels of social progress, even at similar levels of GDP per capita, the focus should be much more on the former since the latter is only a means to an end, which is a higher quality of life for everyone.
Other factors, such as right mix of government policies; investments in innovative mechanisms; private businesses complementing government sector; accountable institutions are also critical. It is high time that policymakers prioritize social progress advancing programs and use innovative tools to enhance living standards as economic growth alone won't move the needle far enough.