Advertisement

The German government announced that it would form a special committee, led by Chancellor Angela Merkel, to approach the UK's departure from the European Union (EU) and prepare for bilateral negotiations between the two countries….reports Asian Lite News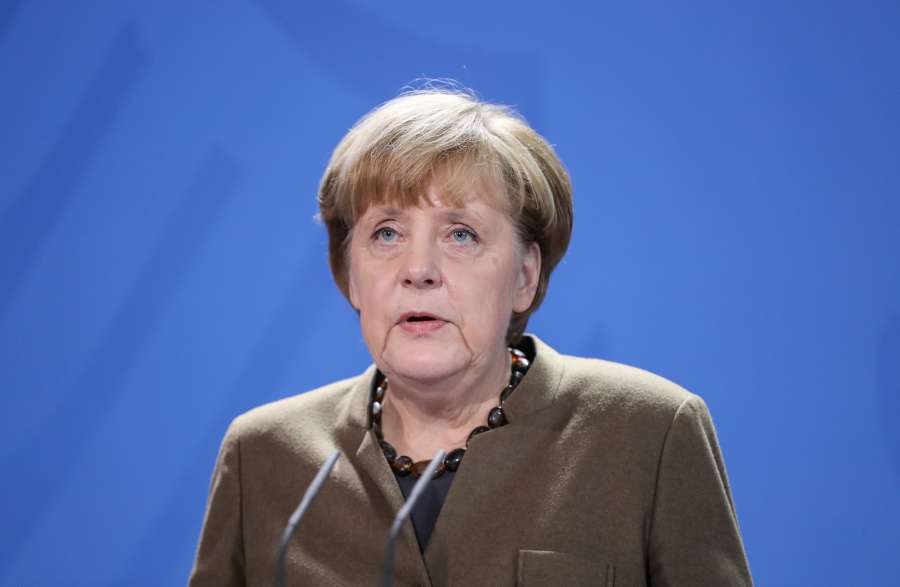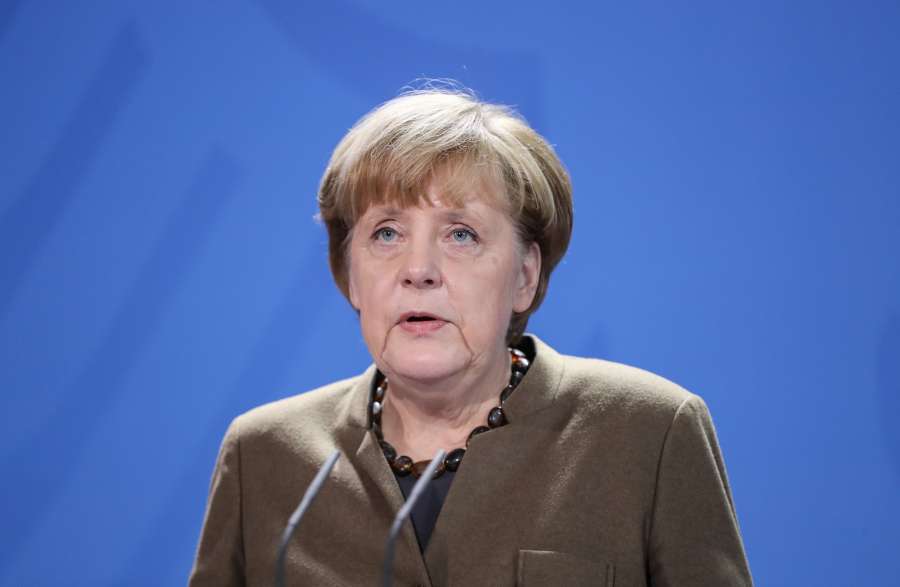 During a press conference, government spokesman Steffen Seibert said that talks with the UK would not commence until the British government formally declares the activation of Article 50 of the EU's Lisbon Treaty, which would trigger the Brexit negotiations process, Efe news reported.
However, Seibert stressed that "we need to be prepared".
The committee's first meeting is to serve for general planning from an organisational point of view and to identify Germany's interests in future negotiations.
Along with Chancellor Merkel, other high-profile members of the executive will take part in the panel.
The committee will include two members of Merkel's coalition partner, the Social Democratic Party (SPD): Vice-Chancellor and Economy Minister Sigmar Gabriel and Foreign Minister Frank-Walter Steinmeier.
In addition, Finance Minister Wolfgang Schäuble, Transport Minister Alexander Dobrindt and the Chancellery's Chief of Staff and Federal Minister for Special Affairs Peter Altmaier are also set to take part in the select group.
Seibert said that, in the future, other departments could join the Brexit commission.
"Special situations demand special reactions," he said, stressing the unprecedented nature of a member state leaving the EU.
Seibert added that EU countries were "calmly" awaiting the British government's official notification of the decision, which, according to Prime Minister Theresa May, is set to occur before the end of March.
He said that the UK must explain "what it wants and what it aspires to" in its relations with the EU.